Most people get over the flu, but it can interrupt your life. The flu can be dangerous for the very old or the very young, so they need to be careful if they come down with it. Thi...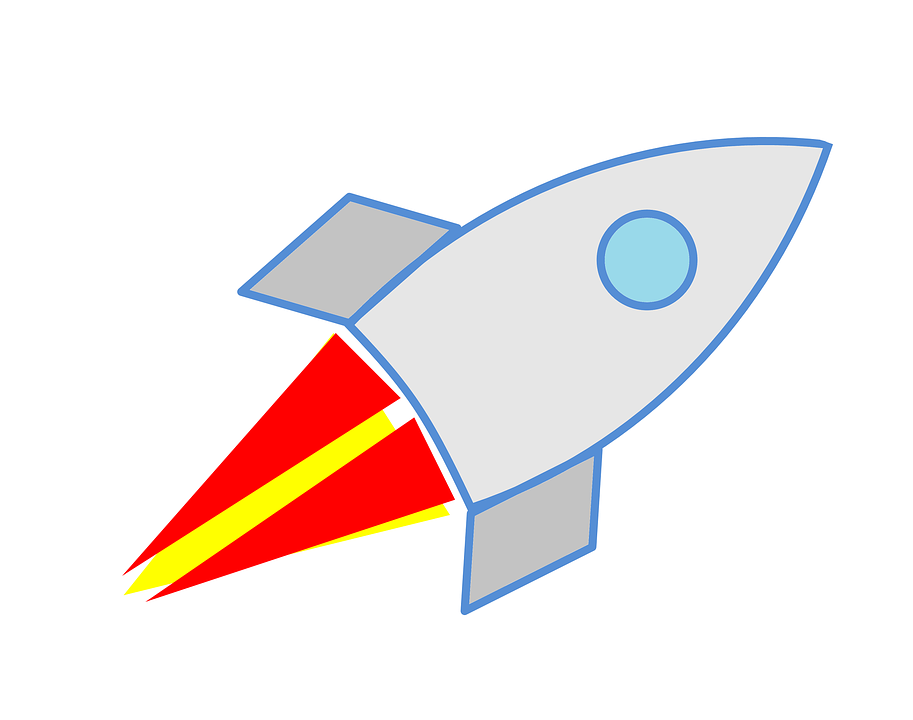 In an emergency, ECHO will work with public officials to provide you and your family with the information that you need to stay healthy and safe in multiple languages. In the even...
Please sign-up at the ECHO School. Interested Trap Team Athlete's eligibility is the following:1. You need to be in grade 6-12 (must be 12-years of age before the end of registrati...