School is two hours late today January 5th. Watch for further announcements as we may convert to an online/distance learning day.

Winners of the Holiday Door Decorating Contest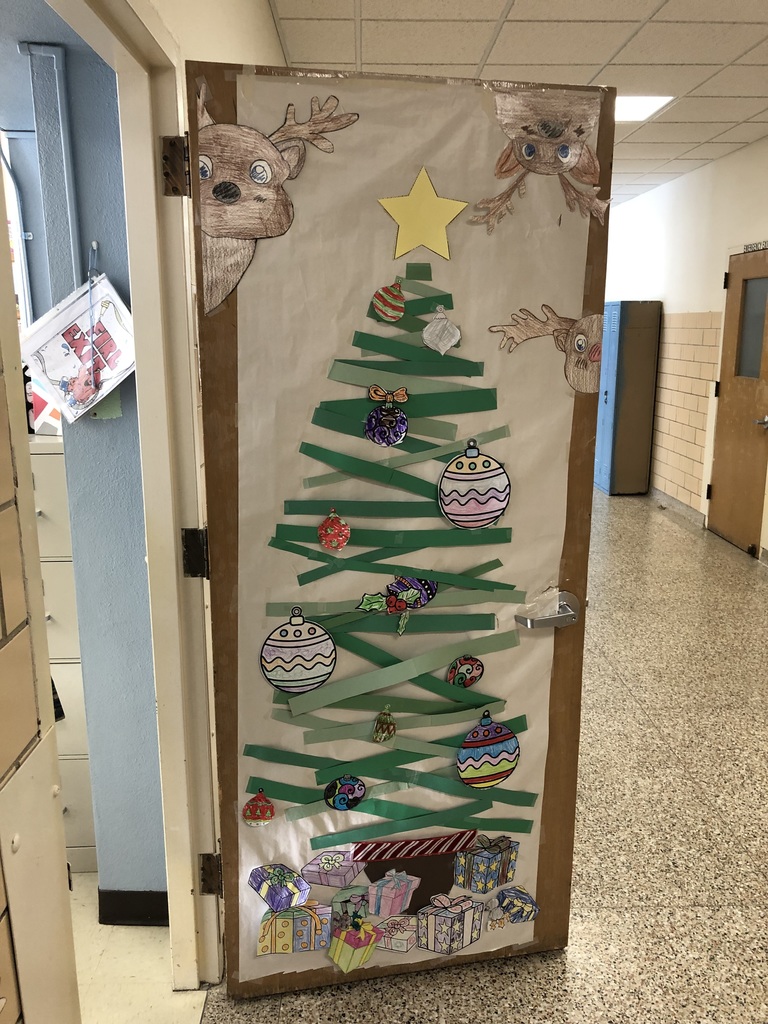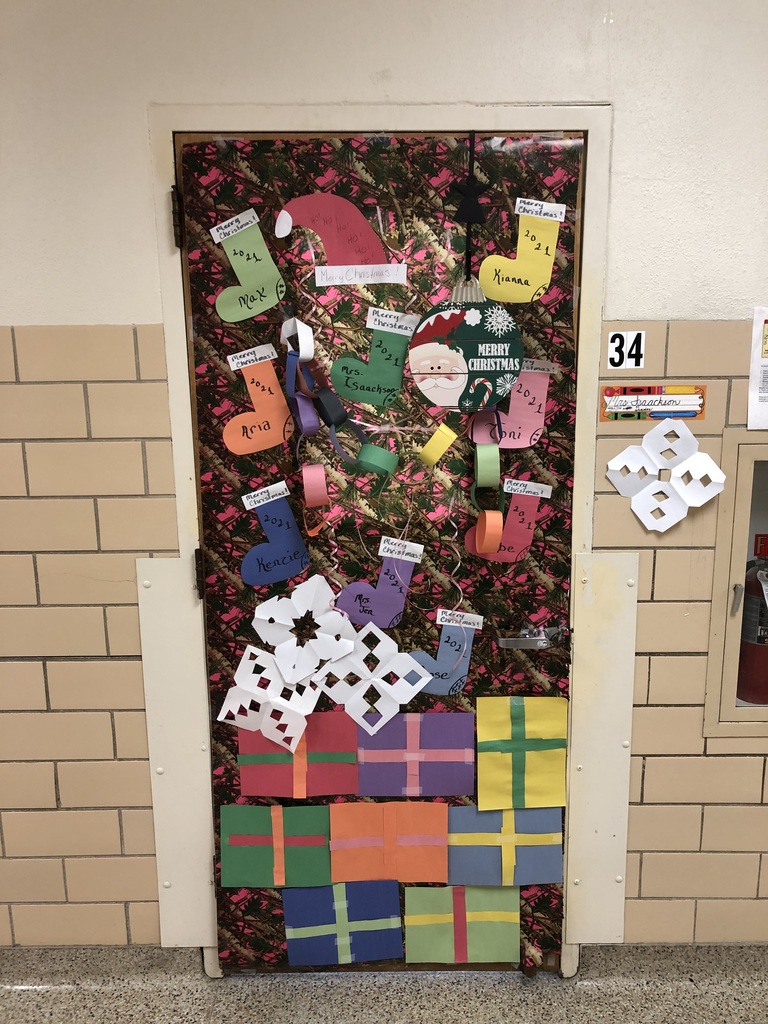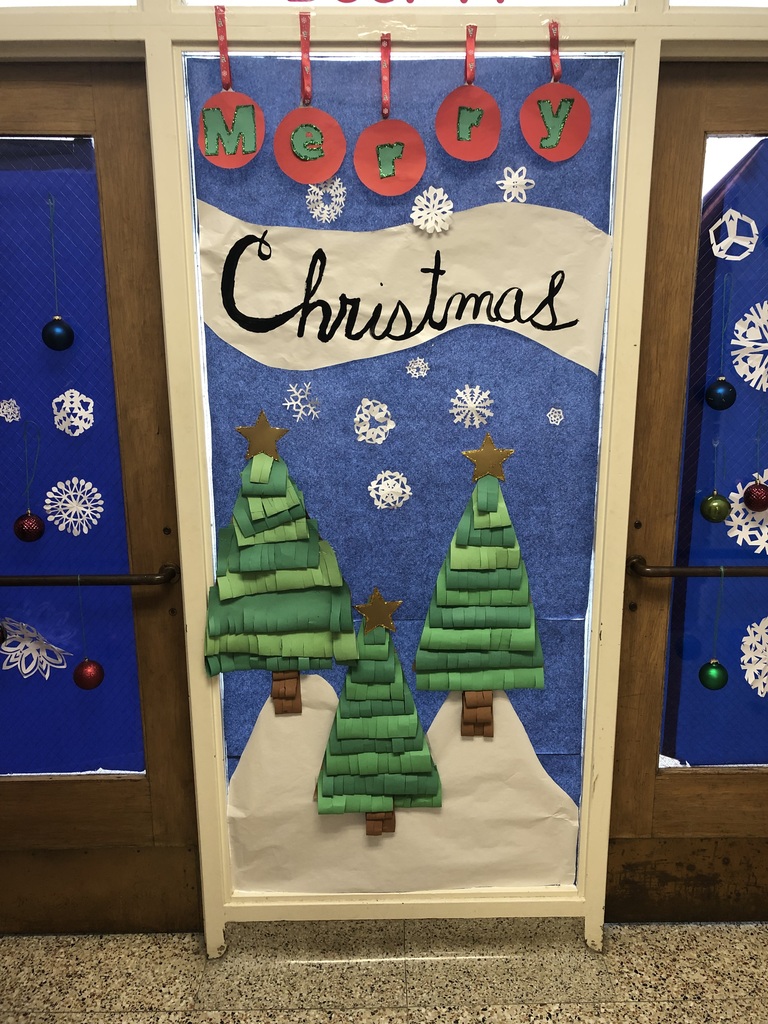 Door Decorating Contest!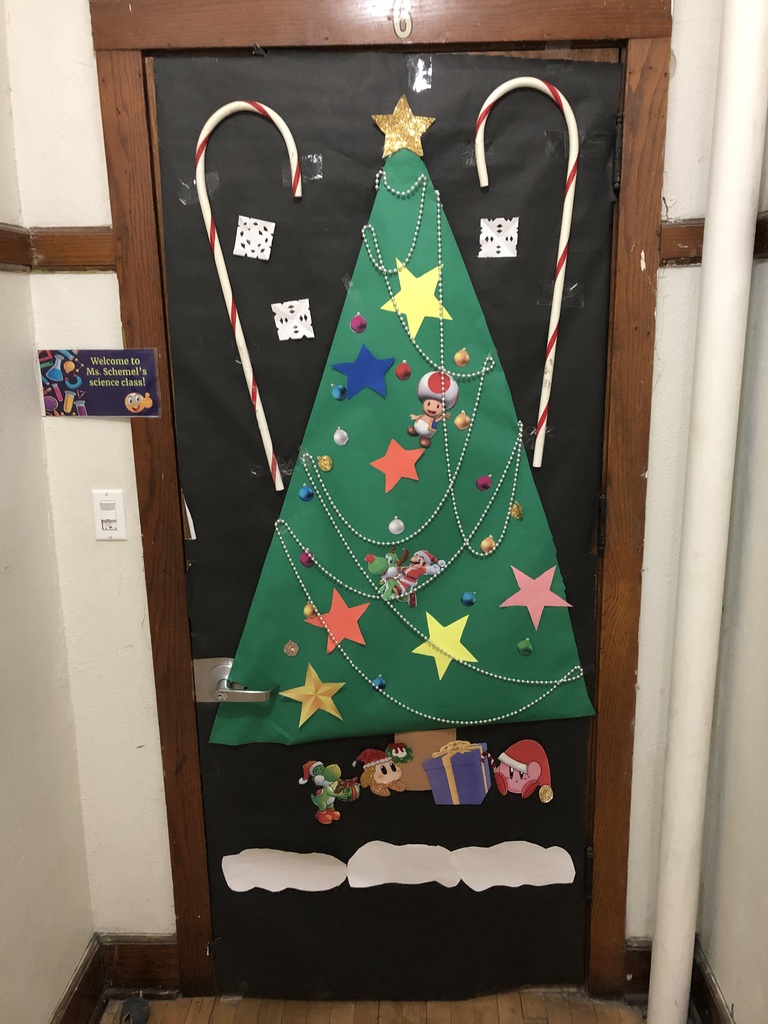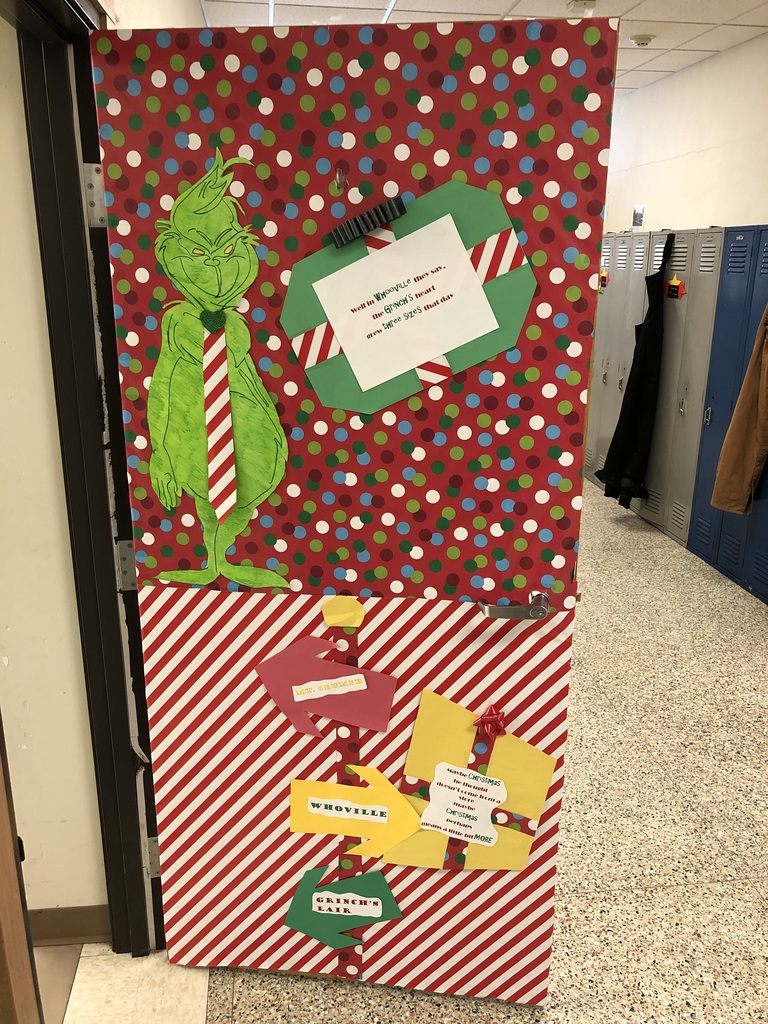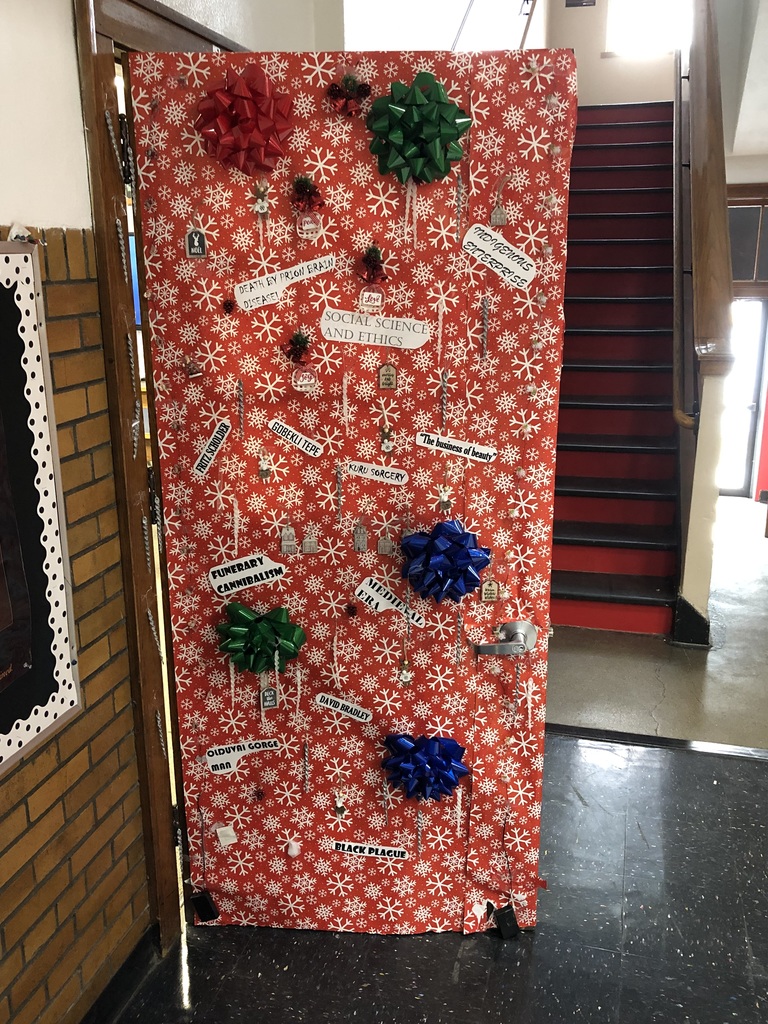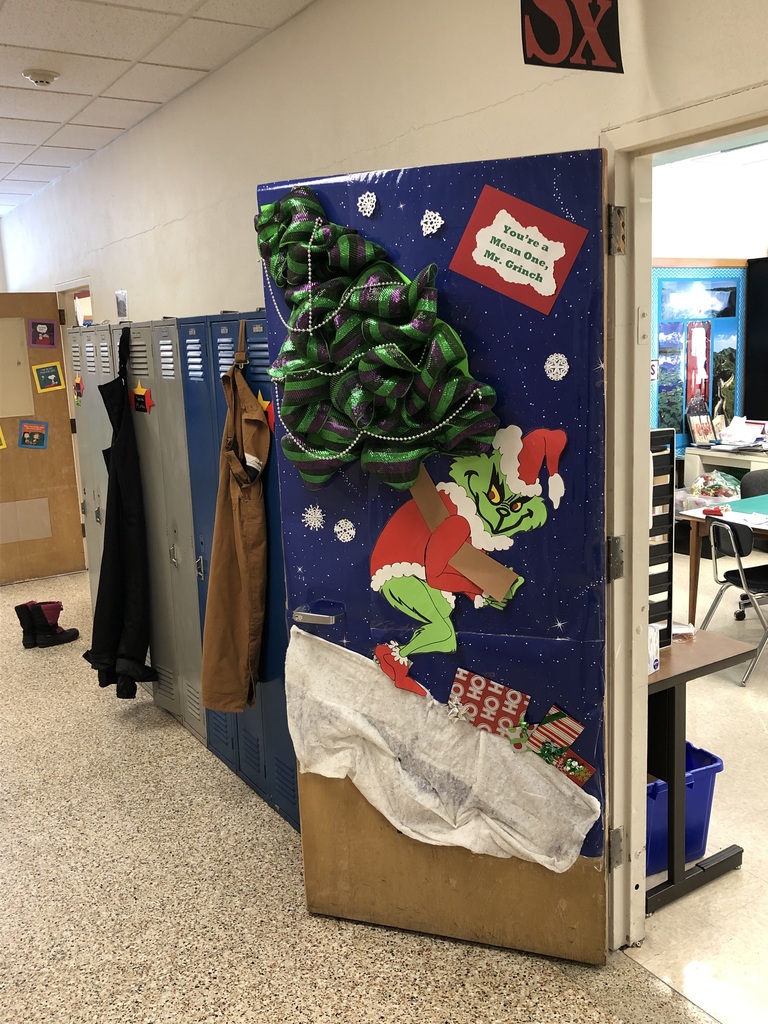 Today is a K-6 at-home learning day and online day for 7-12. Online students should sign into second block at 10:00 a.m.

Echo Charter School will be 2 hours late on Thursday December 16th


School Conferences have been moved from Thursday November 4th to Thursday November 11th from 3:45 p.m. to 6:00 p.m.

Happy Halloween from Echo Charter School!!!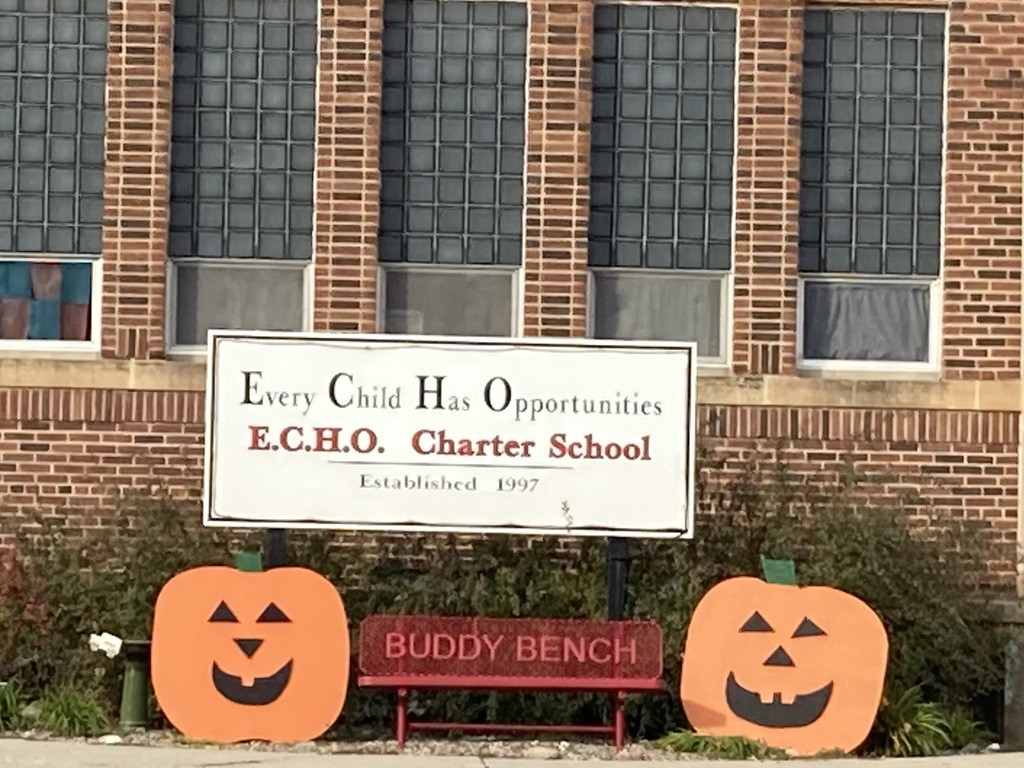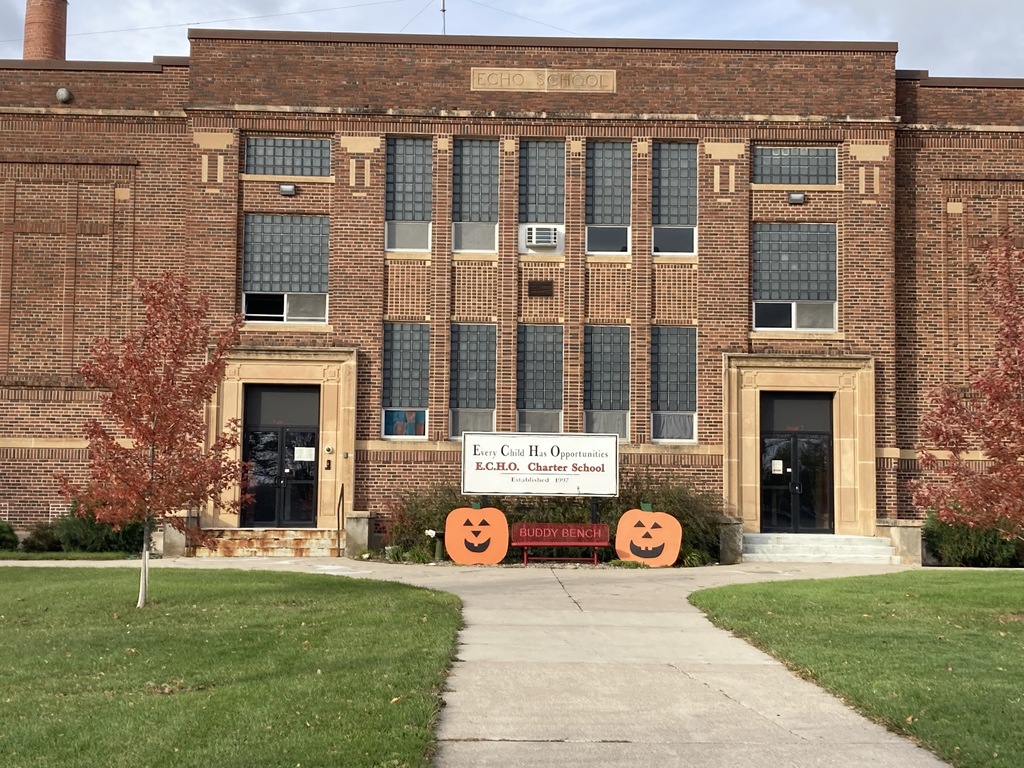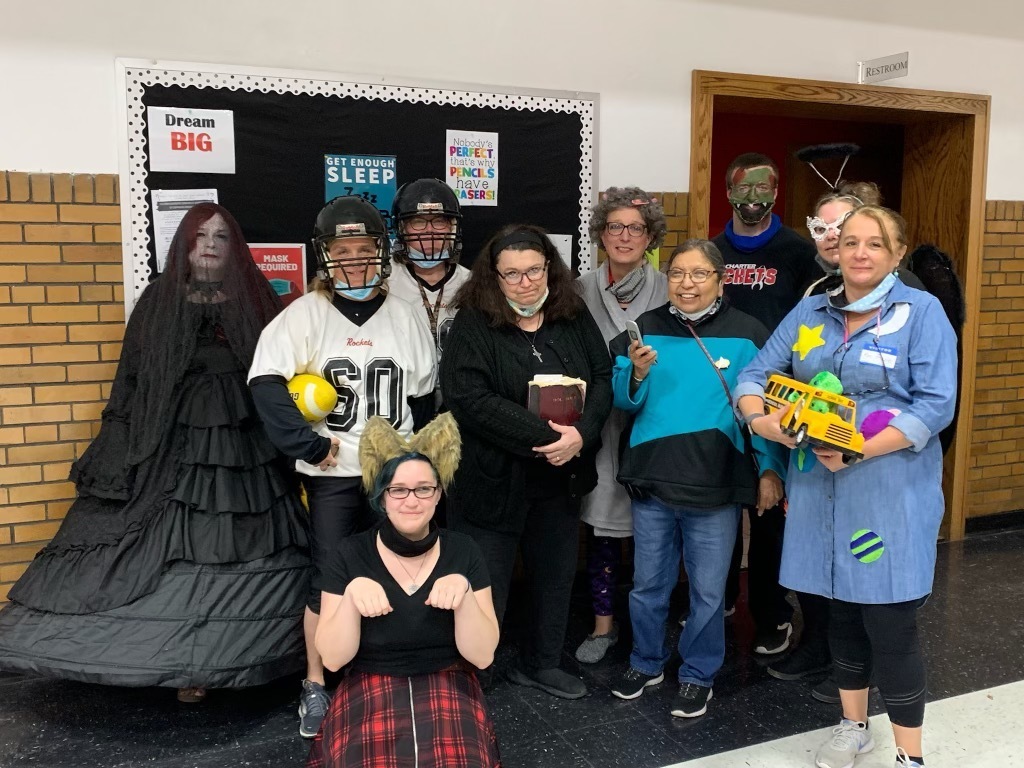 Seniors teaching elementary students volleyball!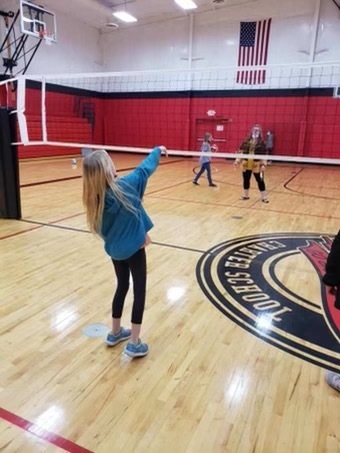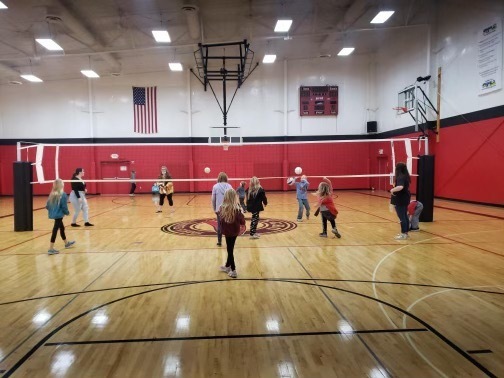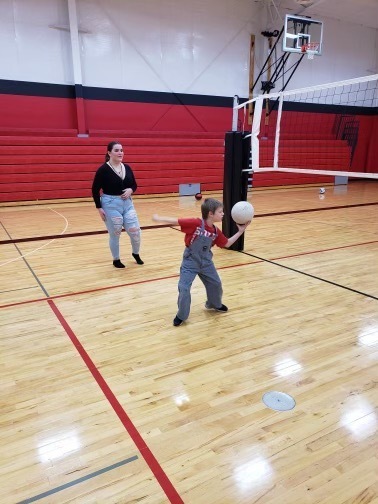 Seniors at ECHO Charter enjoy a field trip to Iverson Tree Farm. Pictured are Cella, Gary, Mary, and Emma. Not pictured: Darren and Isabelle.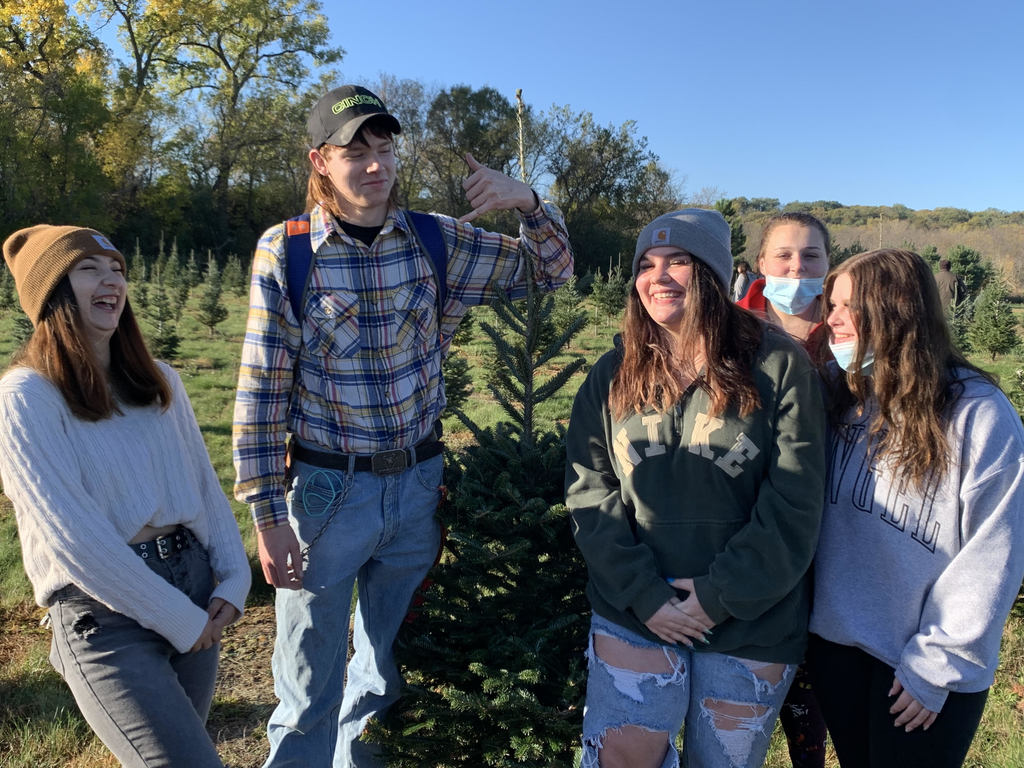 Judy B gives a presentation on Indigenous people's day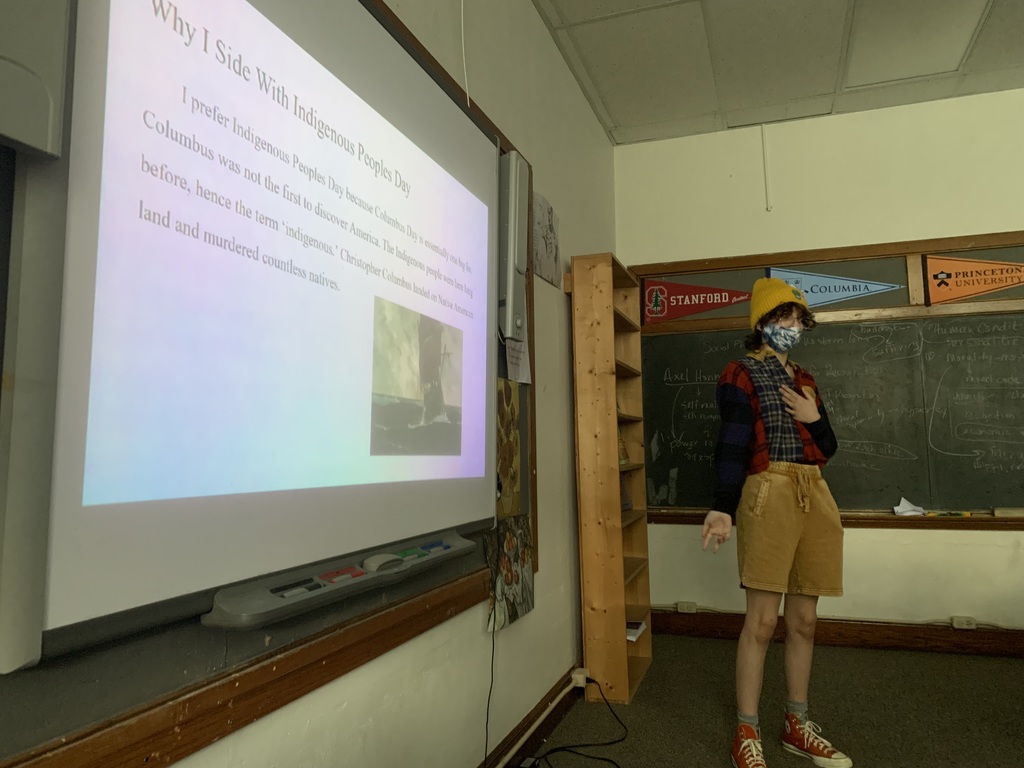 Covid-19 shots available for ages 12 and above.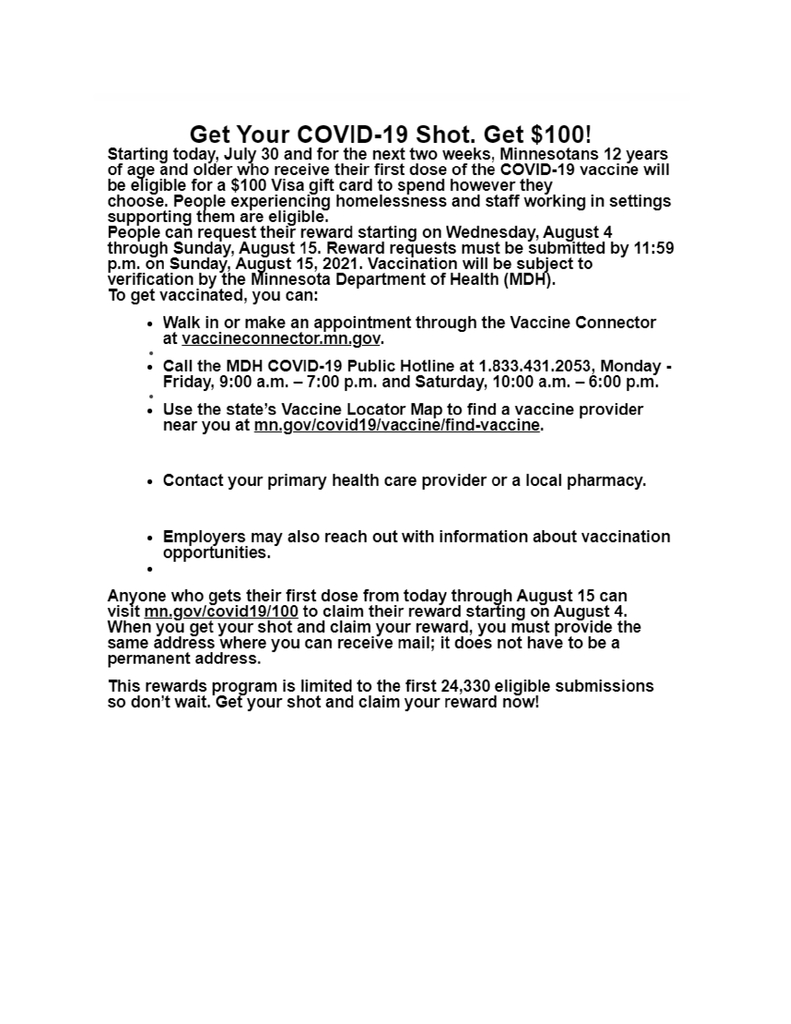 Echo Charter School Summer Hours Monday - Thursday - 8 a.m. to 1 p.m.

Drive Thru Job Fair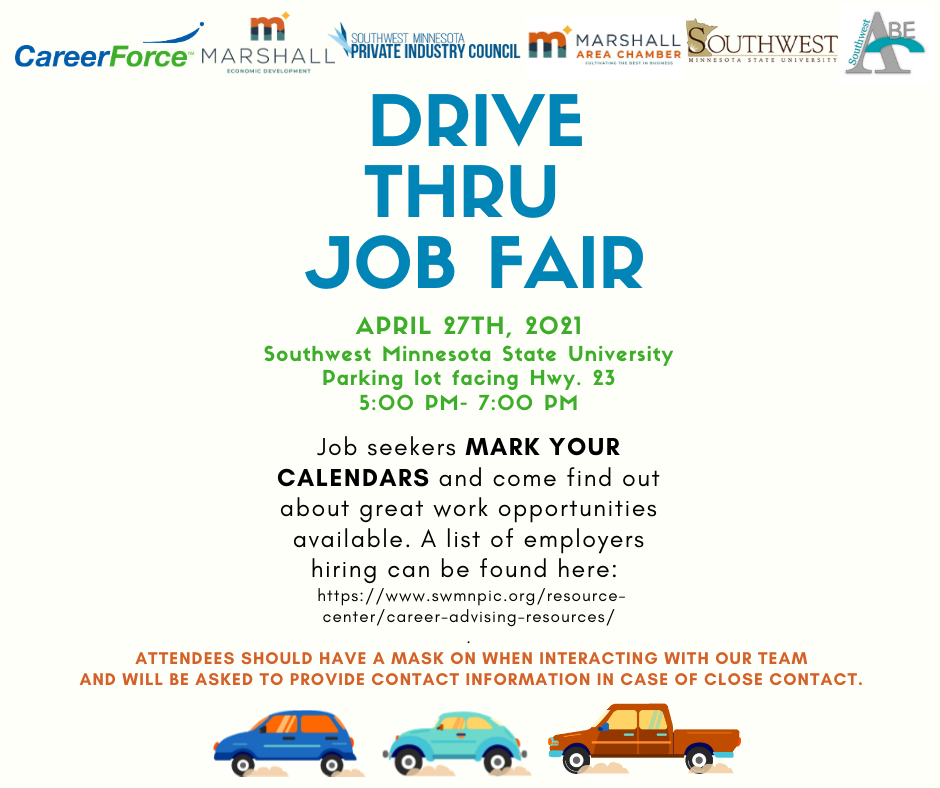 The Puffin Fundraising begins on March 31, 2021. We are encouraging all students to sell online whenever possible and not in person. Students will receive their selling packets either at school, delivered to their home or mailed to them on Tuesday March 30th.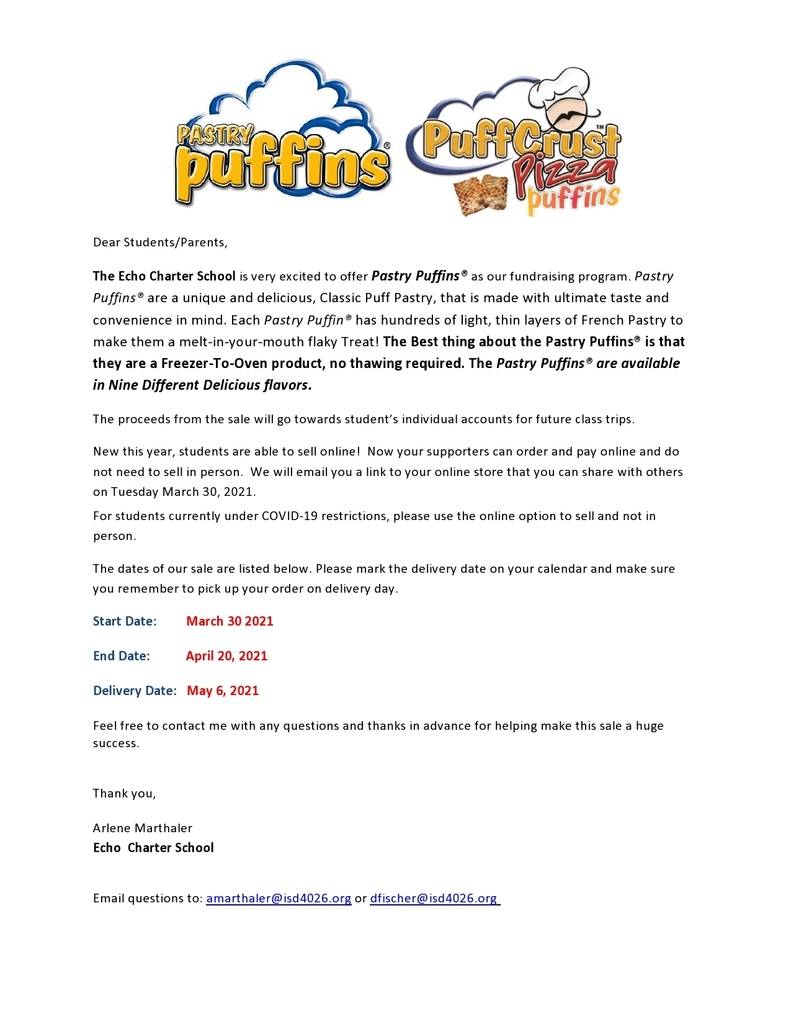 Fall Kindergarten Registration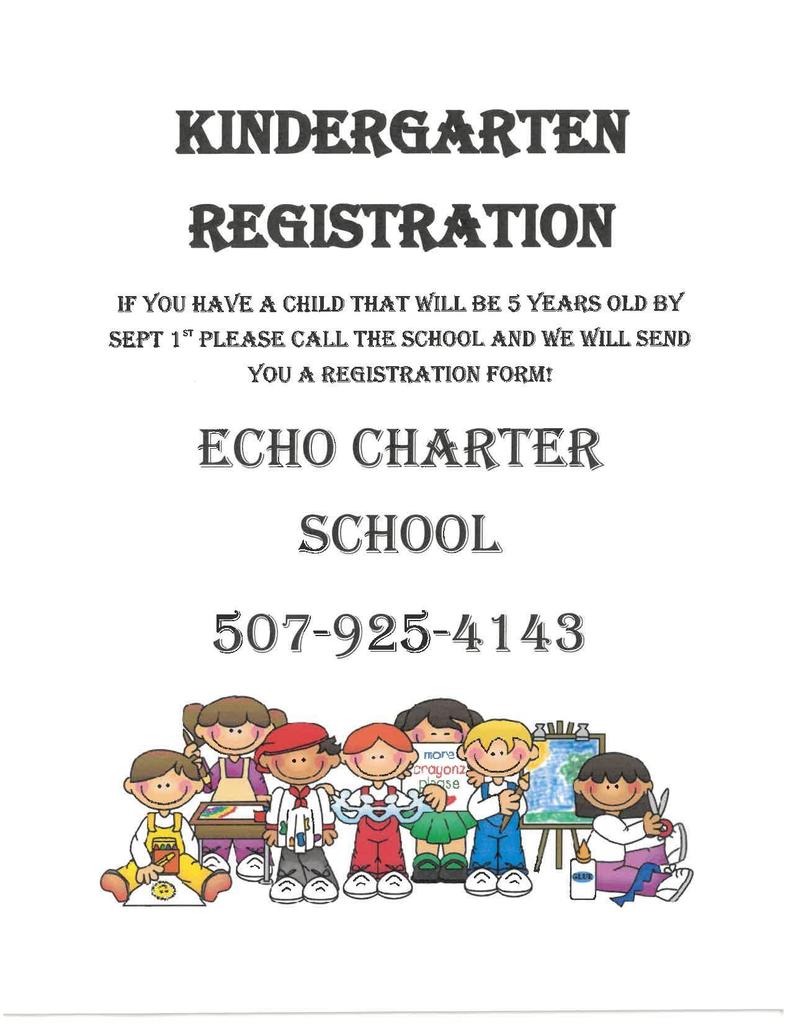 ECHO Charter School is CLOSED today, Monday March 15, 2021. Students should consult Teacher pages for E-learning materials. No lunches or homework will be delivered today.

School and buses will be two hours late today Monday March 15, 2021, due to weather.

Echo Charter School Board Meeting has been changed from Thursday March 11, 2021 to Thursday March 18, 2021.

Over the next couple months Echo Charter School will be posting excerpts from each of the teachers. We will be starting with the Math Department. Here is what our Math teacher, John Cole says: Echo Math is excited to be back in school face-to-face. Mr. Cole and Mr. Schuler have teamed up to lead Echo students in their math learning. Due to distance learning, there are many new students that we have only seen their math work and have not gotten to know as we had not met them personally until now. We are studying hard for the Minnesota Comprehensive Assessments (MCA) mathematics testing this spring. These tests are used to meet federal and state legislative requirements, determine funding and potentially the future of our school. All students and parents are encouraged to contact us by email, texting or phone. Remember, we at Echo math are "figuring" to have a fantastic rest of the year!