Welcome back to school students!!!

Staff preparing for the start of the new school year!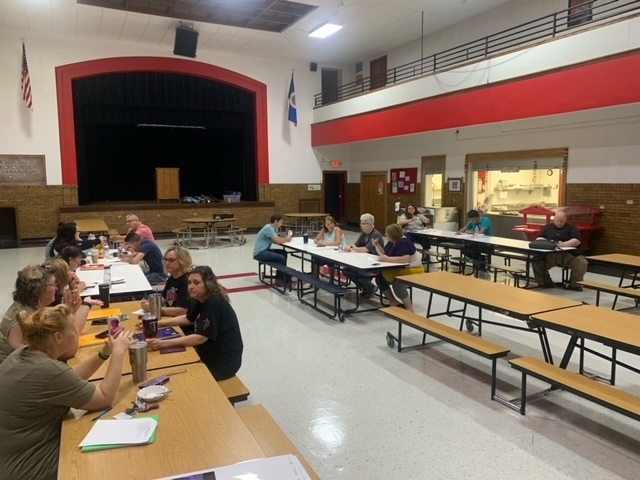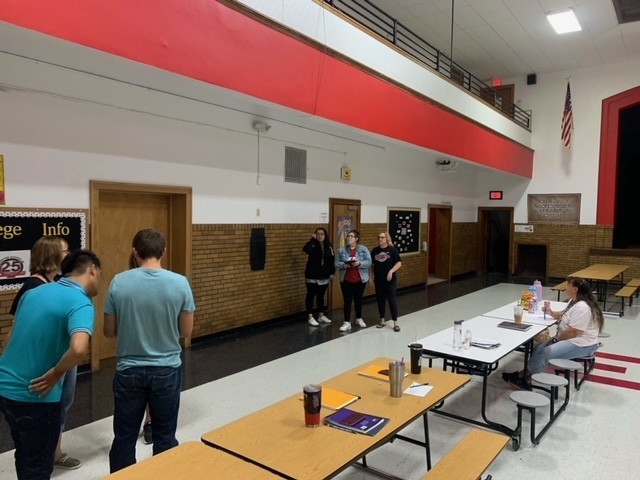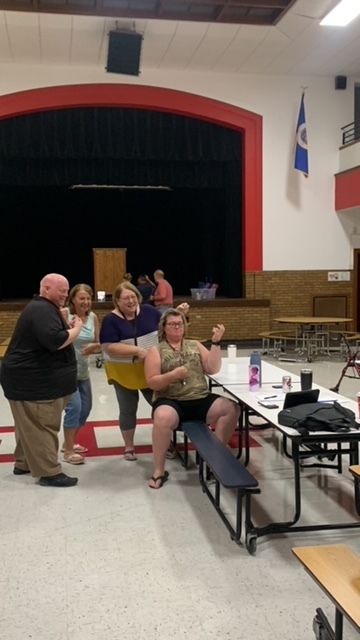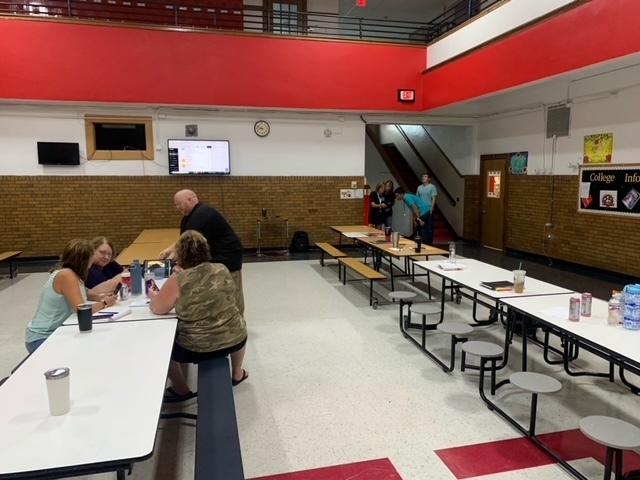 Staff in workshop preparing for upcoming school year! First day of school is August 22nd.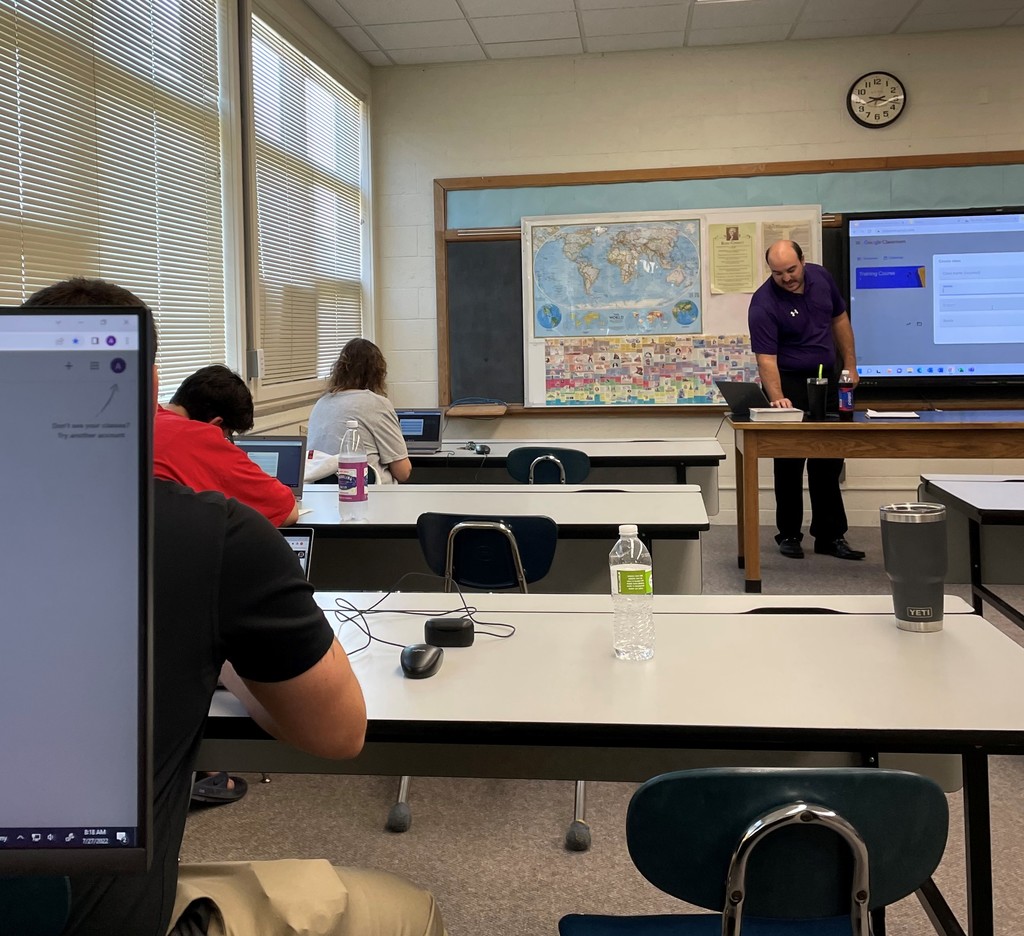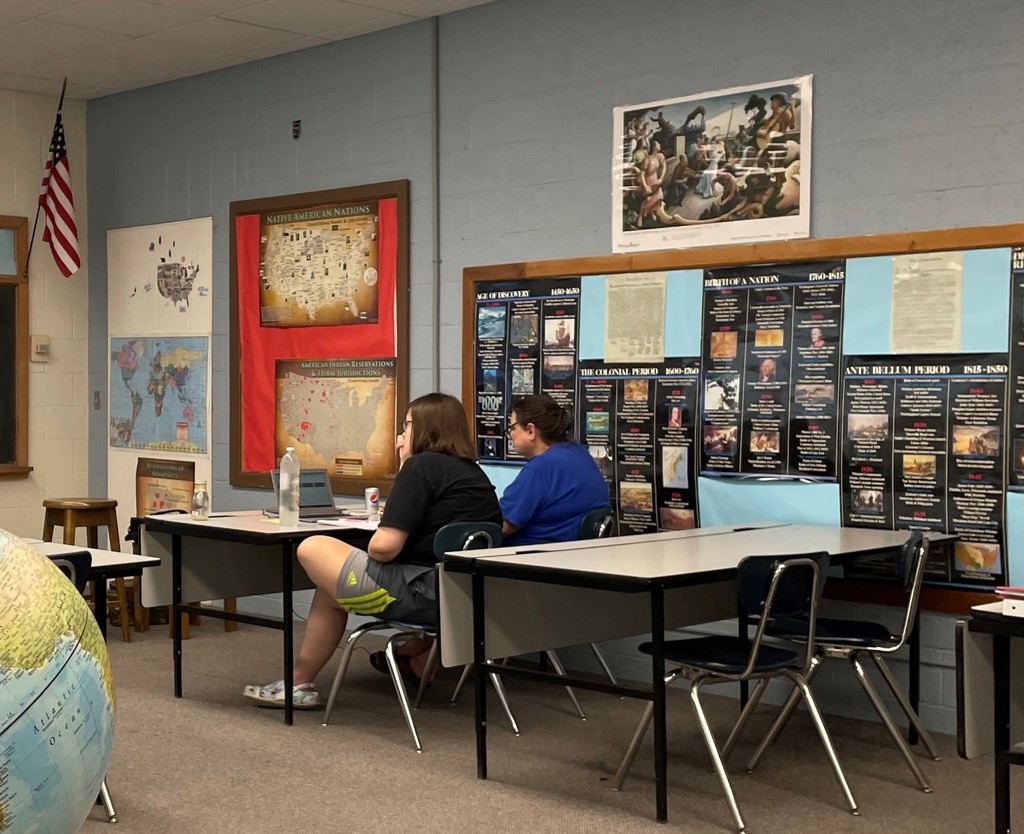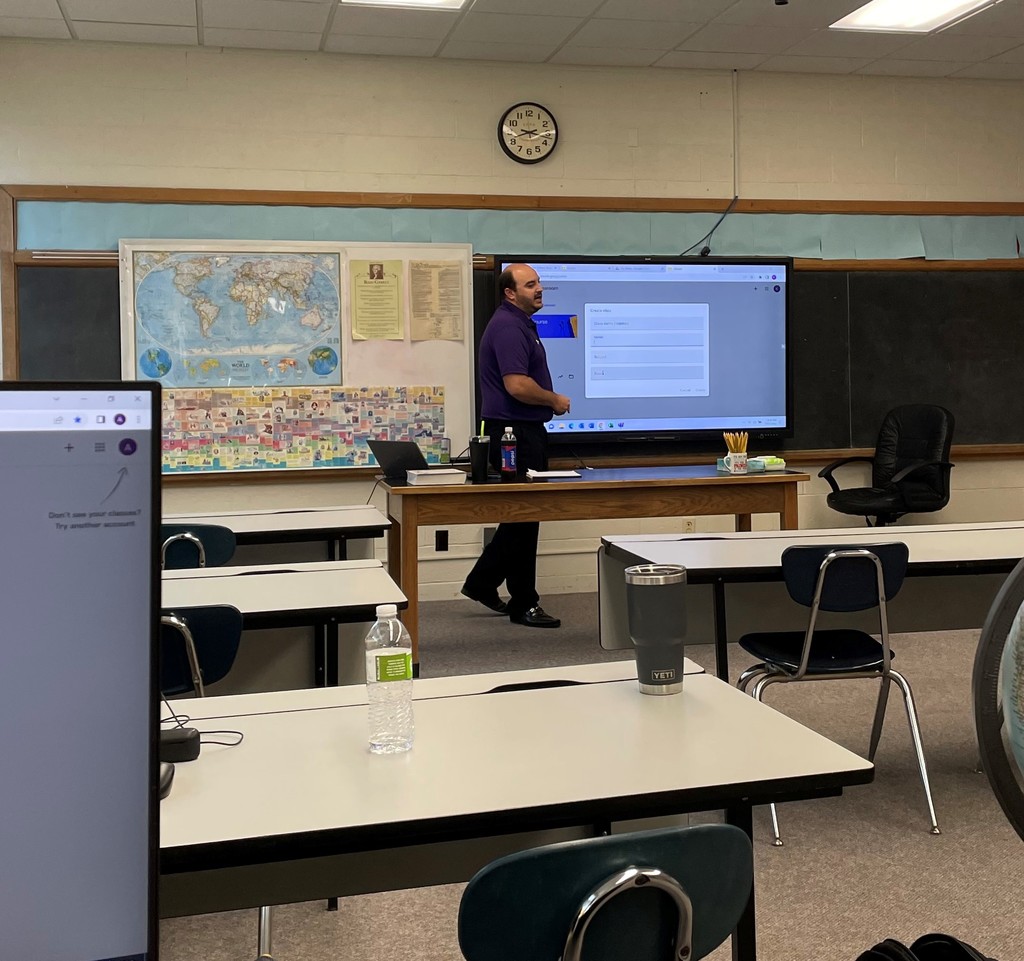 Sunrise at E.C.H.O. Charter School!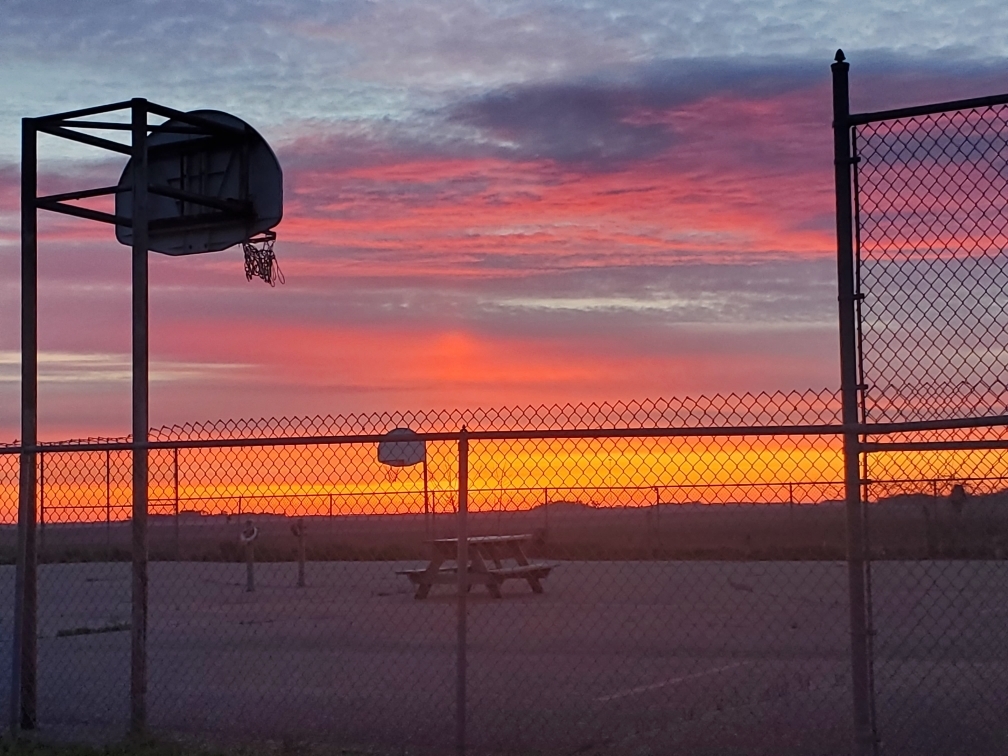 June 2022 School Board Meeting has been moved to Wednesday June 15, 2022 at 6 p.m. at the ECHO Charter School.

ECHO Charter School is celebrating is 25th year in 2022! 25th Anniversary merchandise is available at at the school.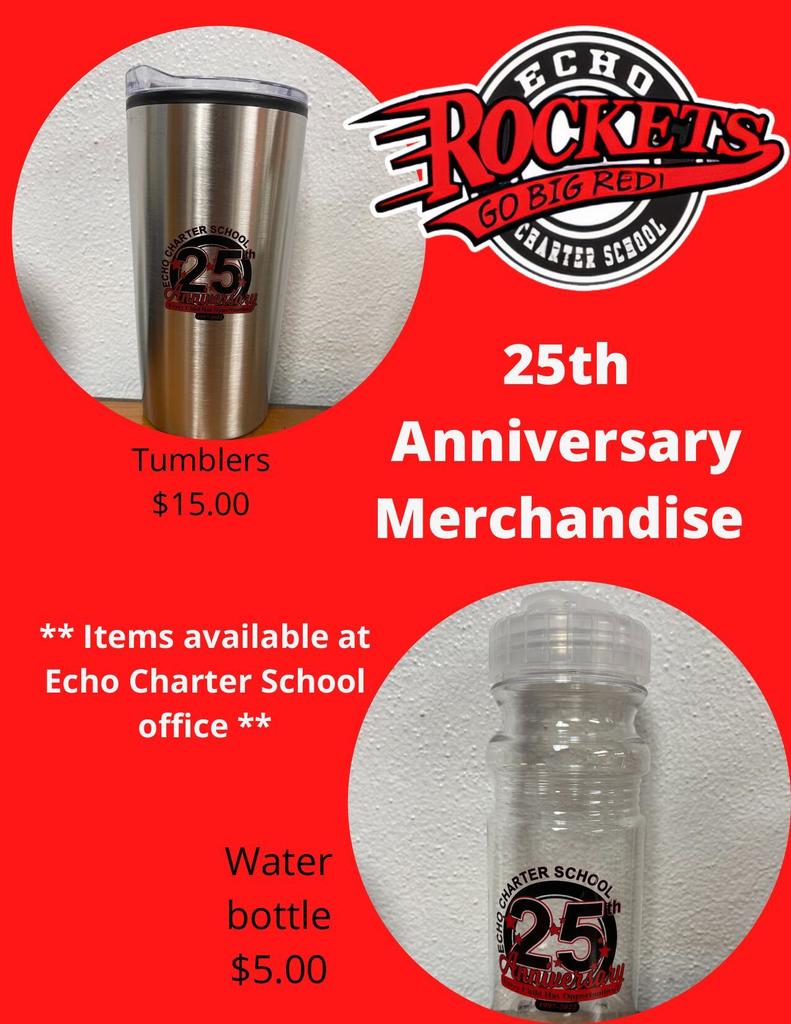 The ECHO Charter School class of 2022 celebrated its commencement ceremonies on Friday, May 27. Graduating seniors enjoyed school memories in their senior slide show. Graduates are (l to r) Gary Zwetzig, valedictorian Darren Weiss-Dunphy, Emma Reed, and Maricella Arellano. Isabelle Steckelberg, also a member of the class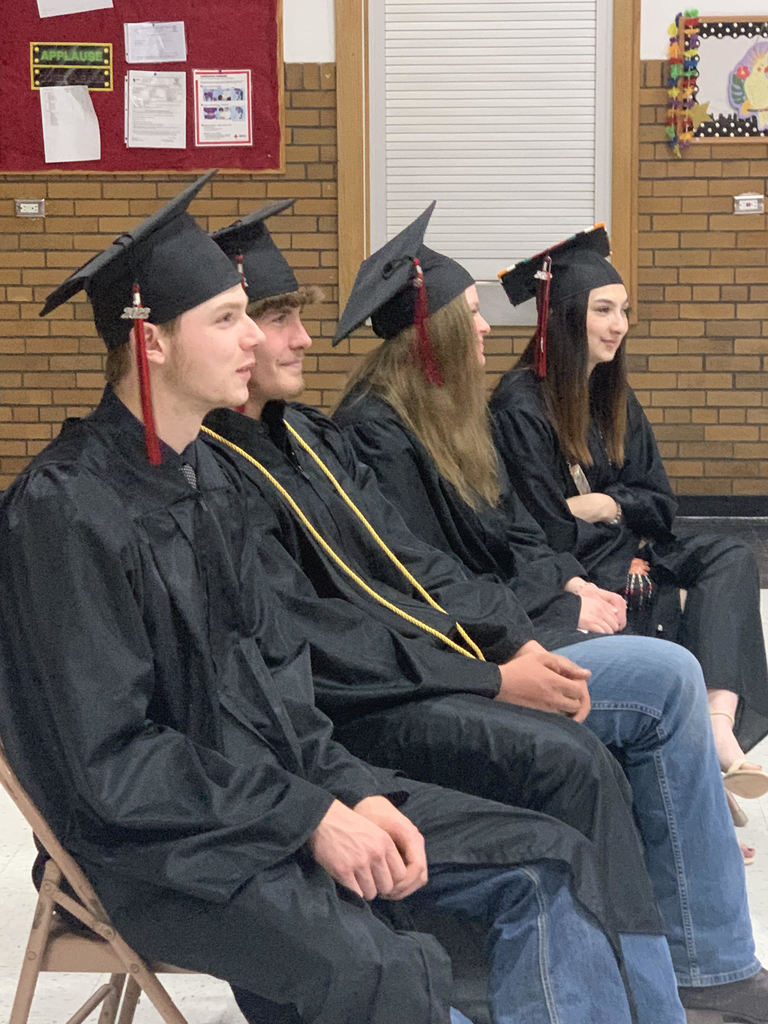 K-4 Field Trip to Sioux Falls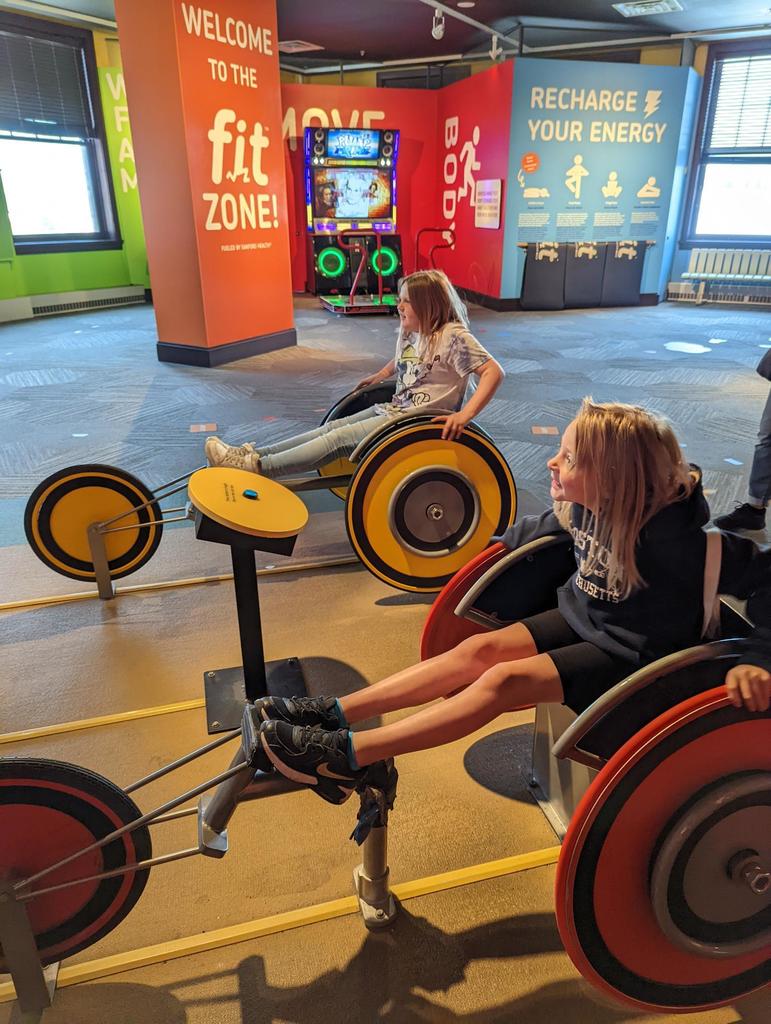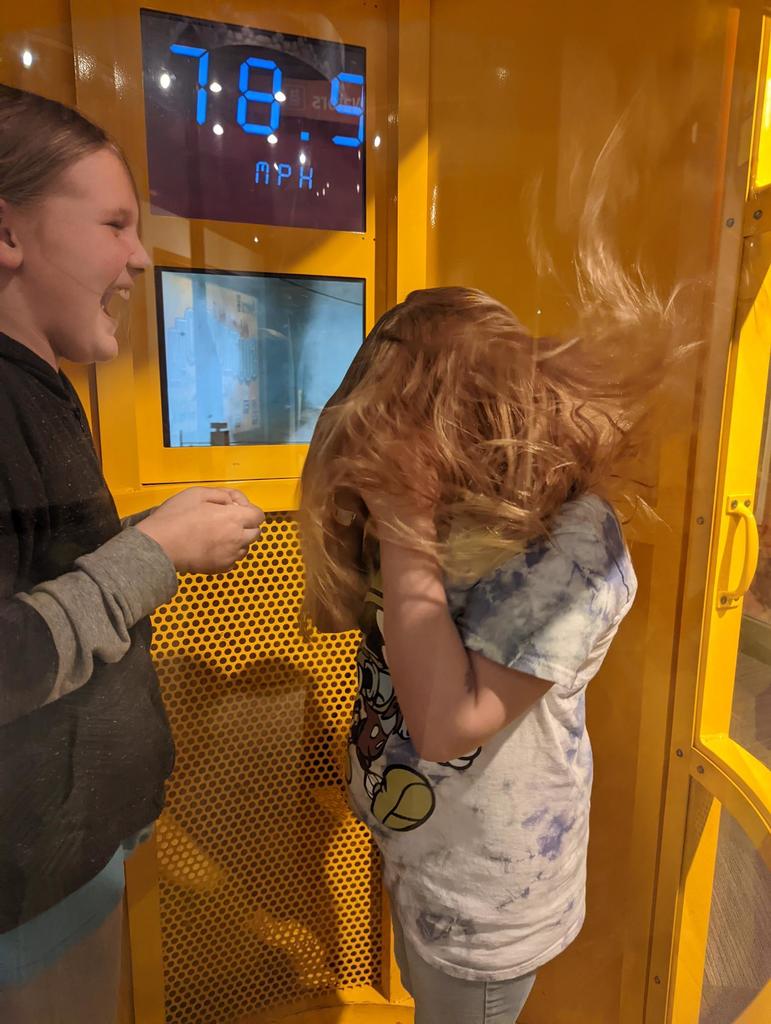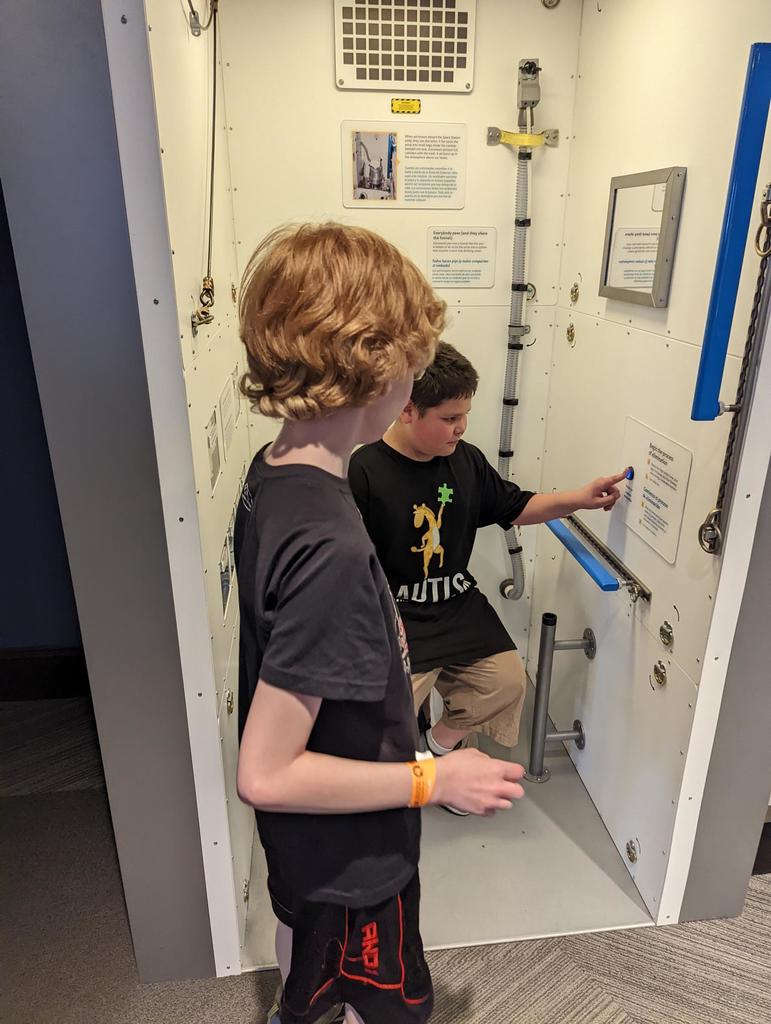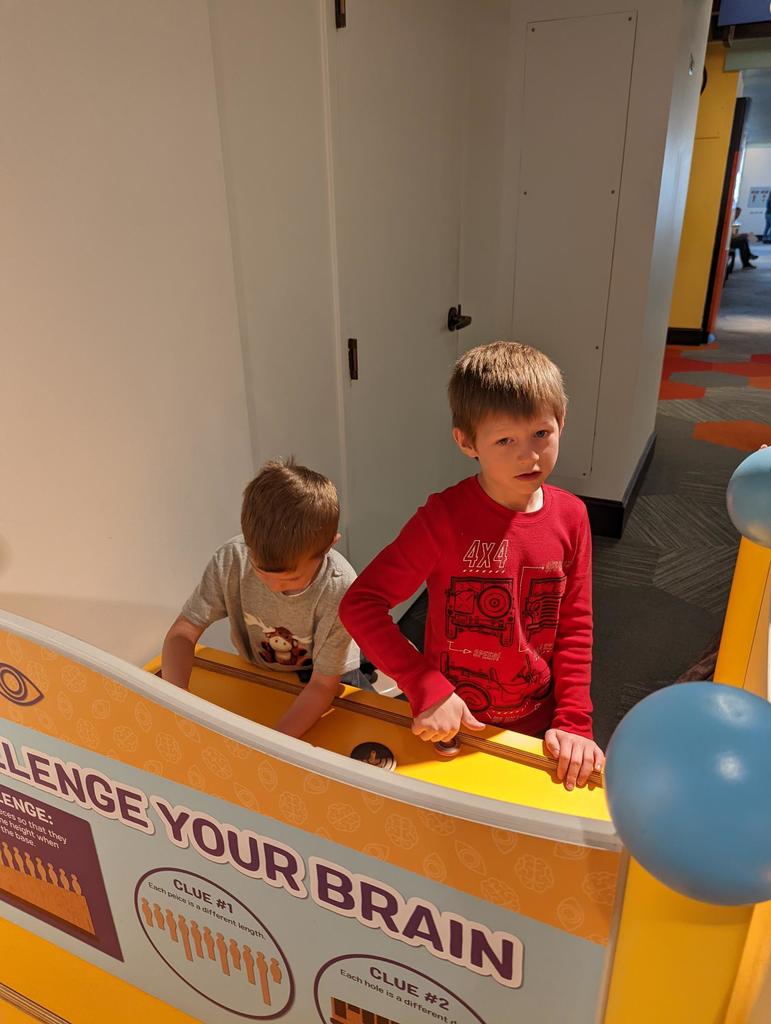 More photos from Awards Day!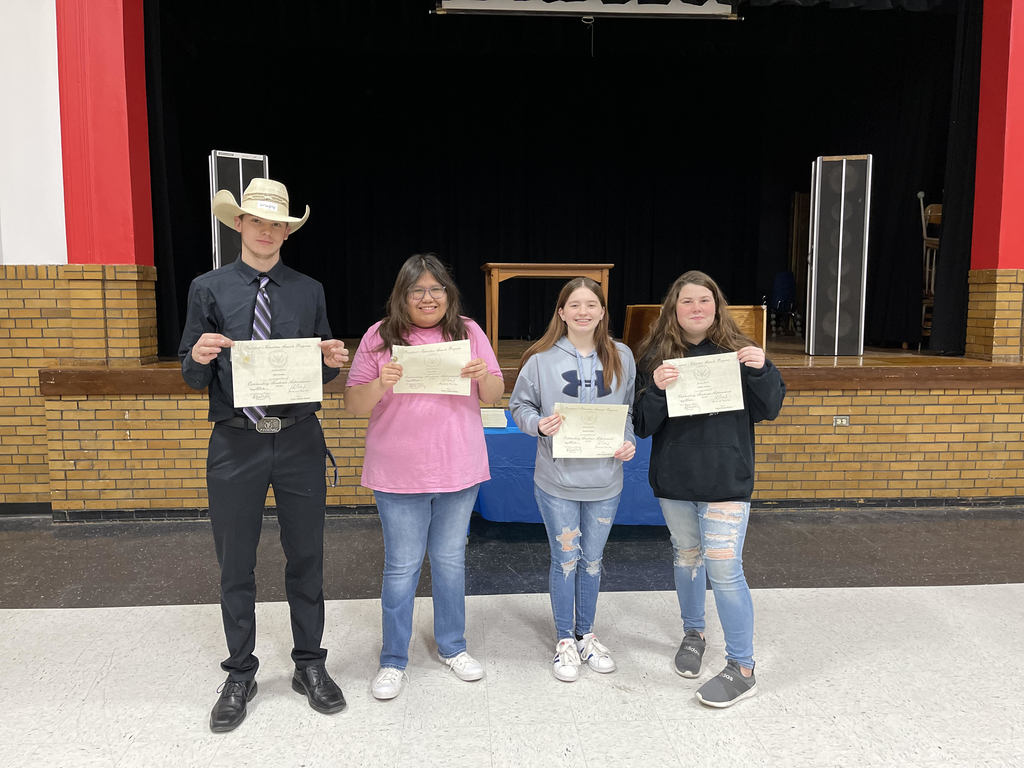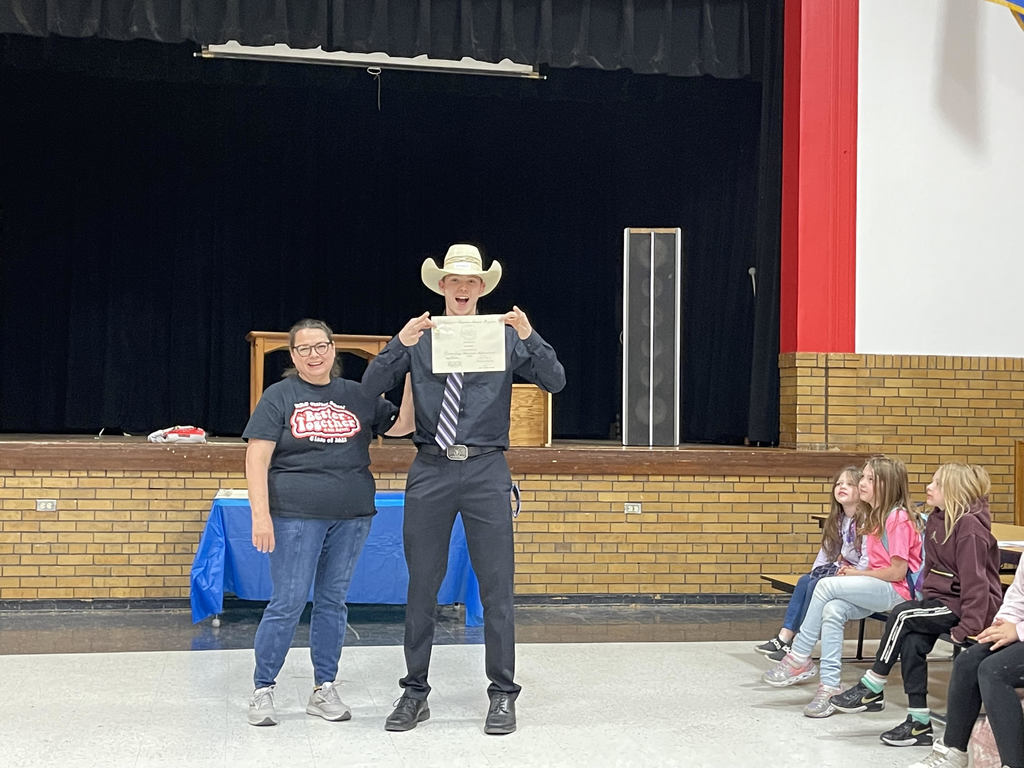 More fun at WOWzone! in Mankato.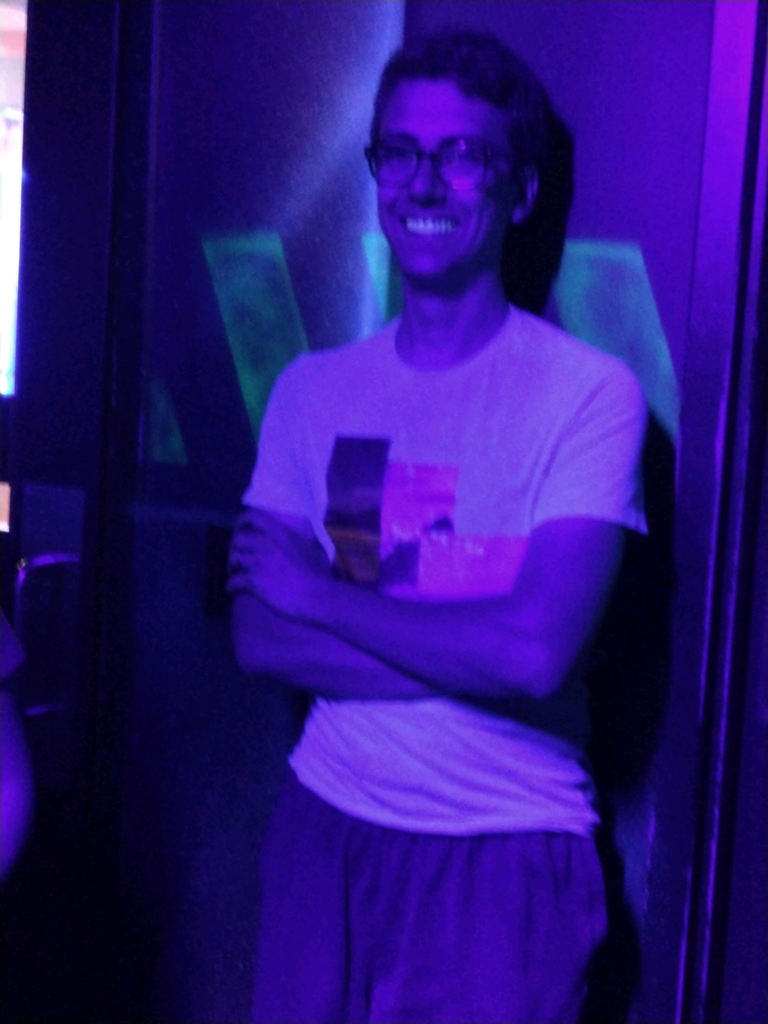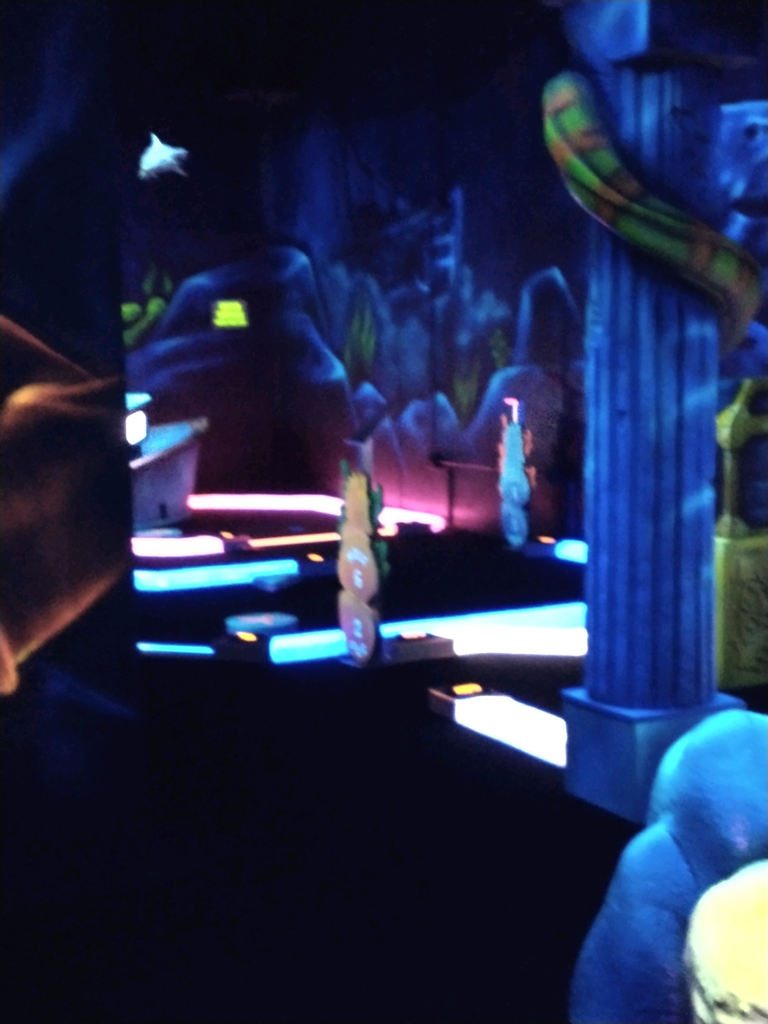 High School students enjoy a fun filled day in Mankato!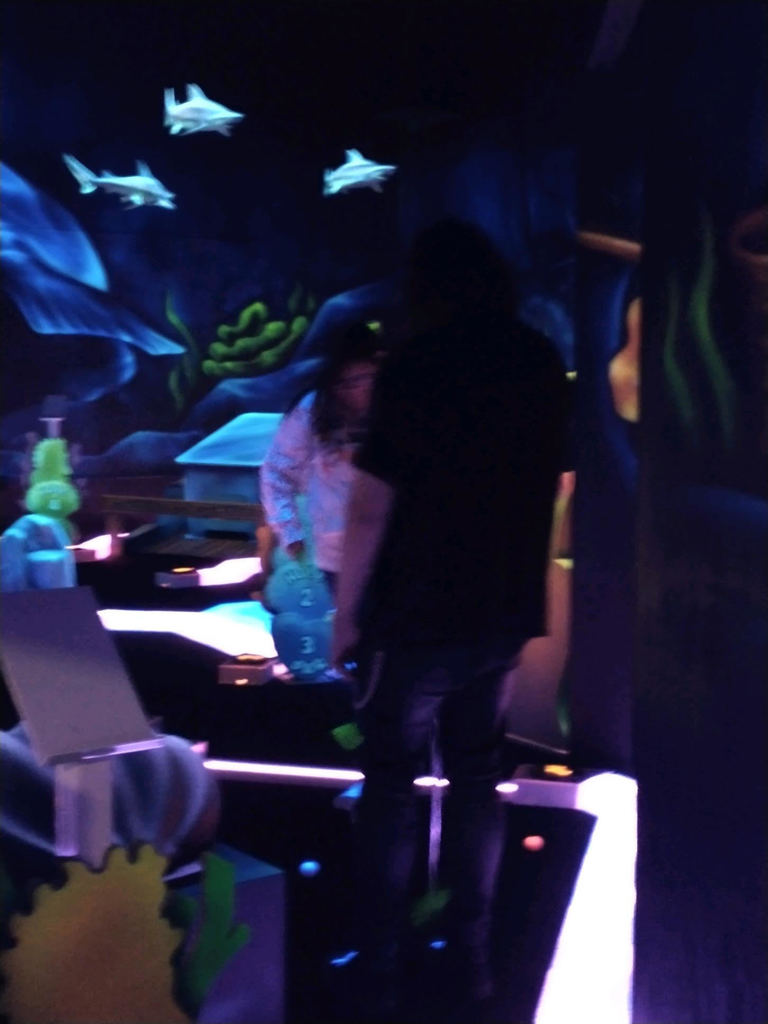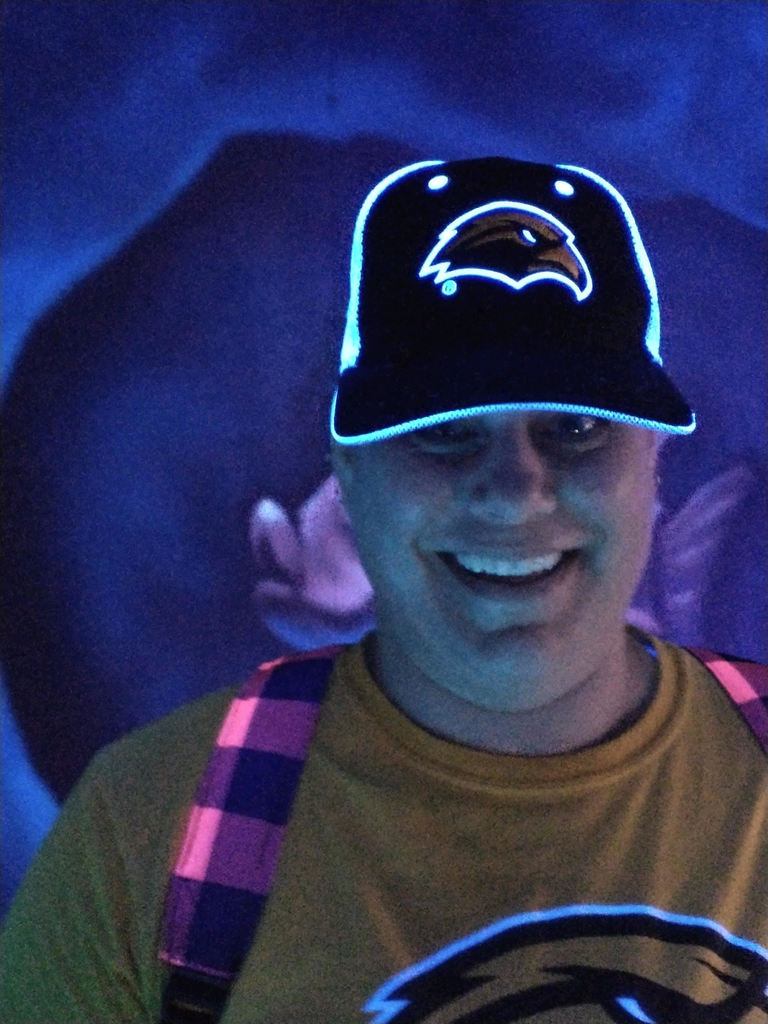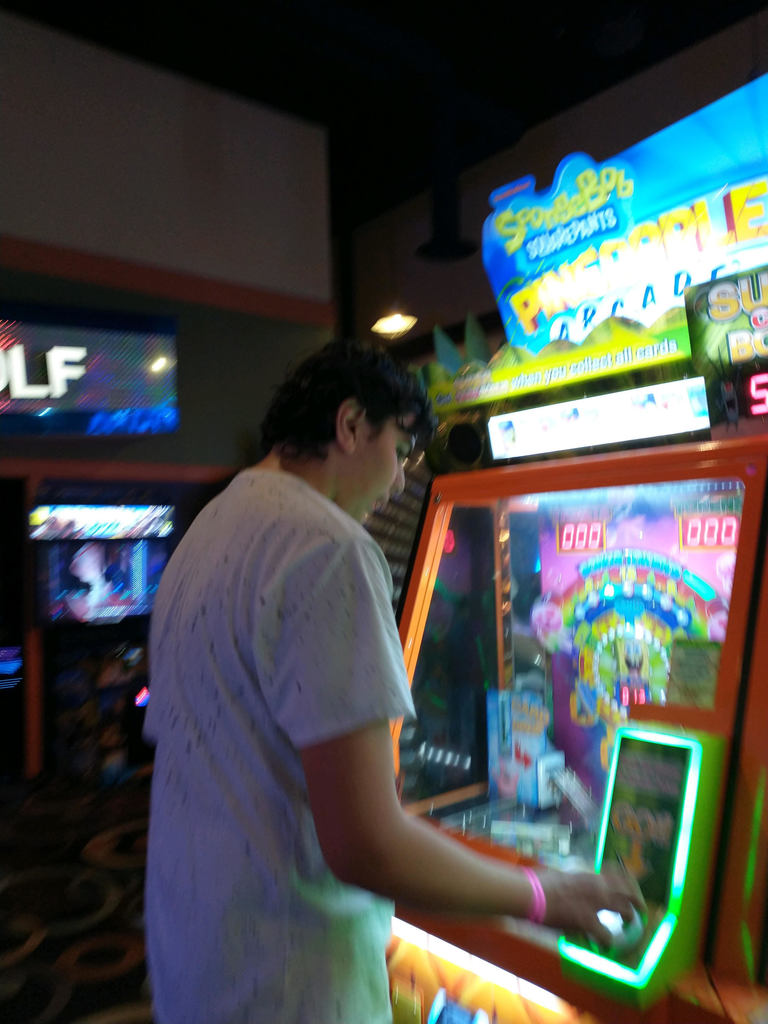 Student Awards Day!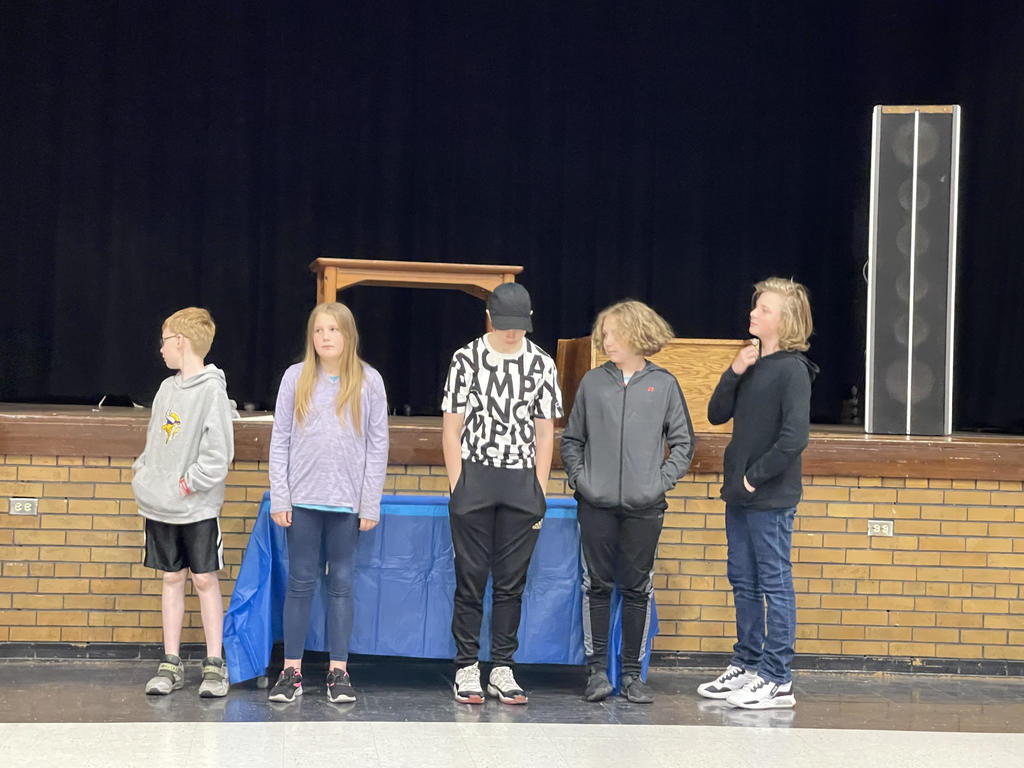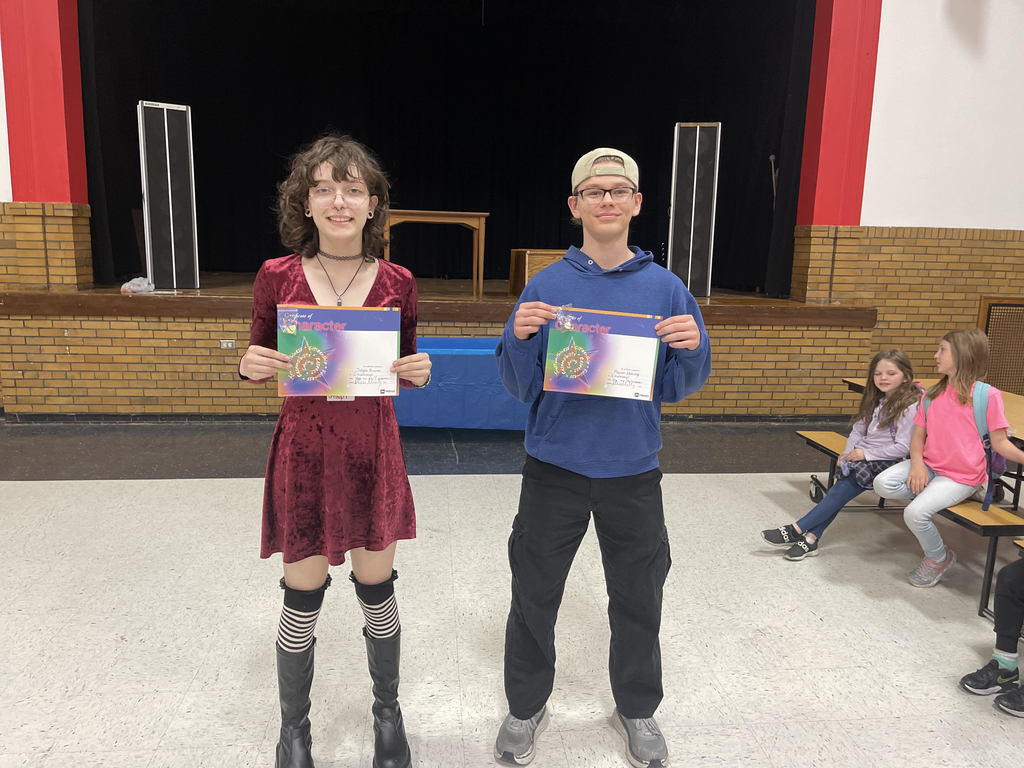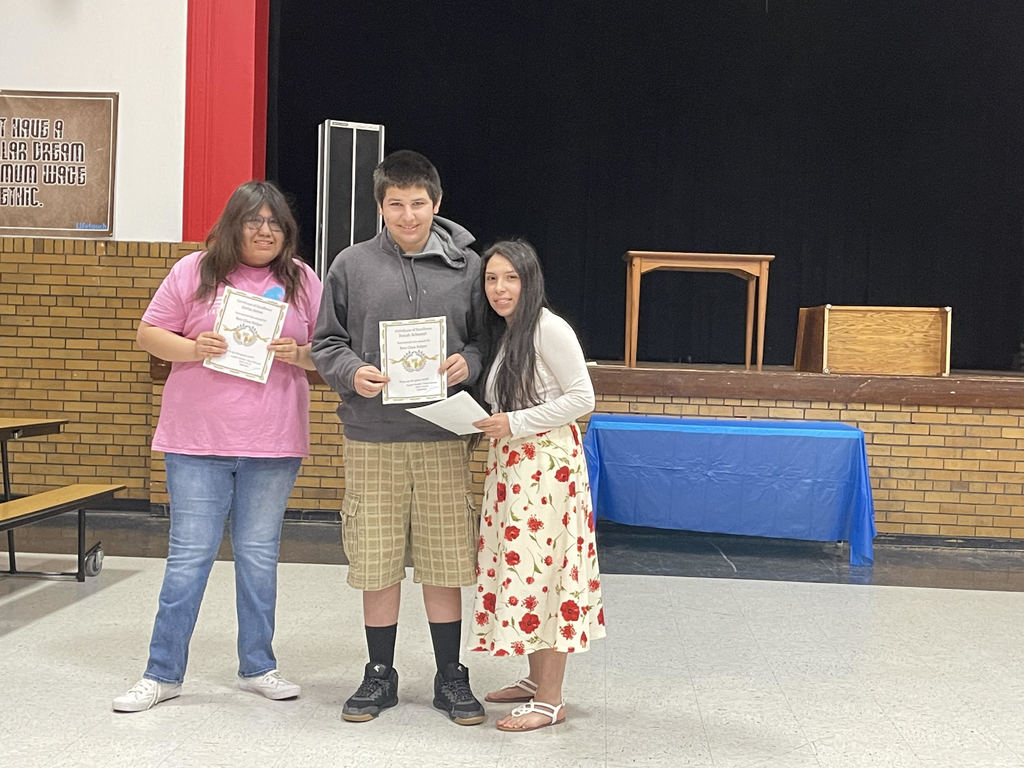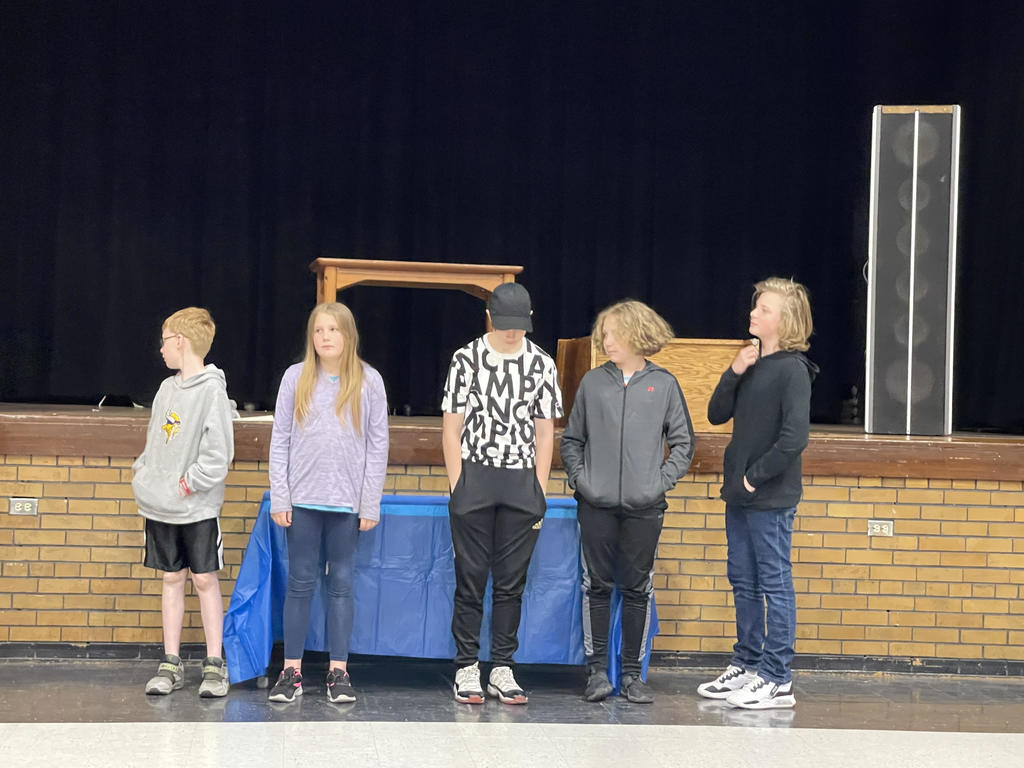 K-4 students enjoying a spring day!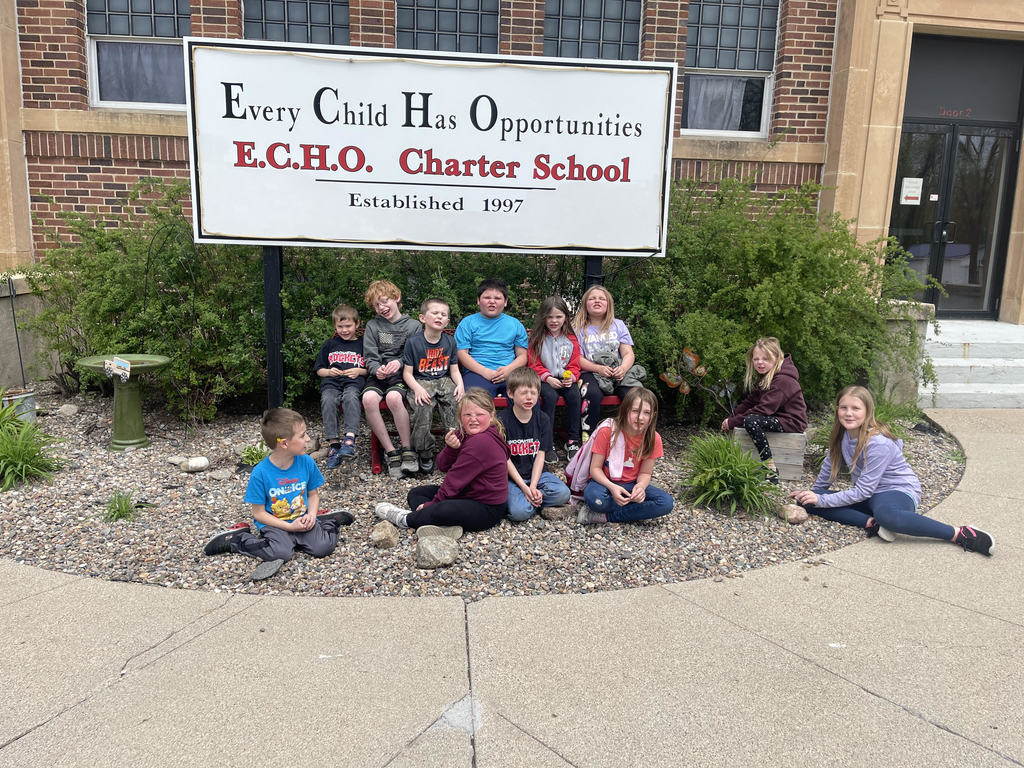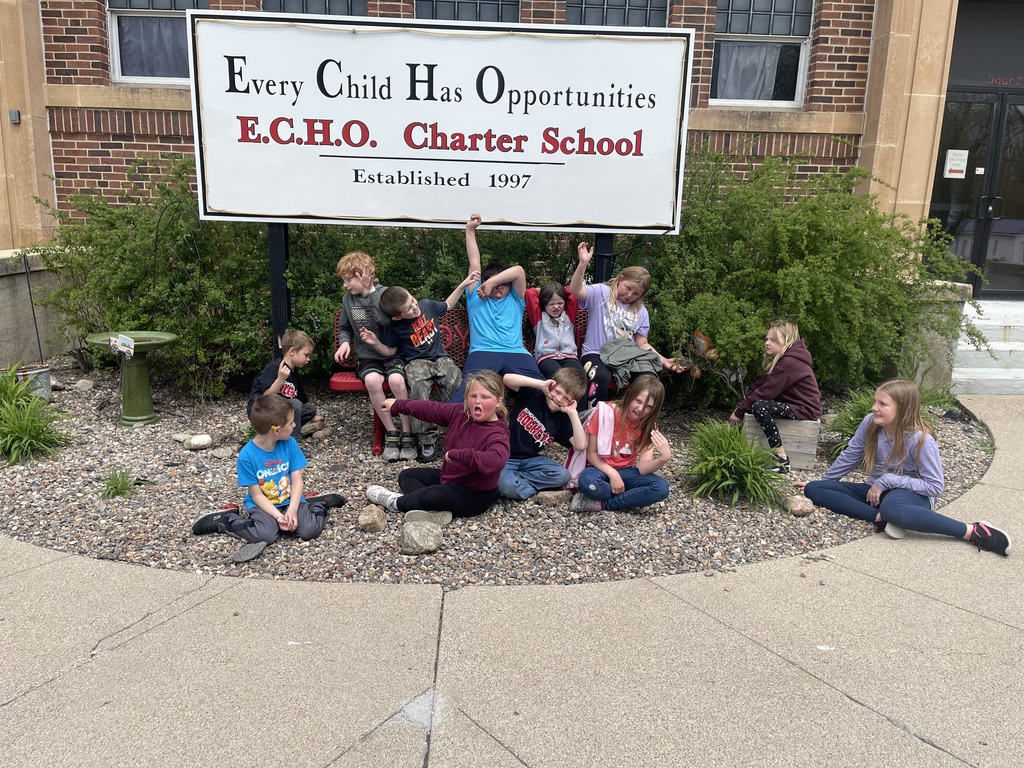 Figures from our past - Justice Masters and Maddie Slettedahl (ECS Class of 2020) are now proud graduates from Ridgewater College in 2022!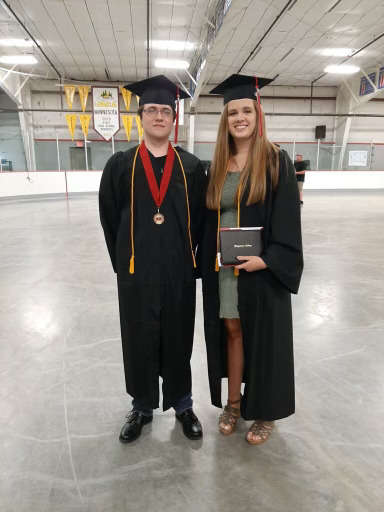 Teachers enjoying the 25th Anniversary Celebration!!!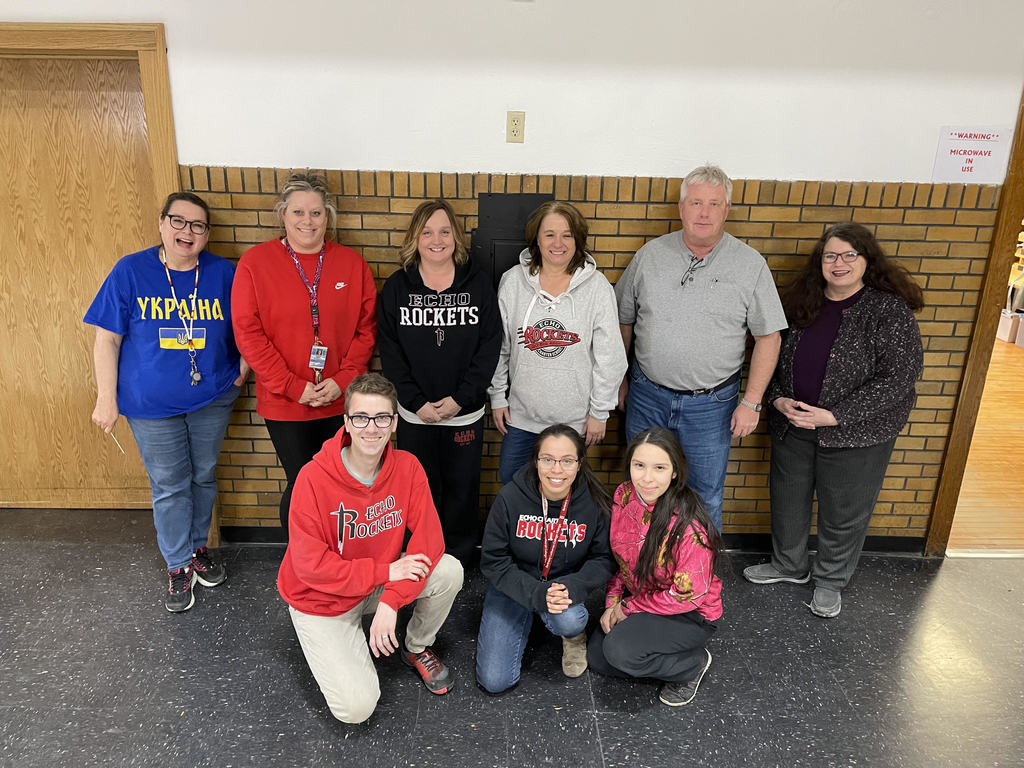 Students and staff enjoying ice cream treats on May 3rd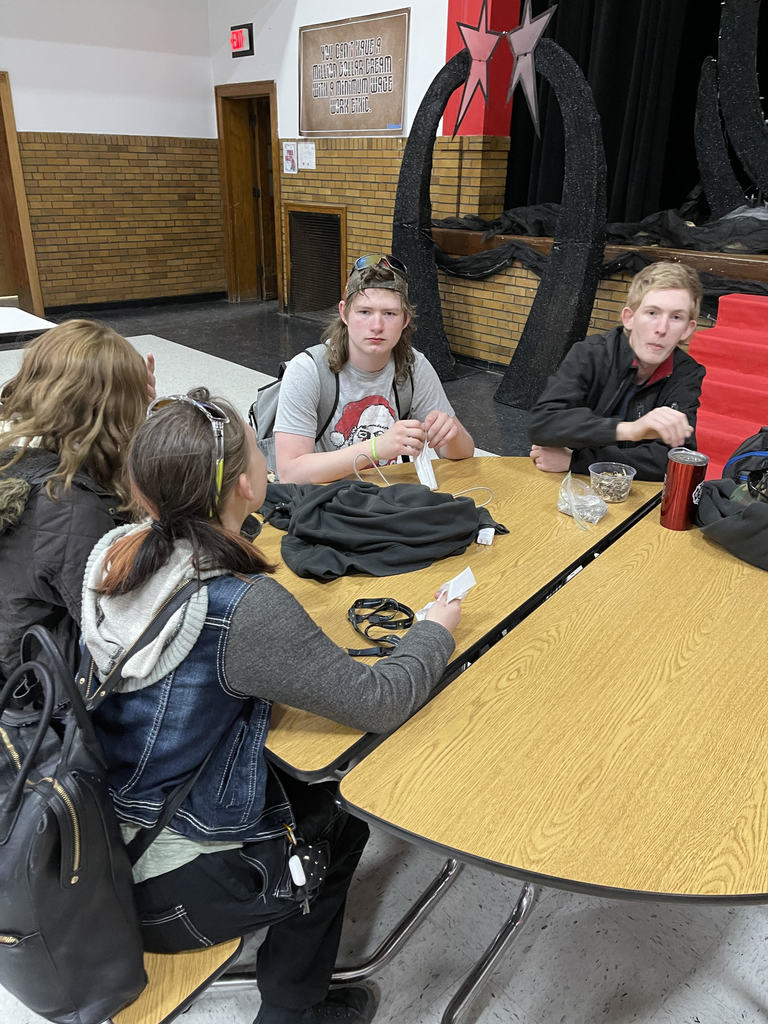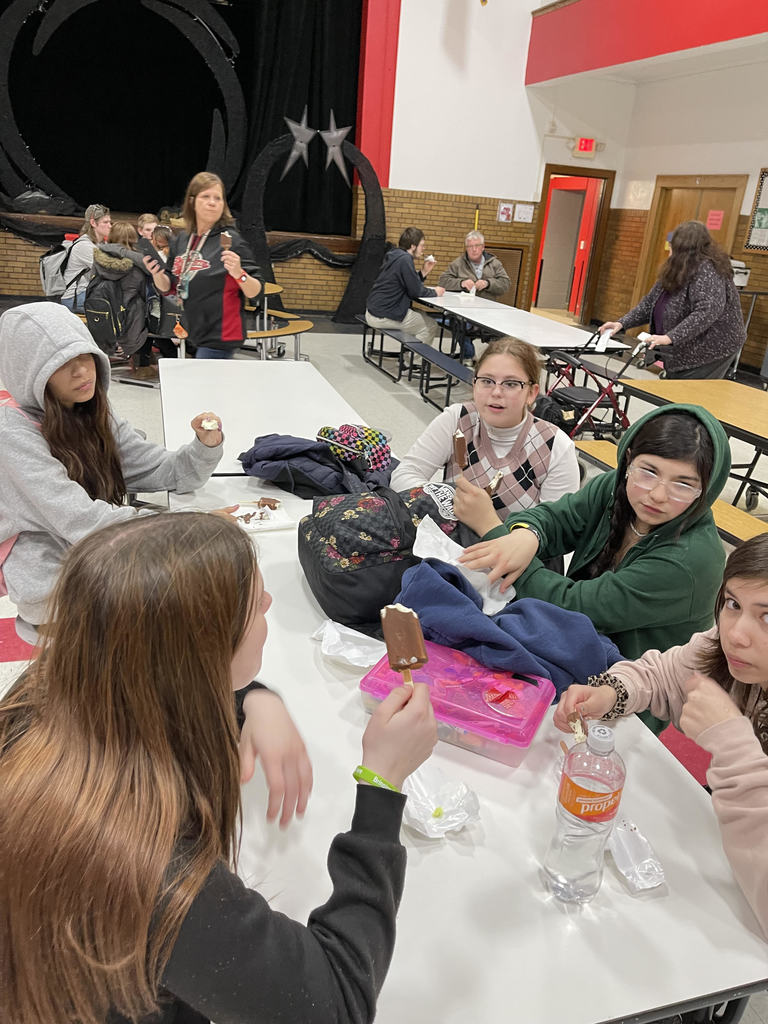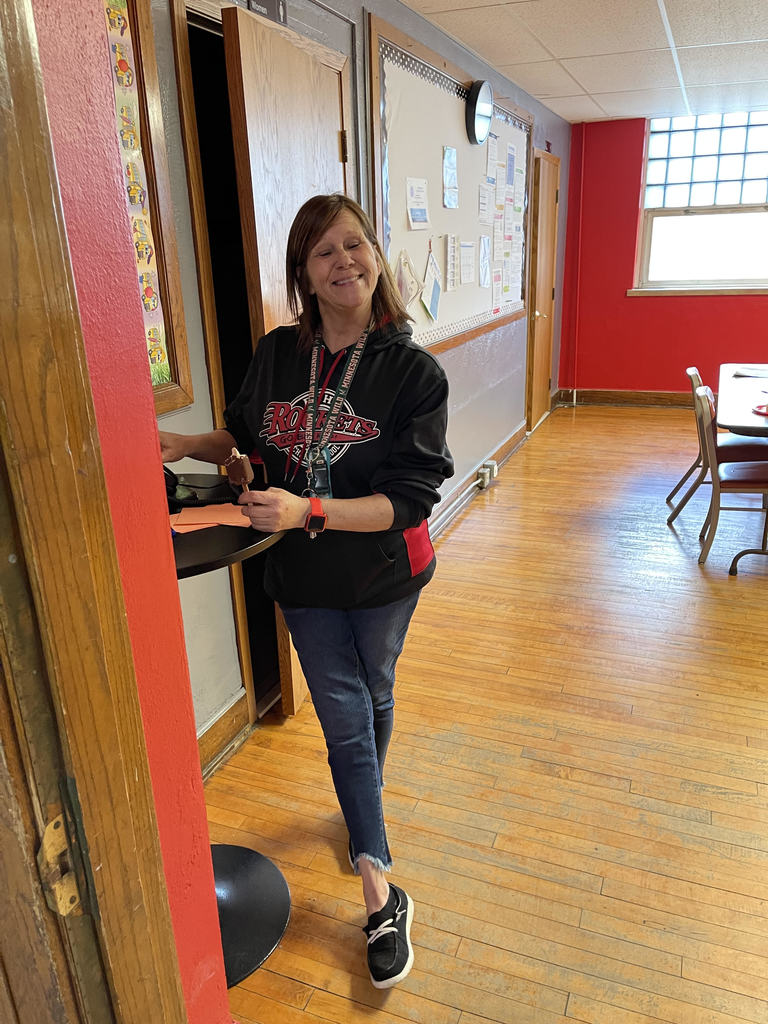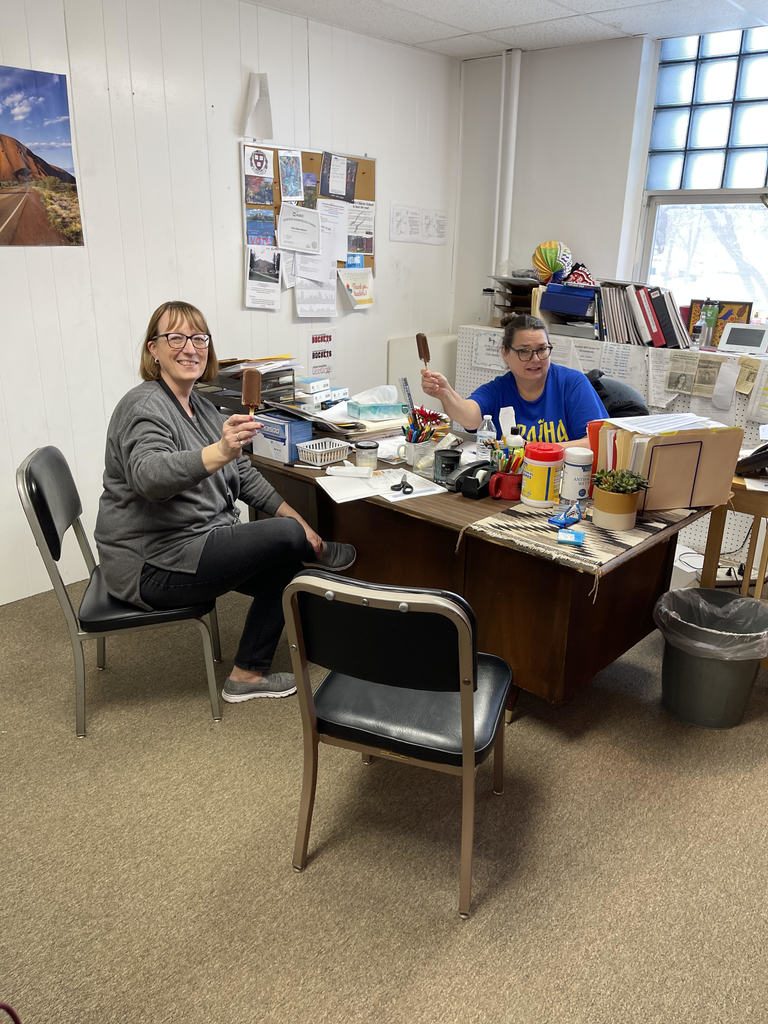 Students enjoying Ninja Warrior activities on May 3rd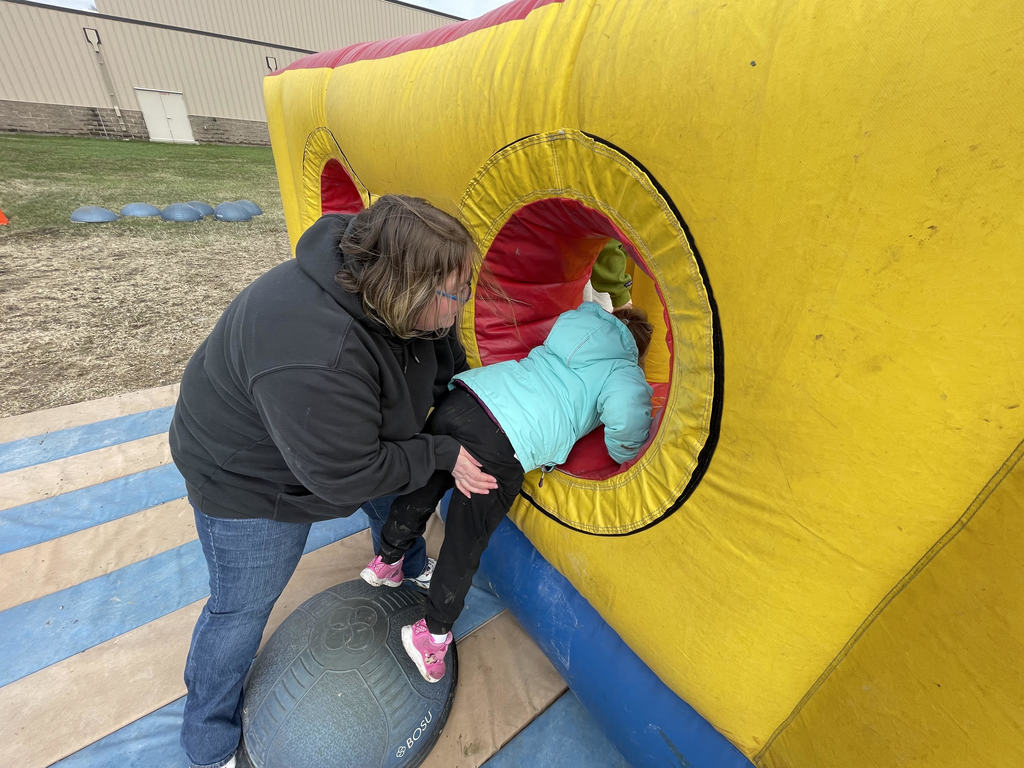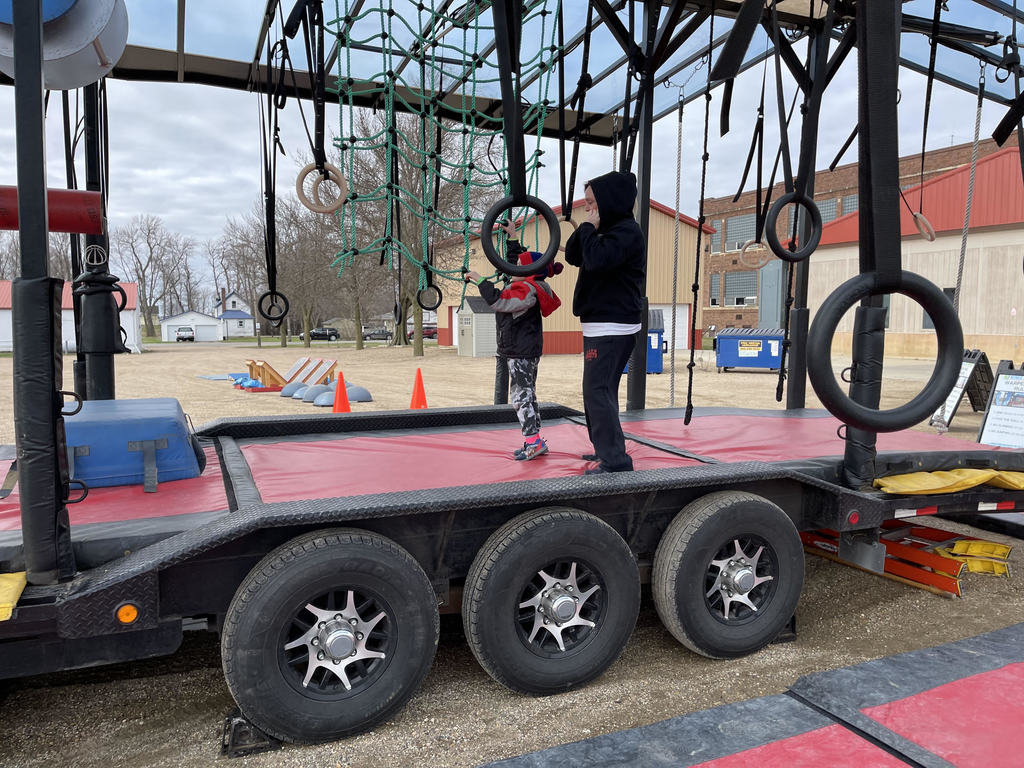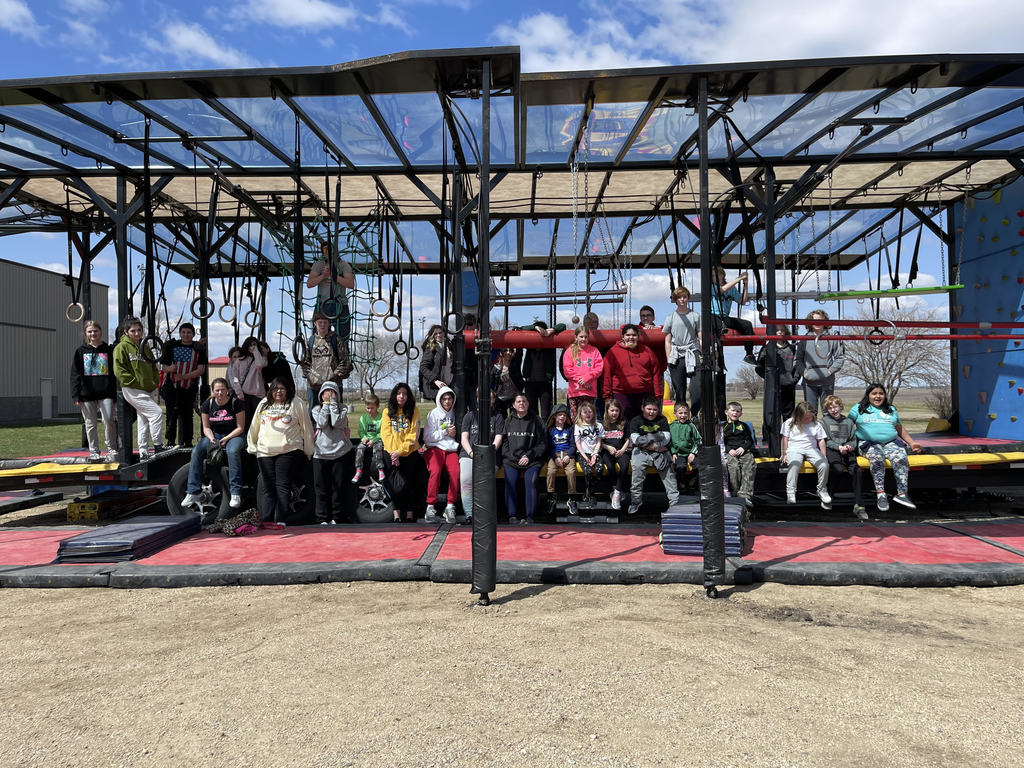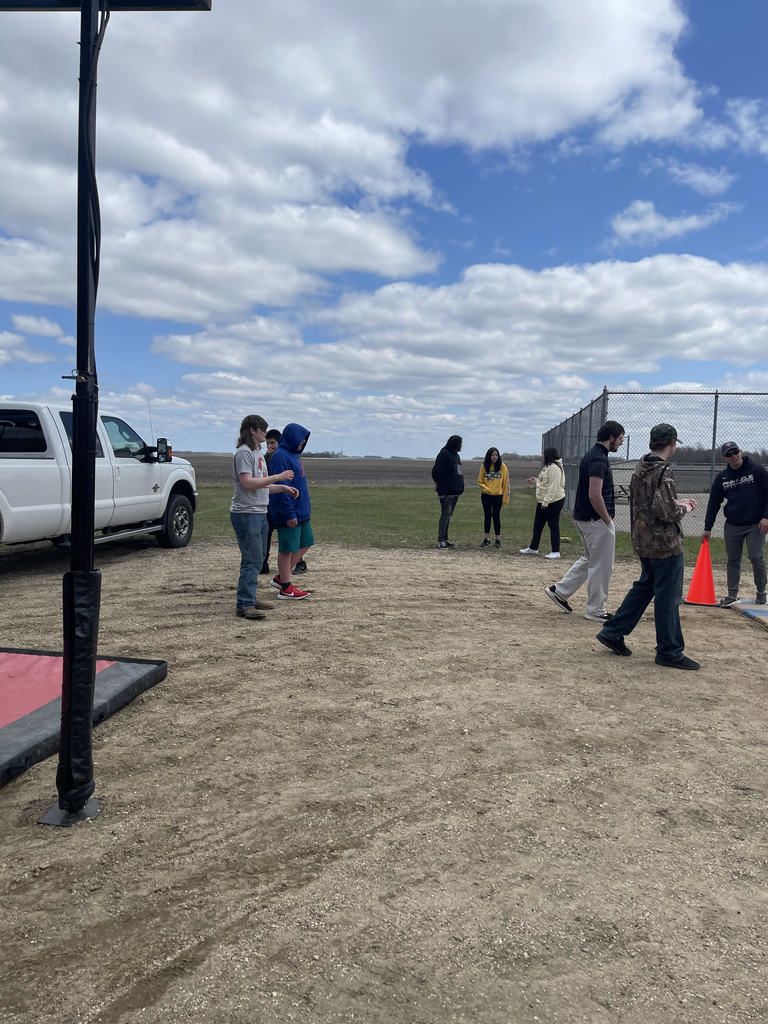 Seniors Emma, Gary, and Mari strike a prom pose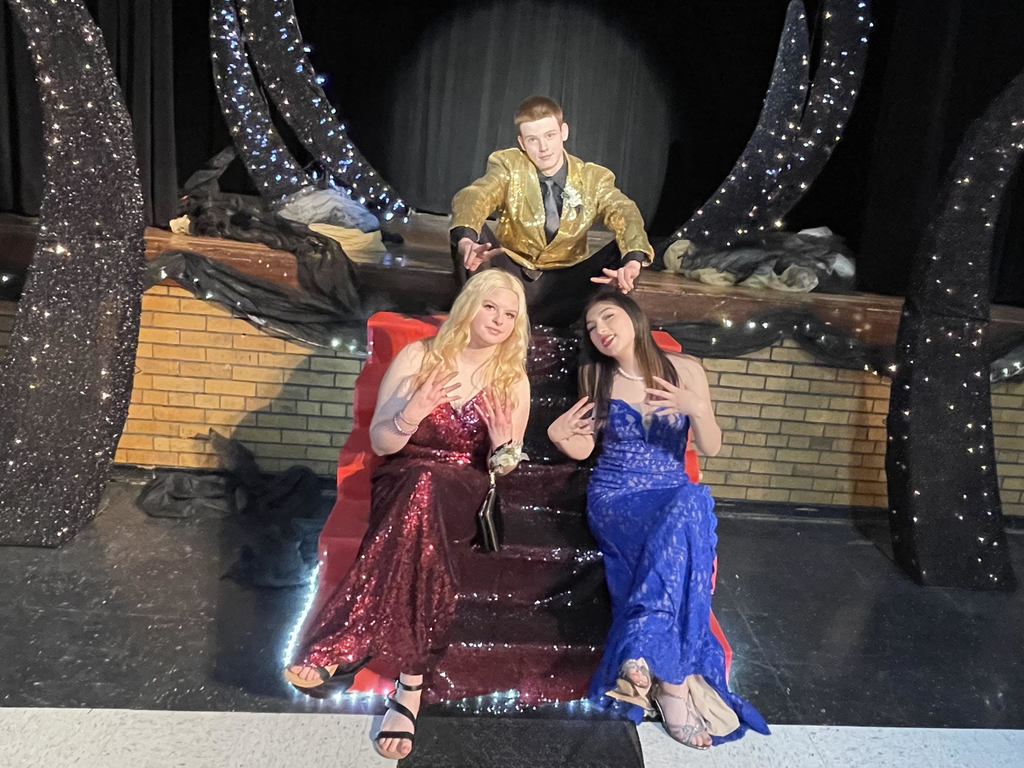 Grandpa Mark enjoys a special moment with granddaughter Jonna before the 2022 ECS Prom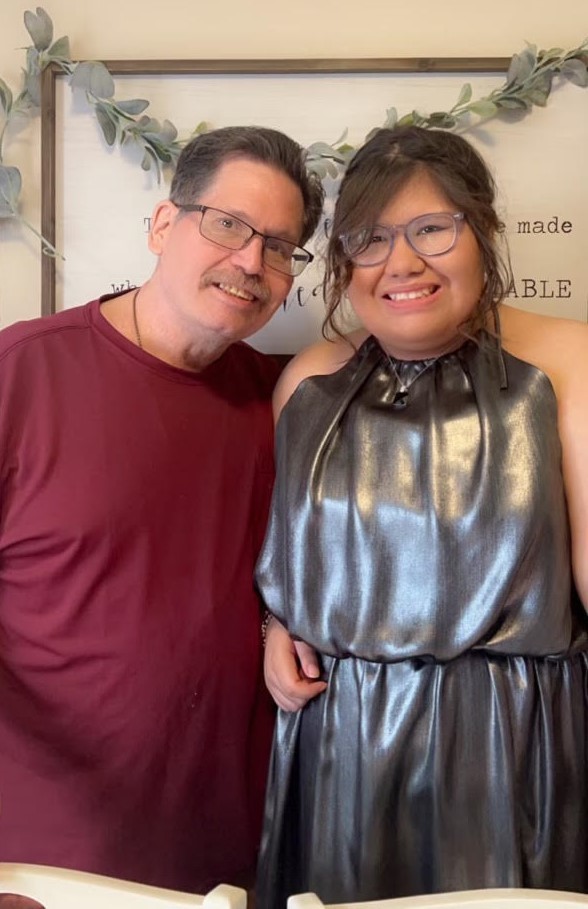 Teacher Nikki and senior Emma enjoy Emma's crowning as Queen