Power has been restored at E.C.H.O. Charter School and the telephones are back online.

E.C.H.O. Charter School will be dismissing students at 10 a.m. due to a city wide power outage. School phones are also out until power is restored.


Veteran's Day Program Thursday, November 10 2 p.m. - Cafeteria Public is welcome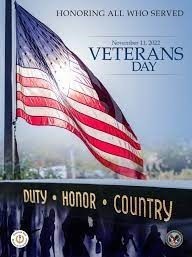 Don't forget that the Online Clothing Store will be open in this month!!

Winning Halloween costume by Cora Gullickson: the principal's doppelgänger.

CHILD TAX CREDIT FOR FAMILIES With our partners, we are working to inform families they can access federal funds through the Child Tax Credit. Deadline is November 15, 2022. Families with no income or low income could get at least $3,000 per child with the Child Tax Credit, plus $1,400 with the third stimulus payment - even if they have never filed taxes before and if they have not filed taxes this year. It is estimated that more than 33,000 children in Minnesota could miss out on this money if their parent/guardian has not filed. There is an easy form for people to file on their mobile devices in 15 minutes or less at: getctc.org HUNGER IMPACT PARTNERS food for every child 111 Third Avenue South, Suite 190 Minneapolis, MN 55401 Office – 612-208-0139
www.hungerimpactpartners.org

Welcome back to school students!!!

Staff preparing for the start of the new school year!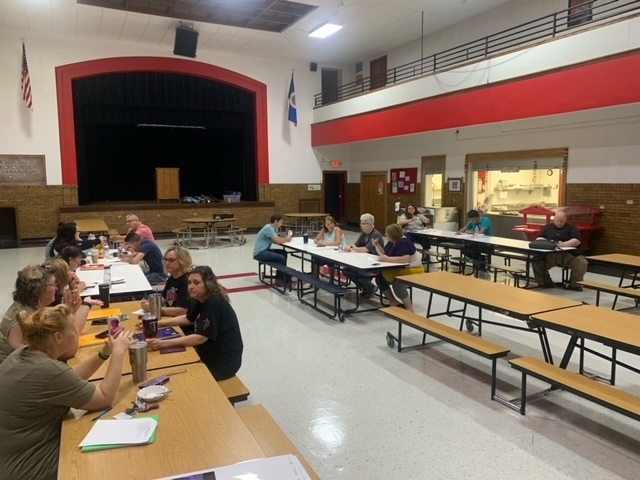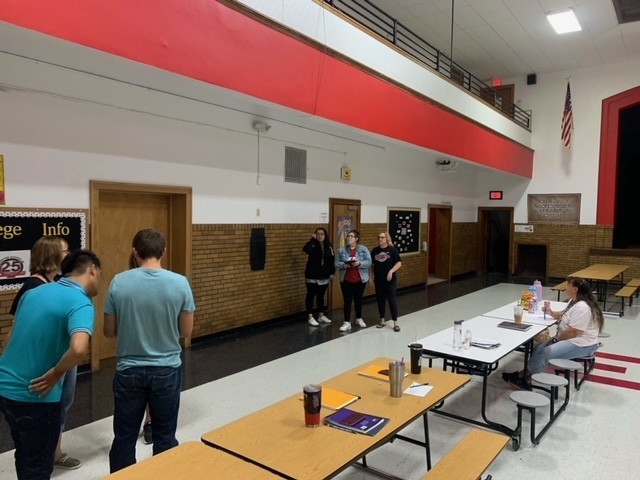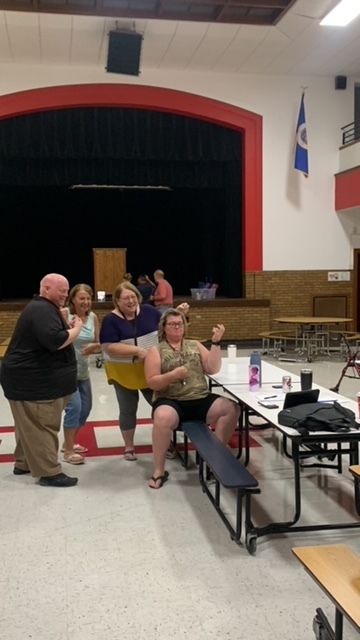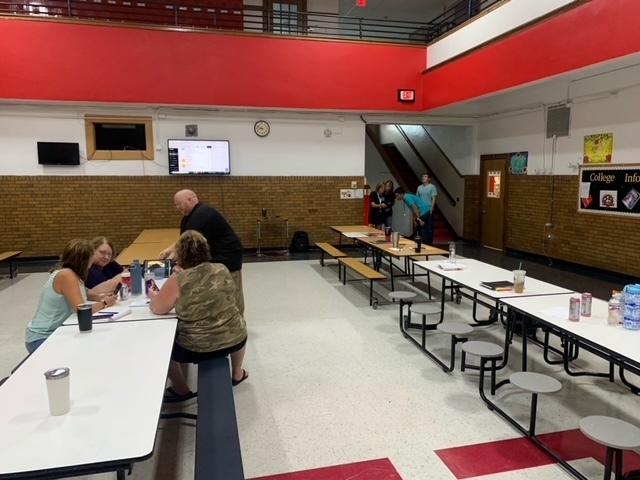 Staff in workshop preparing for upcoming school year! First day of school is August 22nd.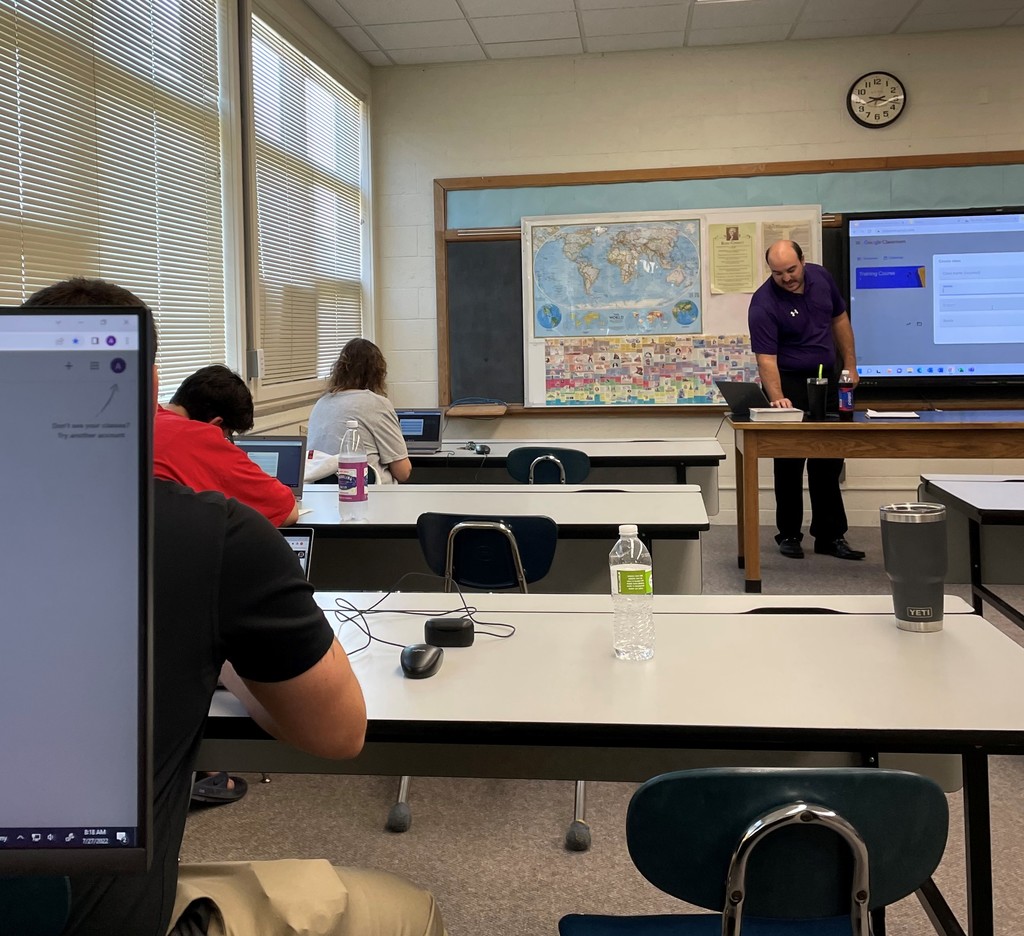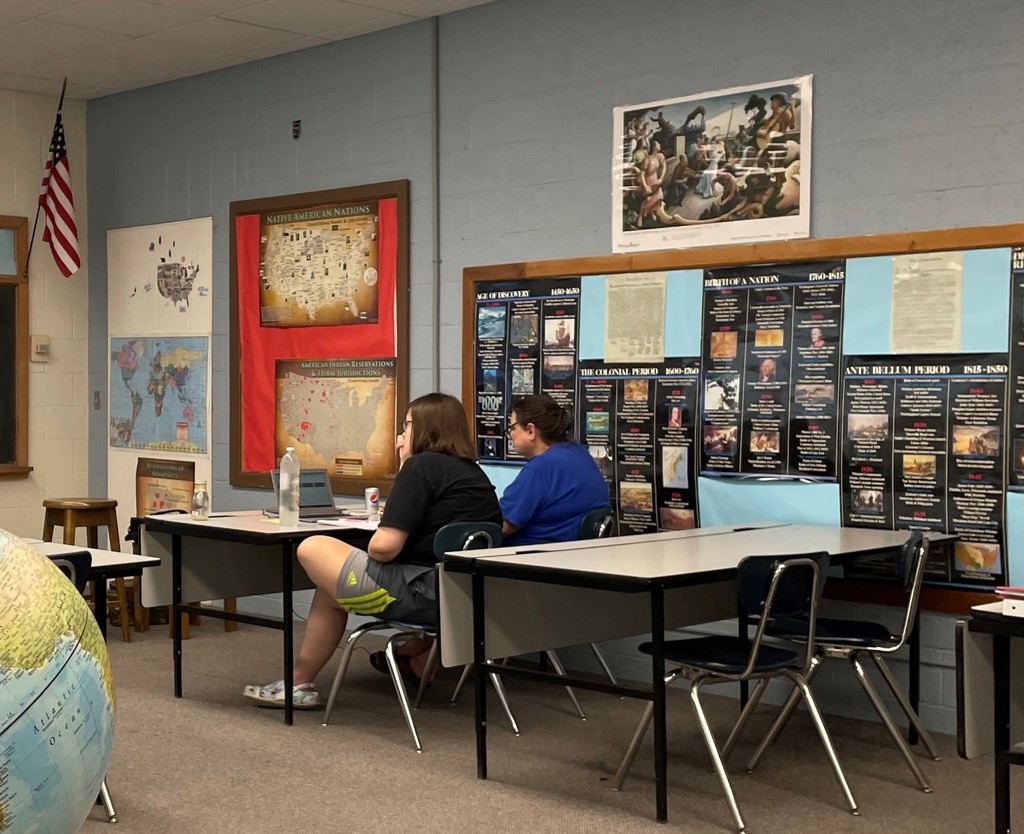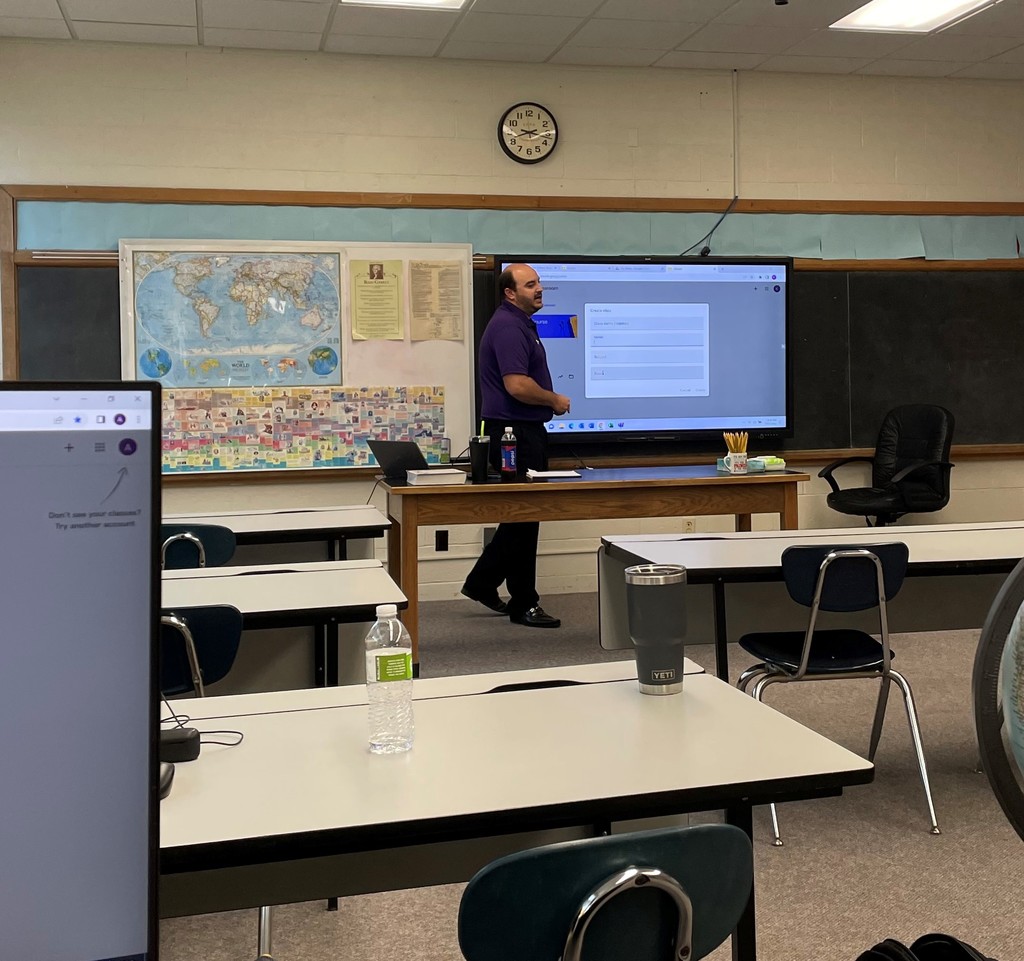 Sunrise at E.C.H.O. Charter School!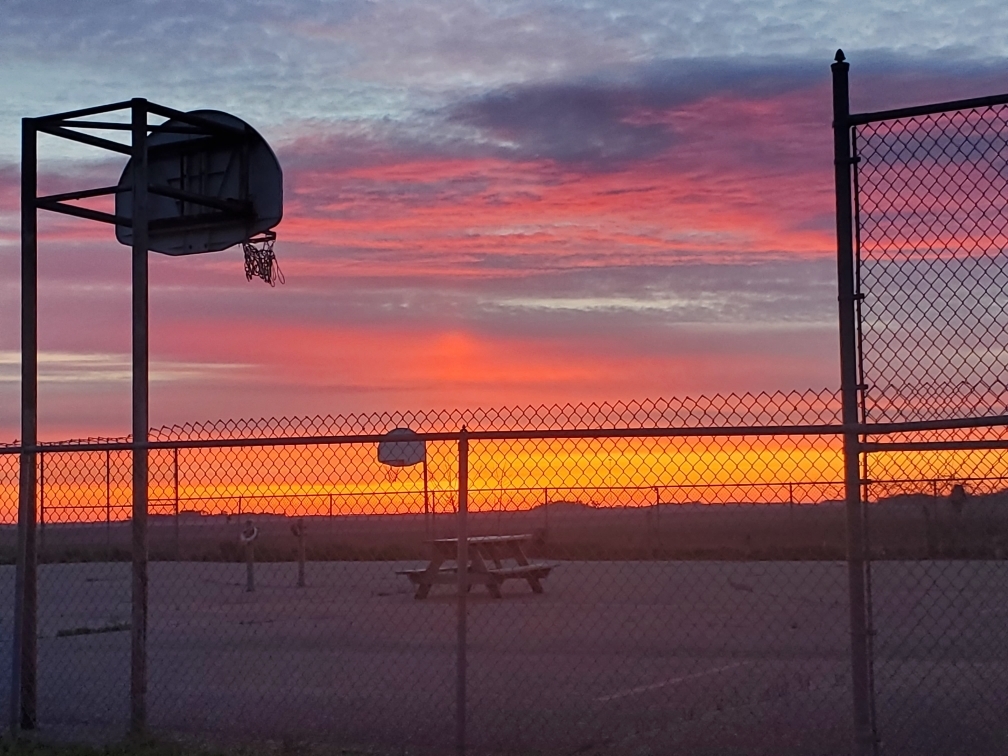 June 2022 School Board Meeting has been moved to Wednesday June 15, 2022 at 6 p.m. at the ECHO Charter School.

ECHO Charter School is celebrating is 25th year in 2022! 25th Anniversary merchandise is available at at the school.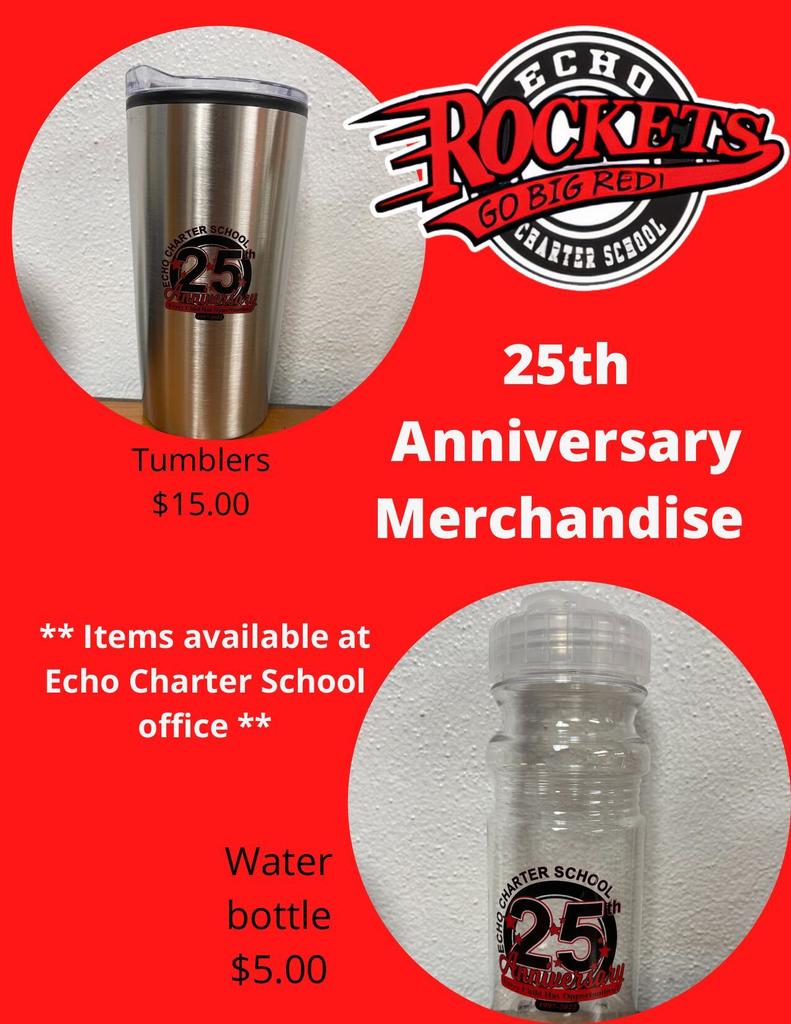 The ECHO Charter School class of 2022 celebrated its commencement ceremonies on Friday, May 27. Graduating seniors enjoyed school memories in their senior slide show. Graduates are (l to r) Gary Zwetzig, valedictorian Darren Weiss-Dunphy, Emma Reed, and Maricella Arellano. Isabelle Steckelberg, also a member of the class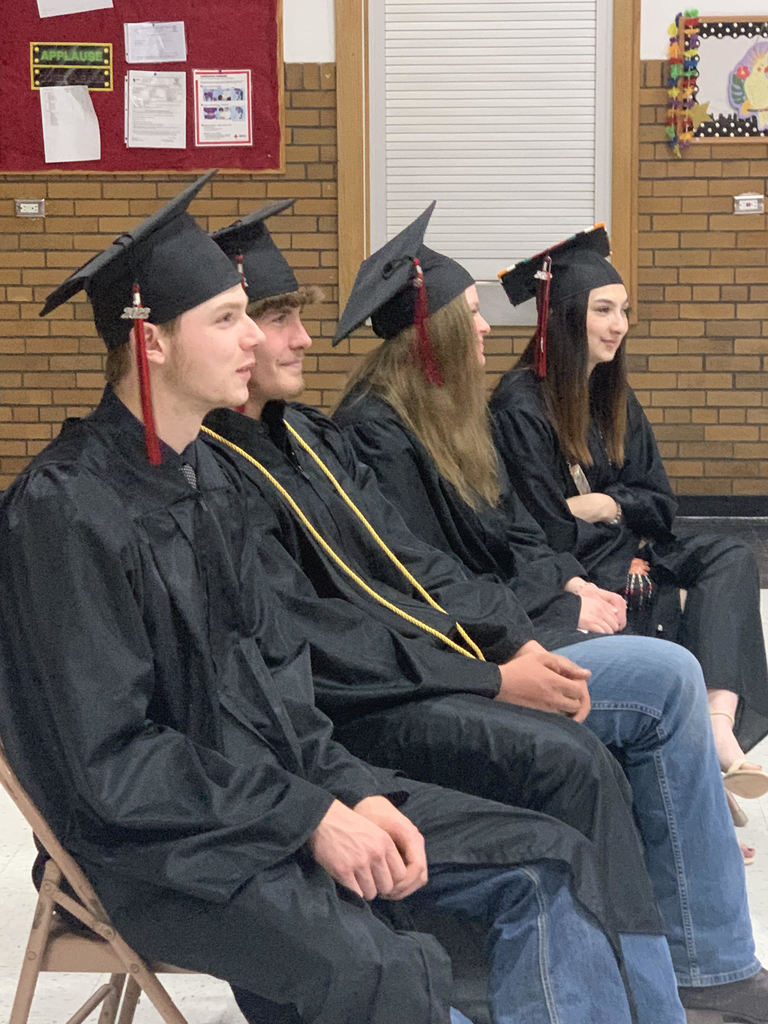 K-4 Field Trip to Sioux Falls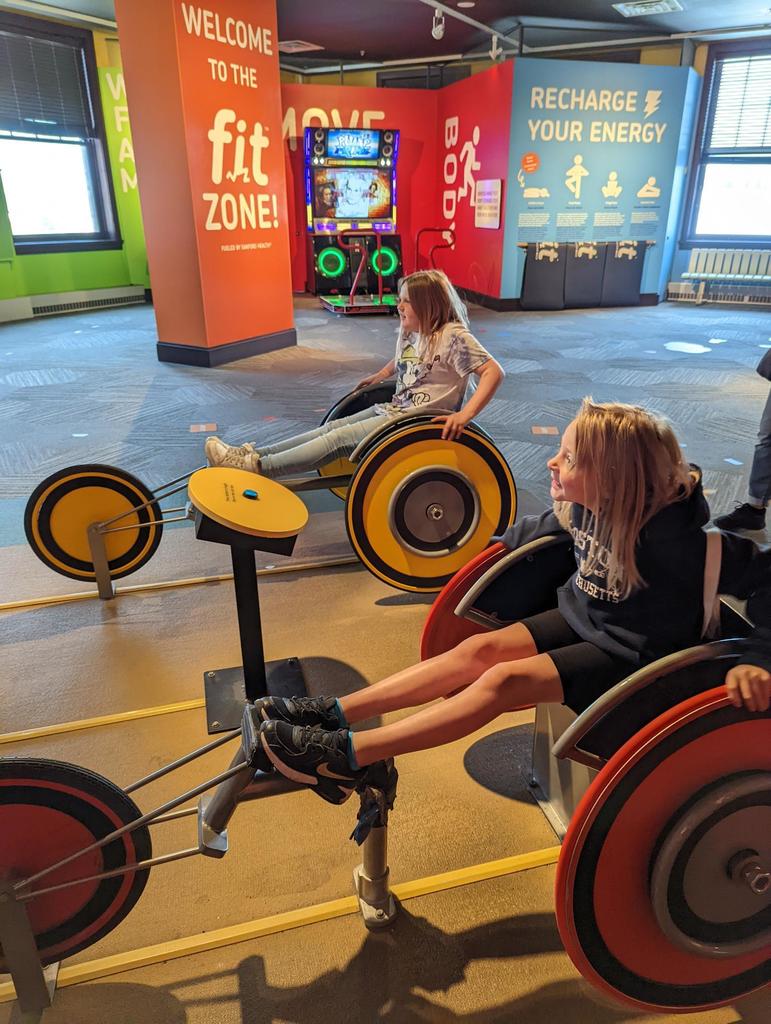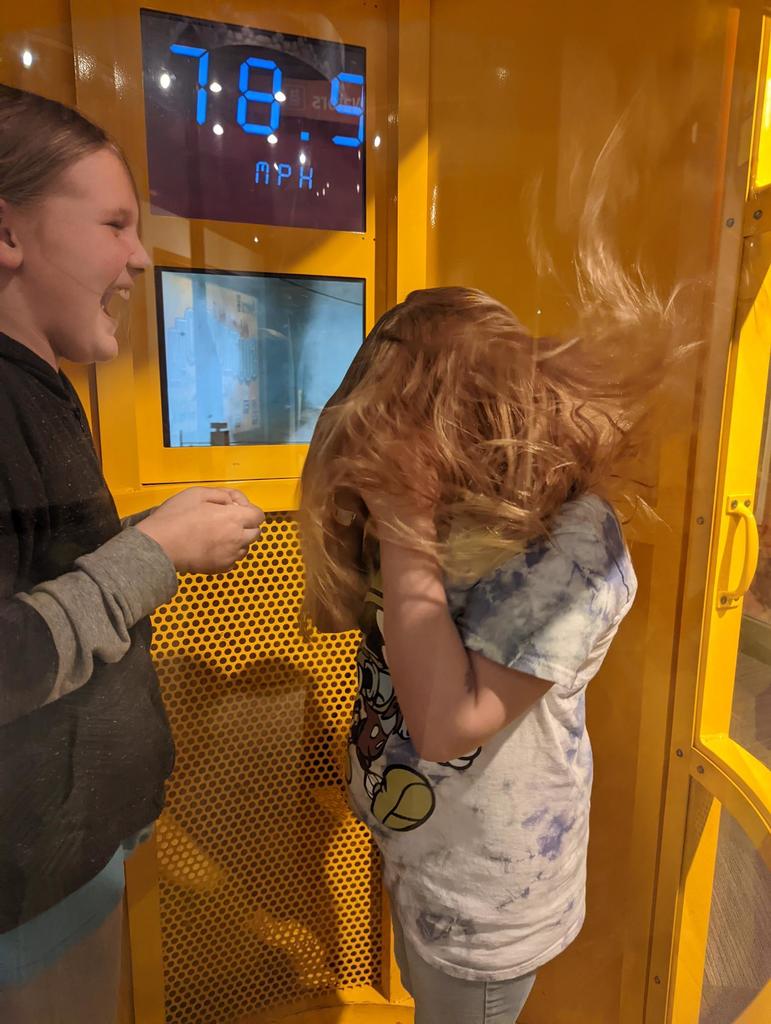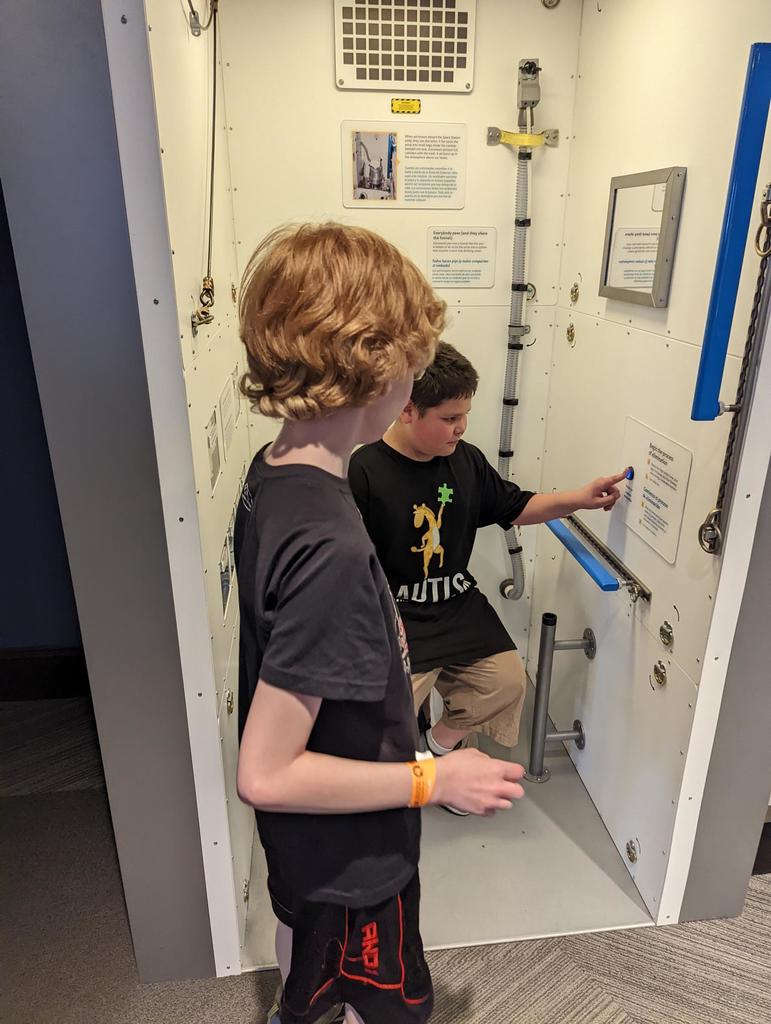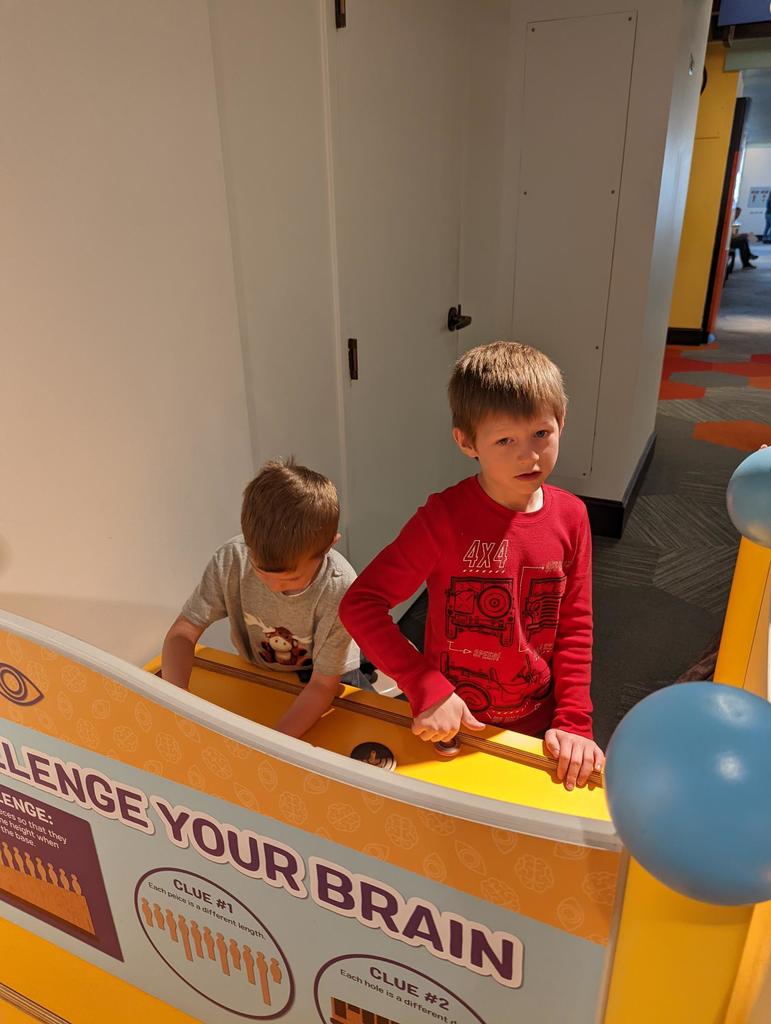 More photos from Awards Day!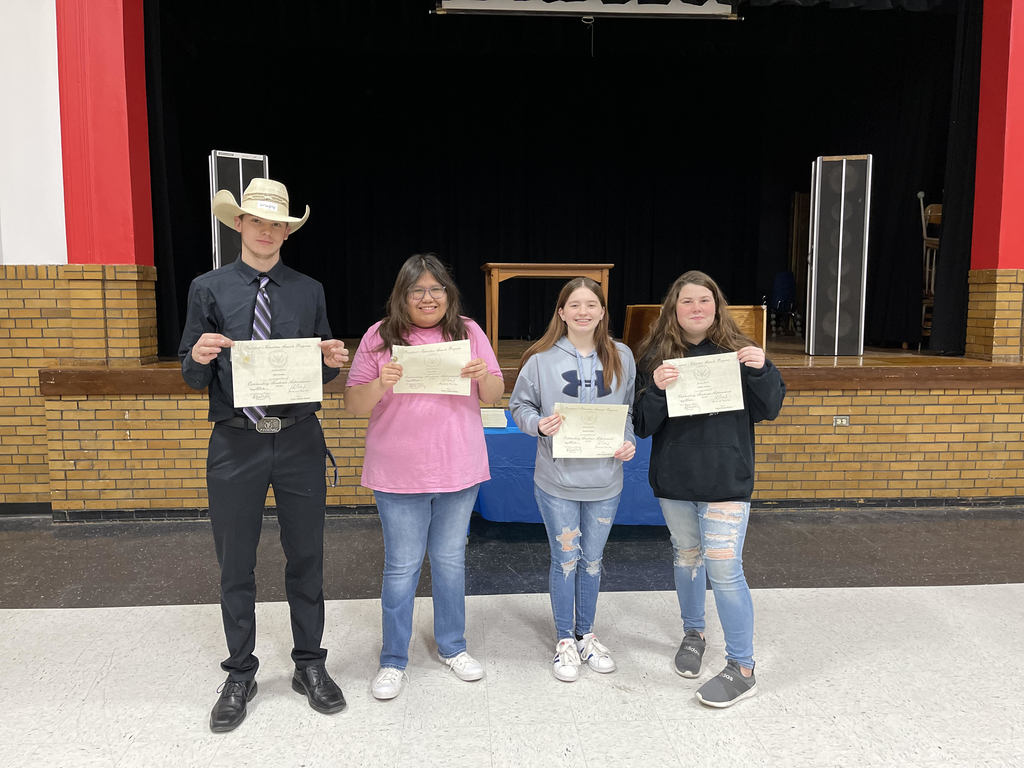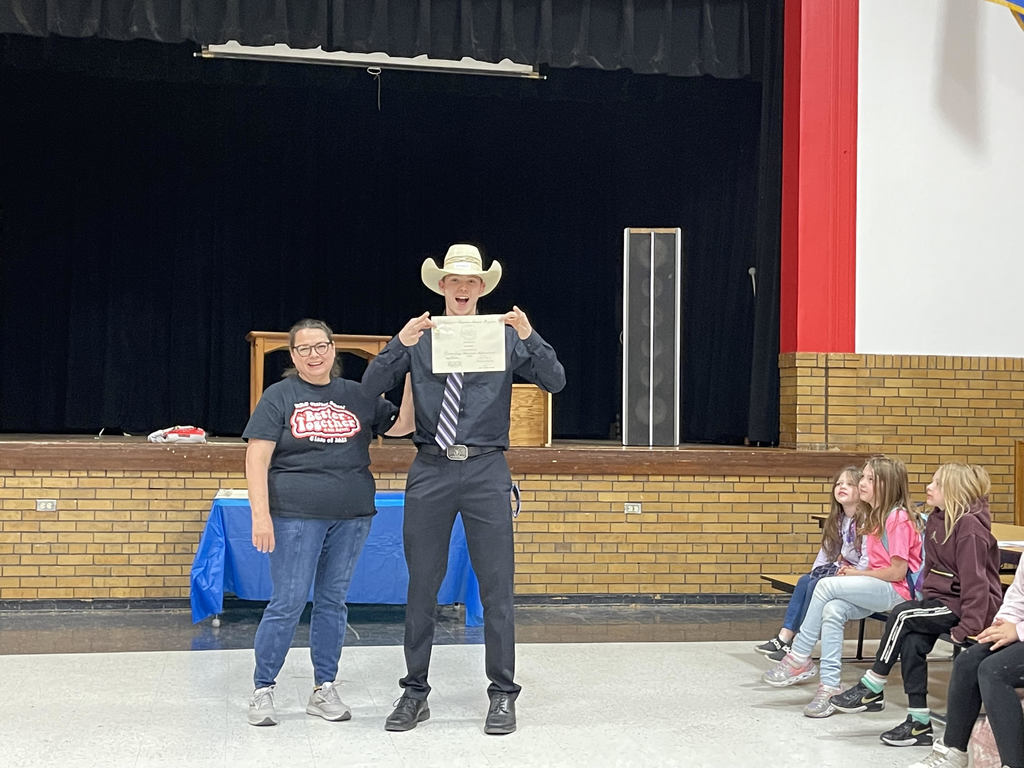 More fun at WOWzone! in Mankato.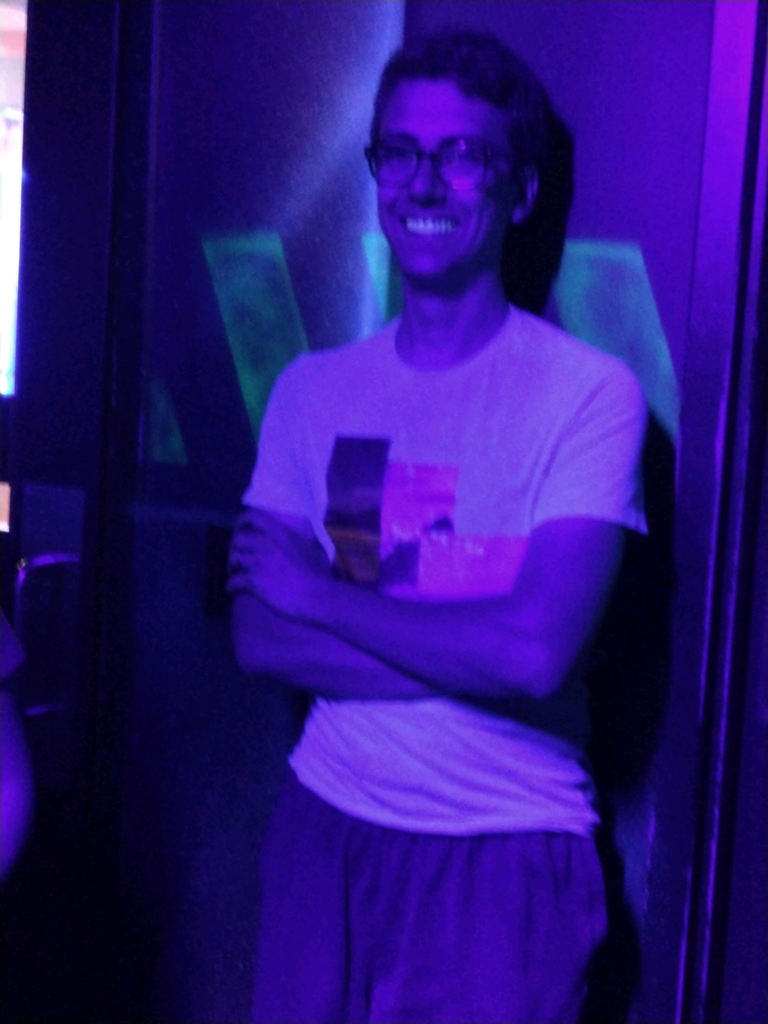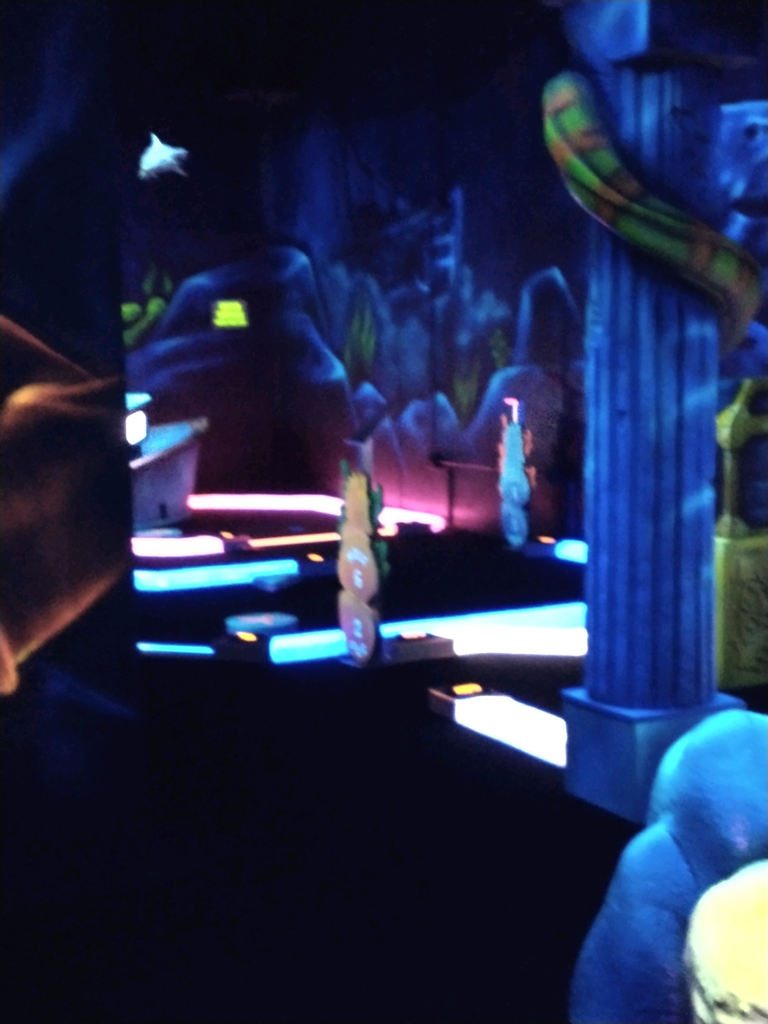 High School students enjoy a fun filled day in Mankato!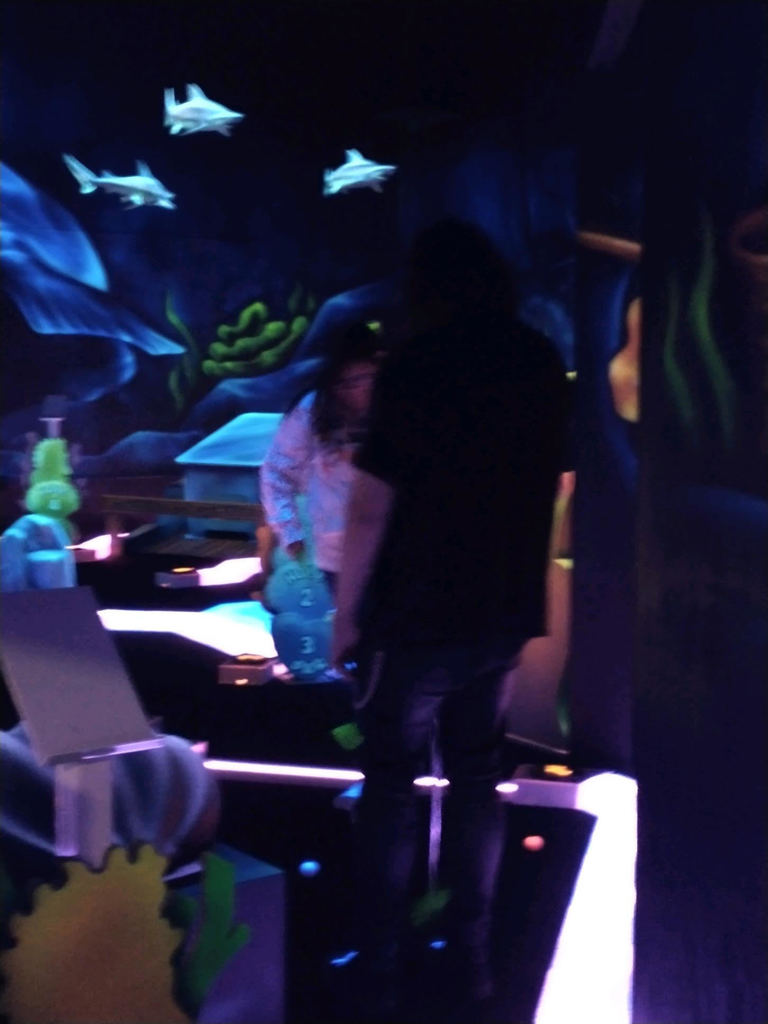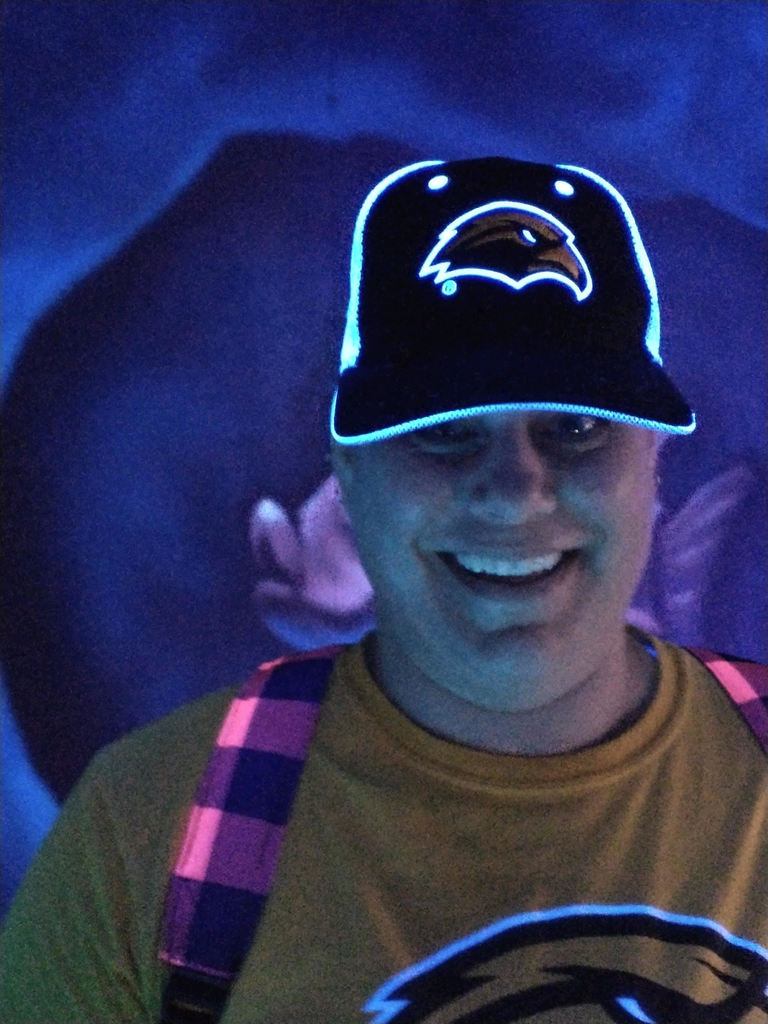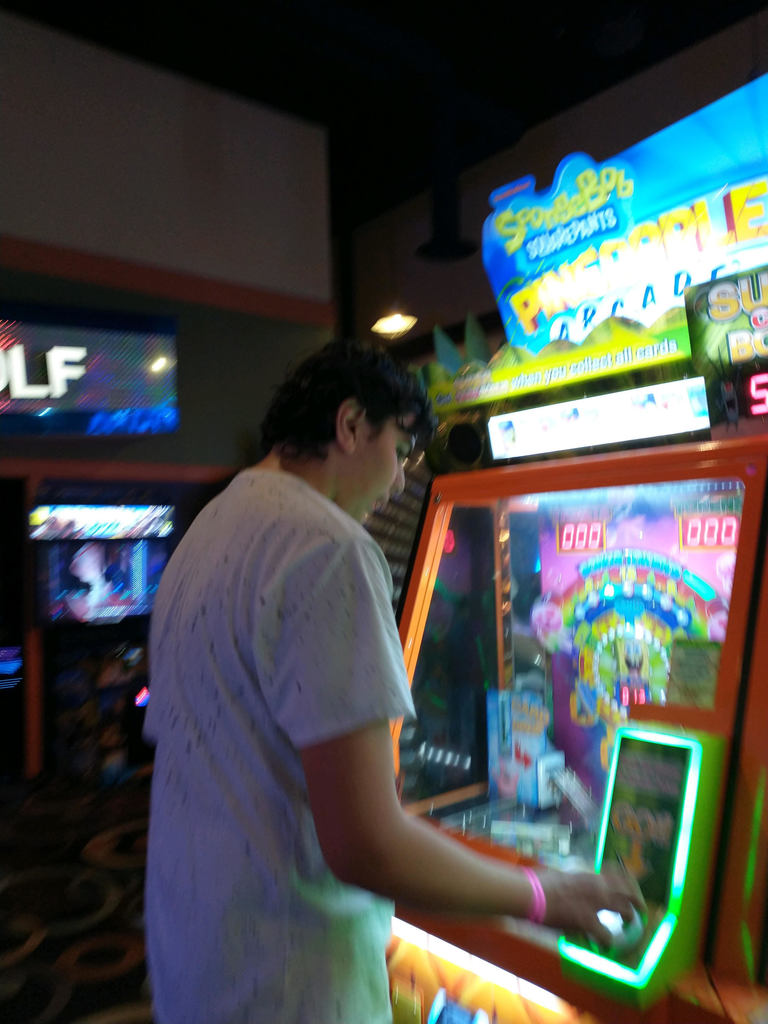 Student Awards Day!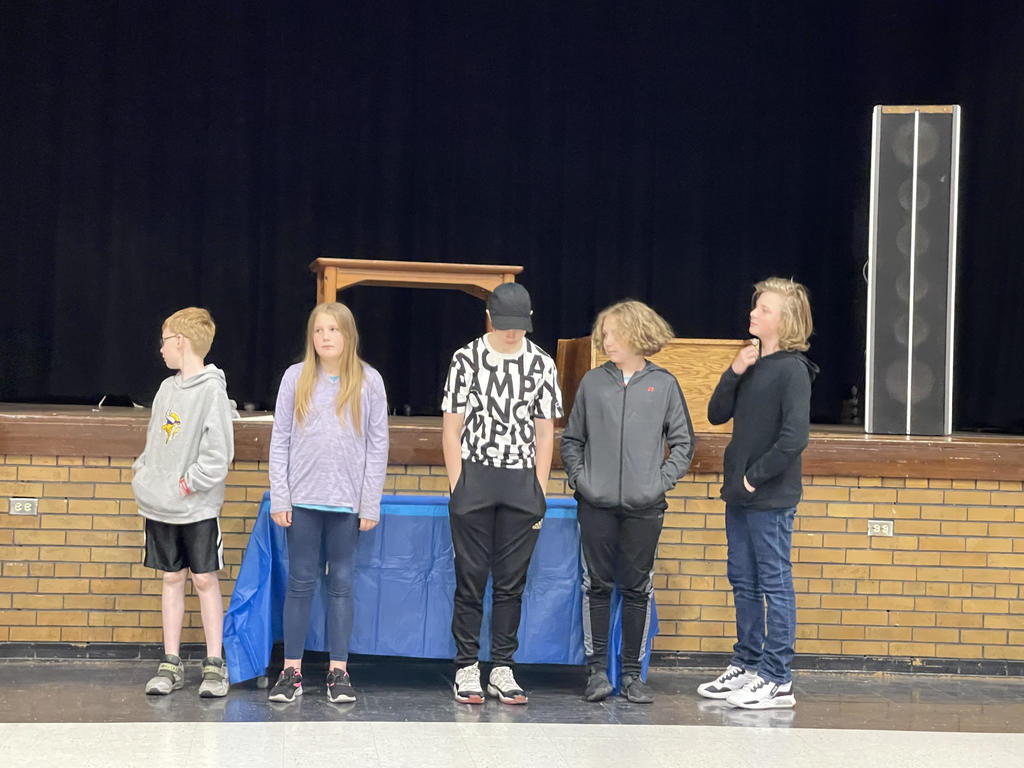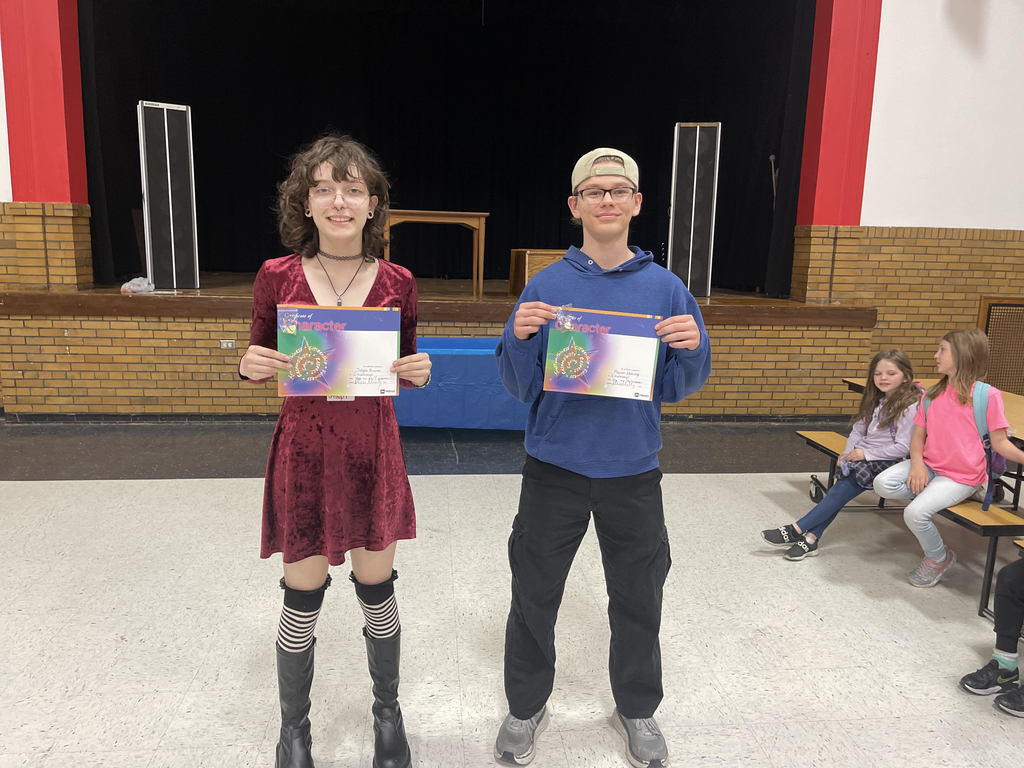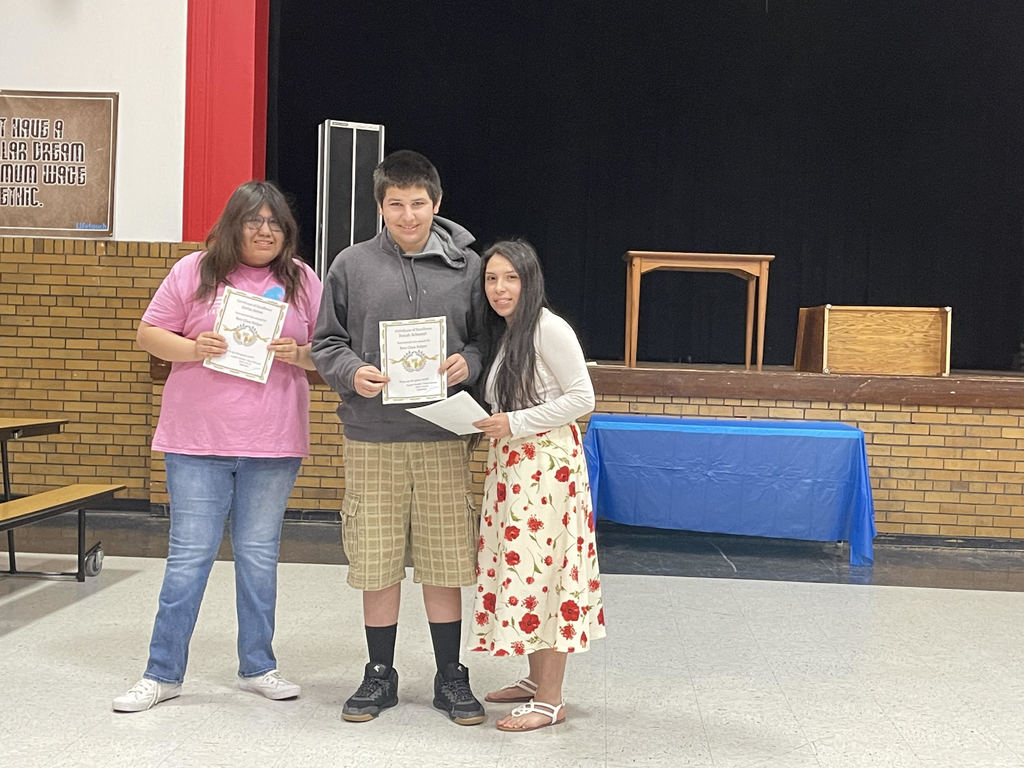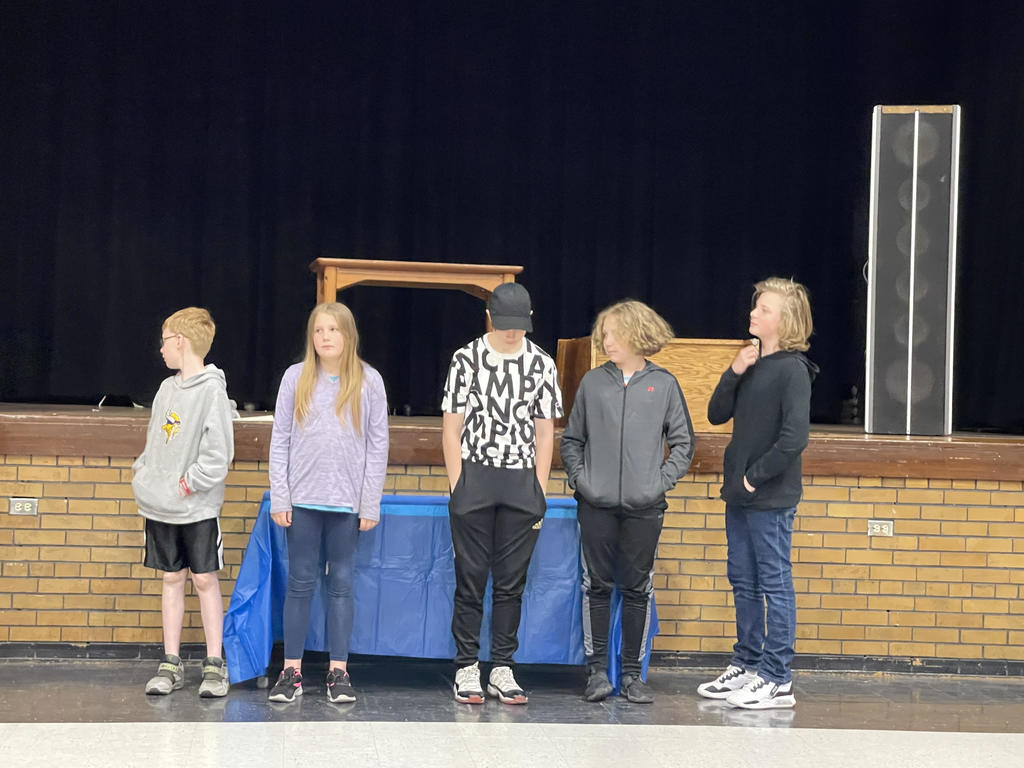 K-4 students enjoying a spring day!