Figures from our past - Justice Masters and Maddie Slettedahl (ECS Class of 2020) are now proud graduates from Ridgewater College in 2022!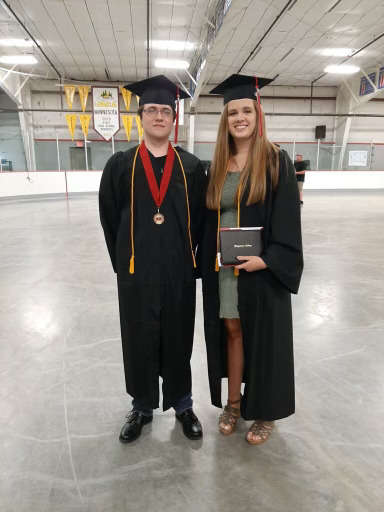 Teachers enjoying the 25th Anniversary Celebration!!!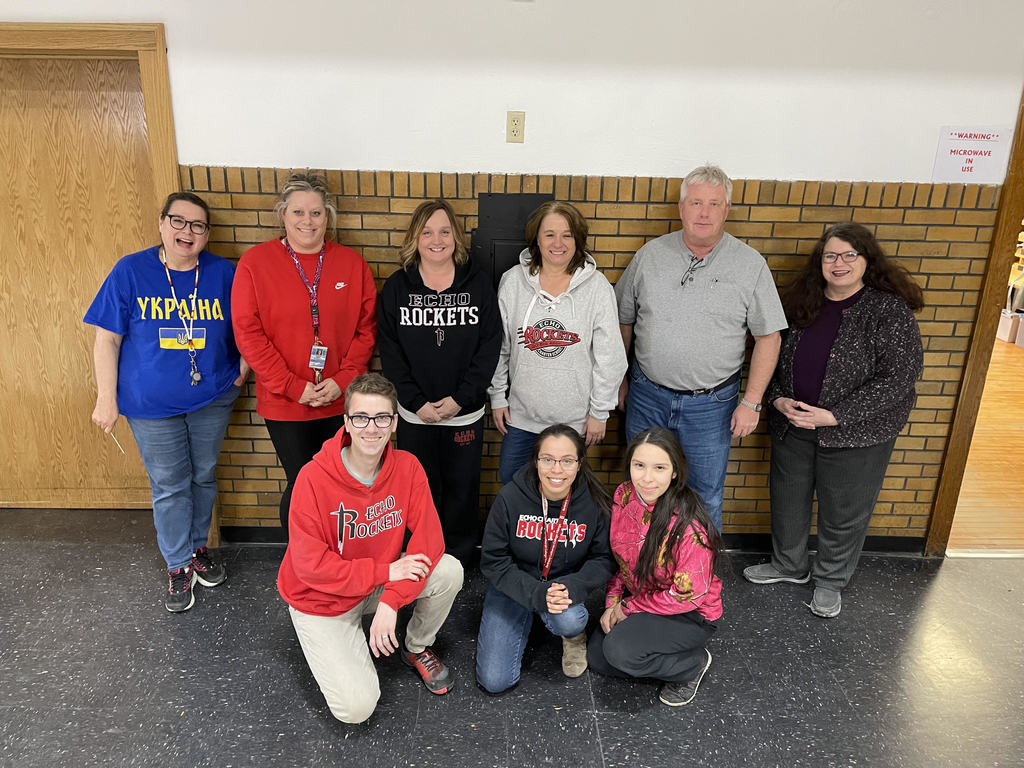 Students and staff enjoying ice cream treats on May 3rd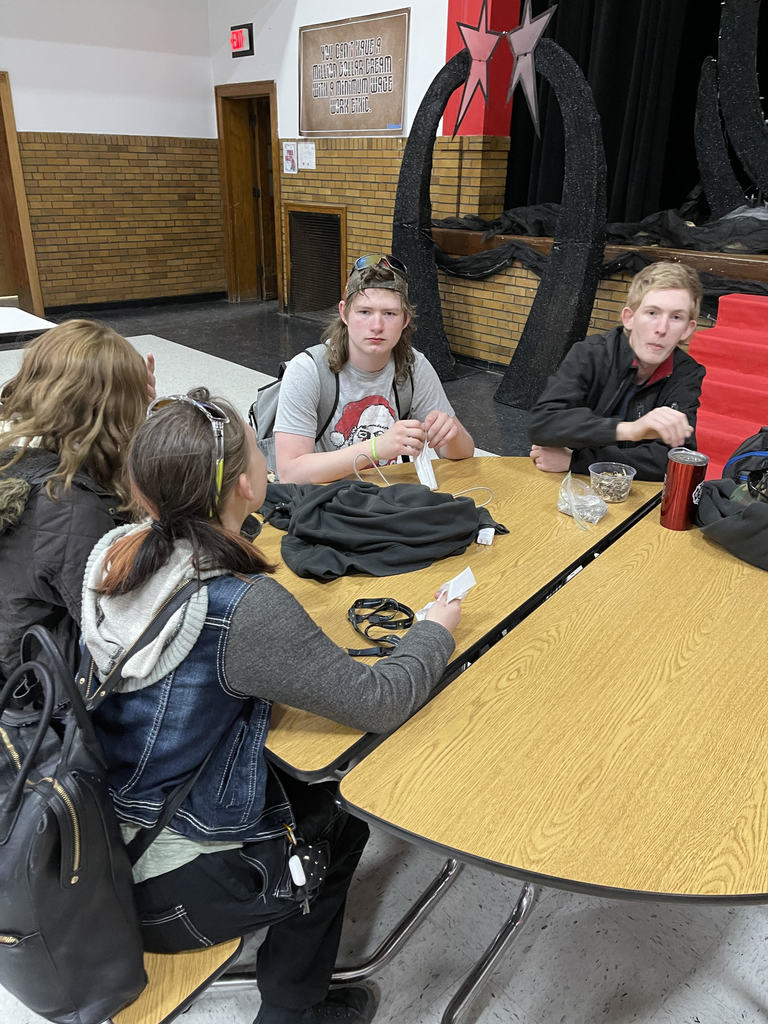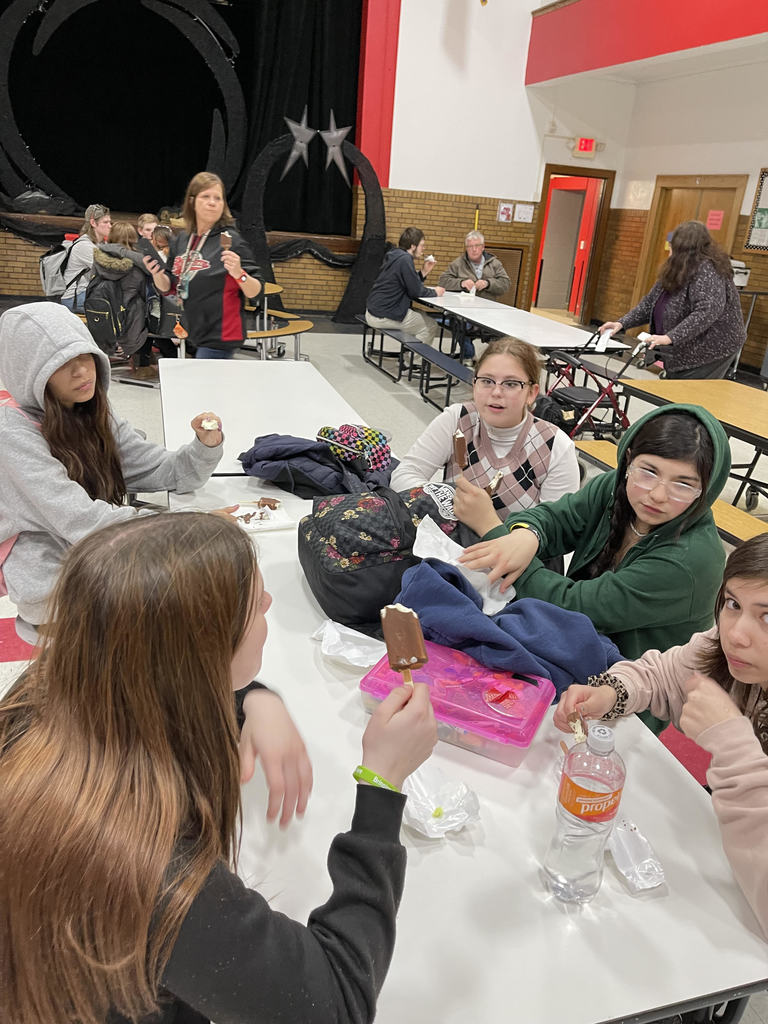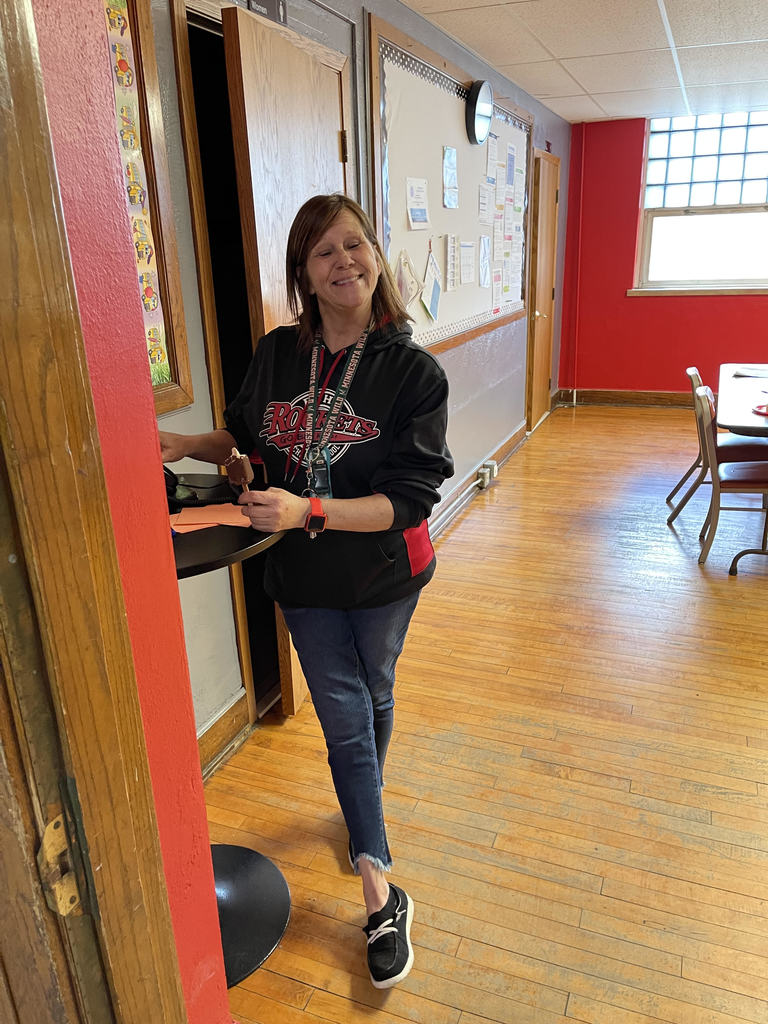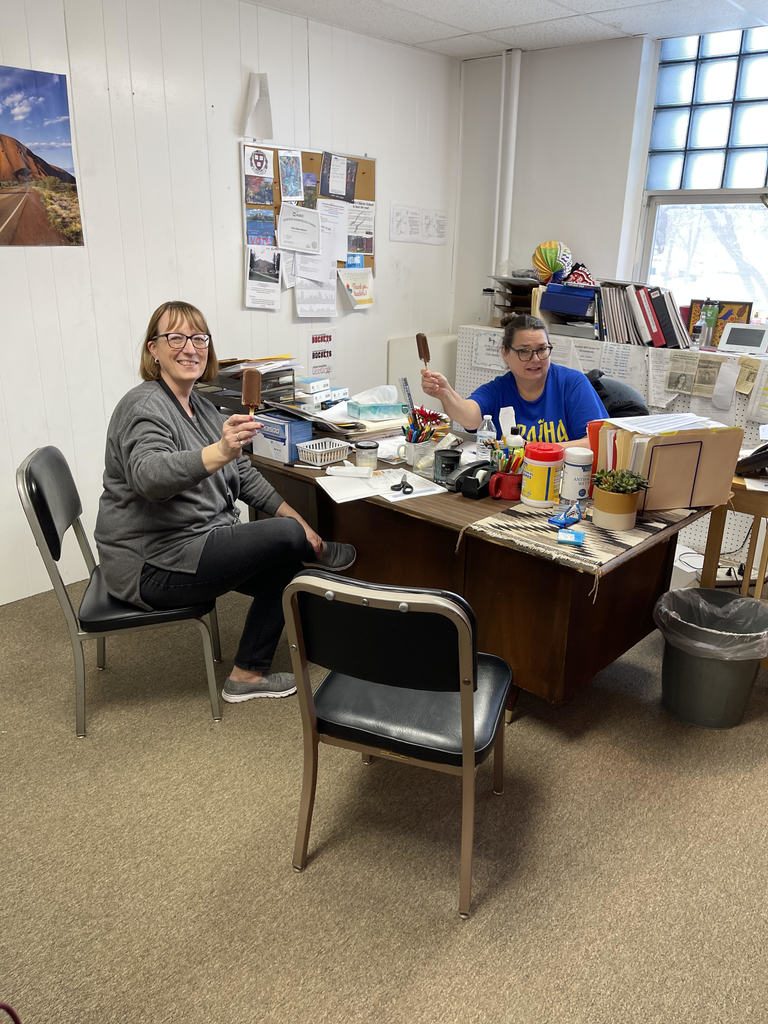 Students enjoying Ninja Warrior activities on May 3rd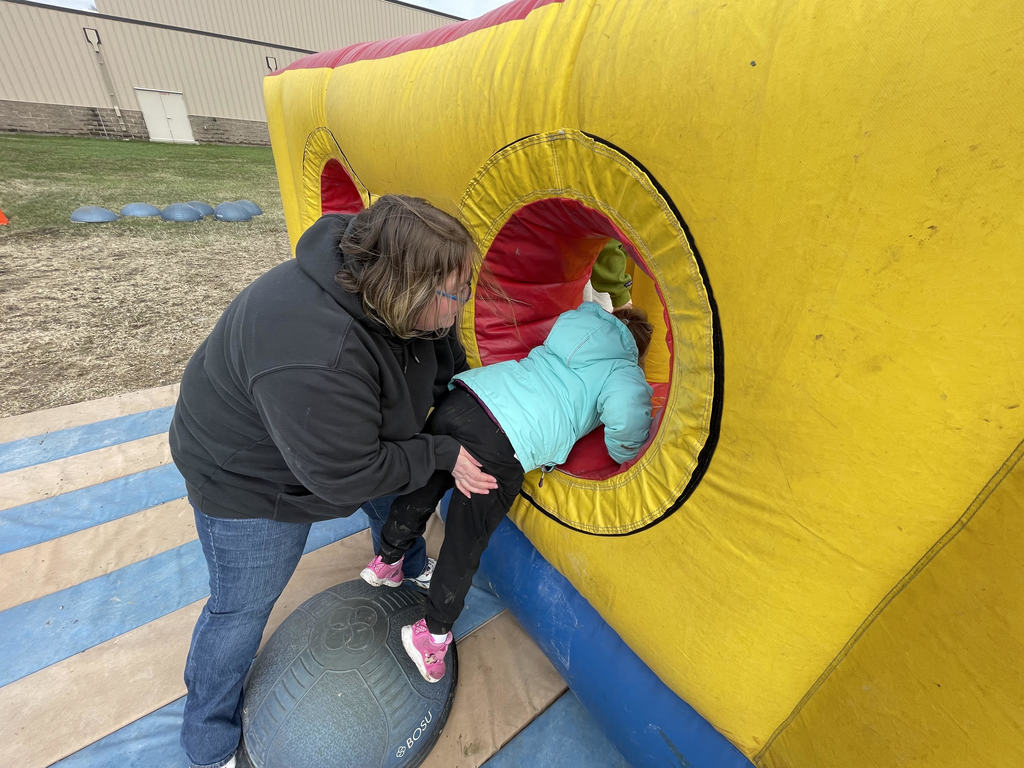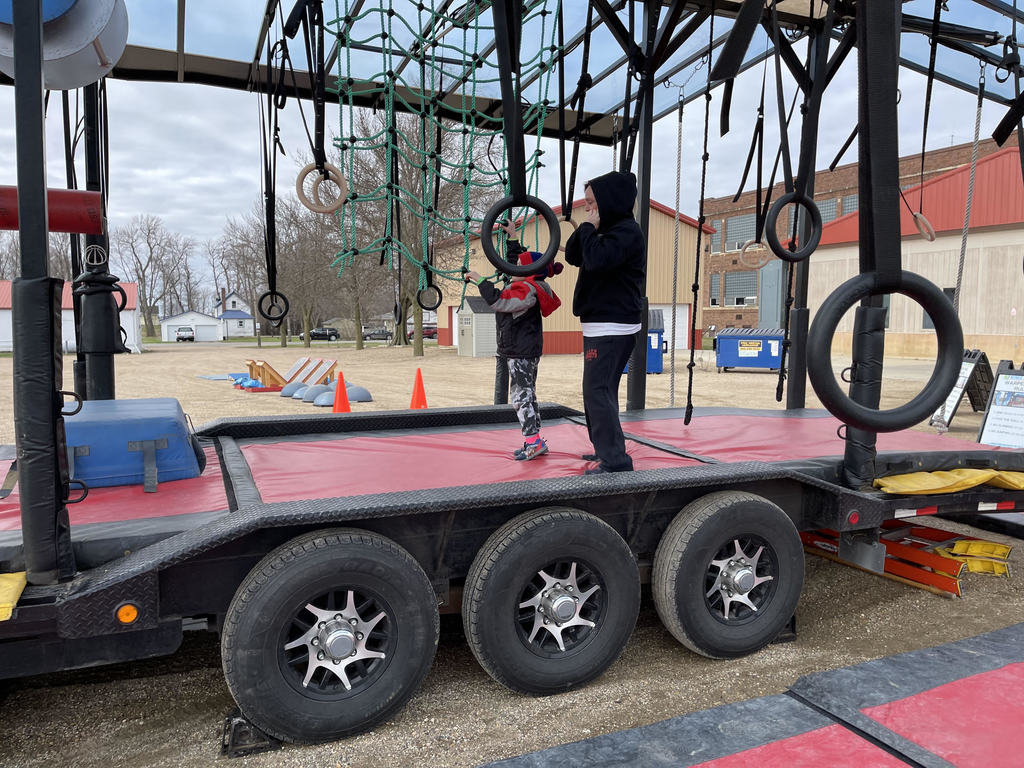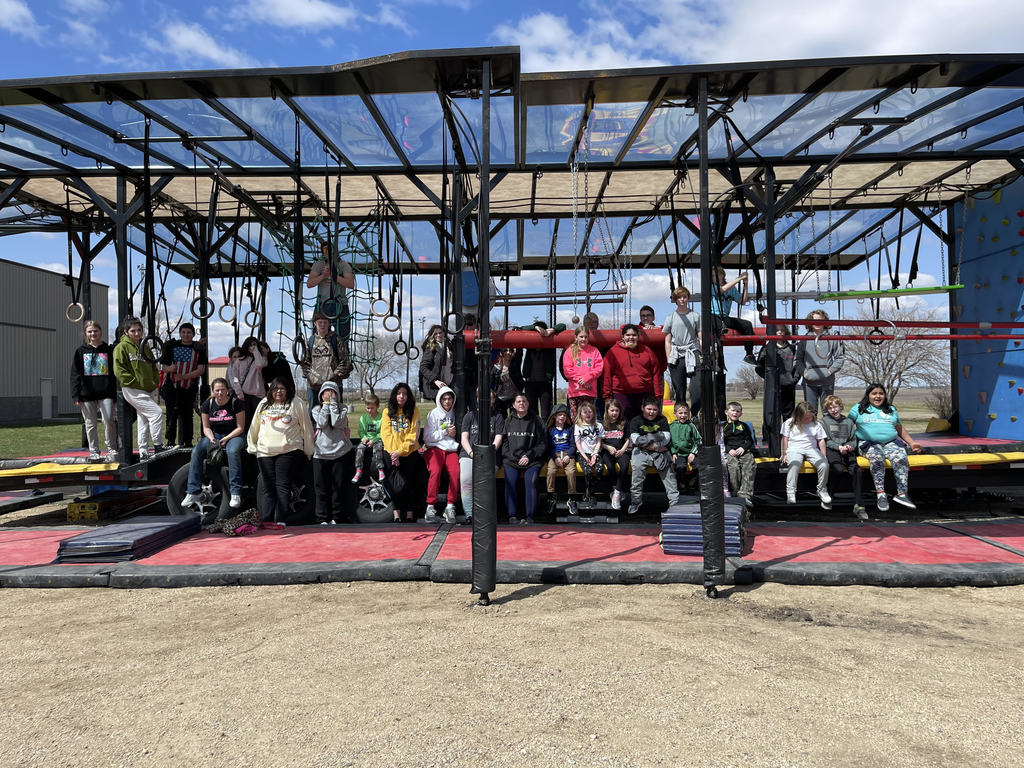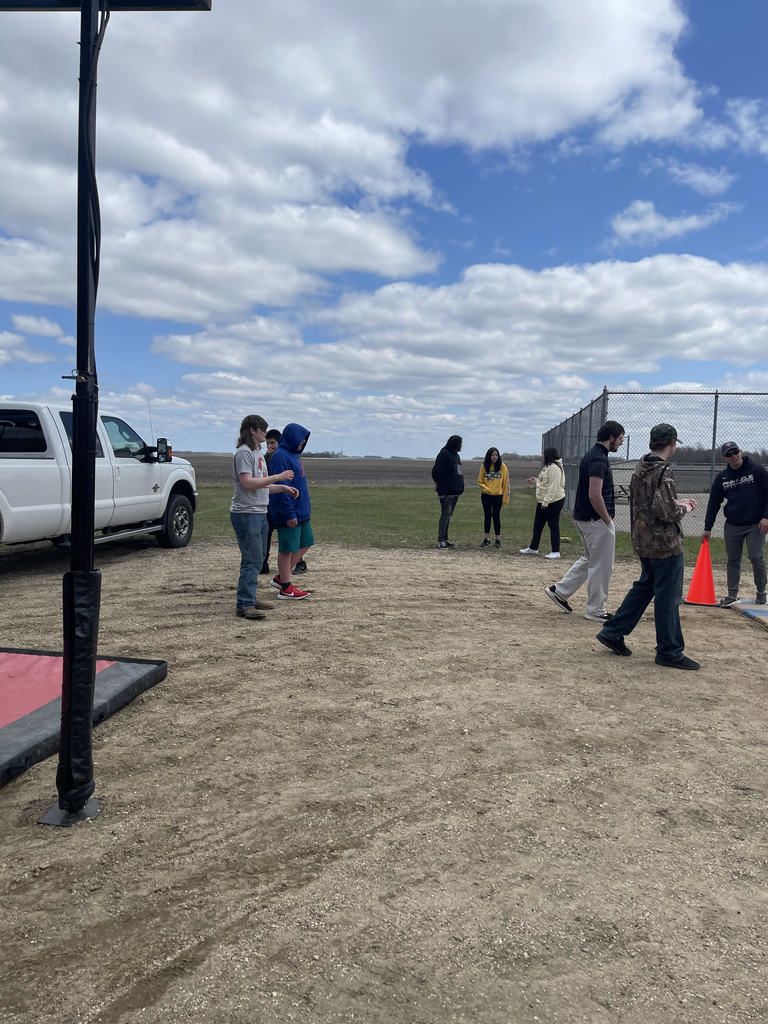 Seniors Emma, Gary, and Mari strike a prom pose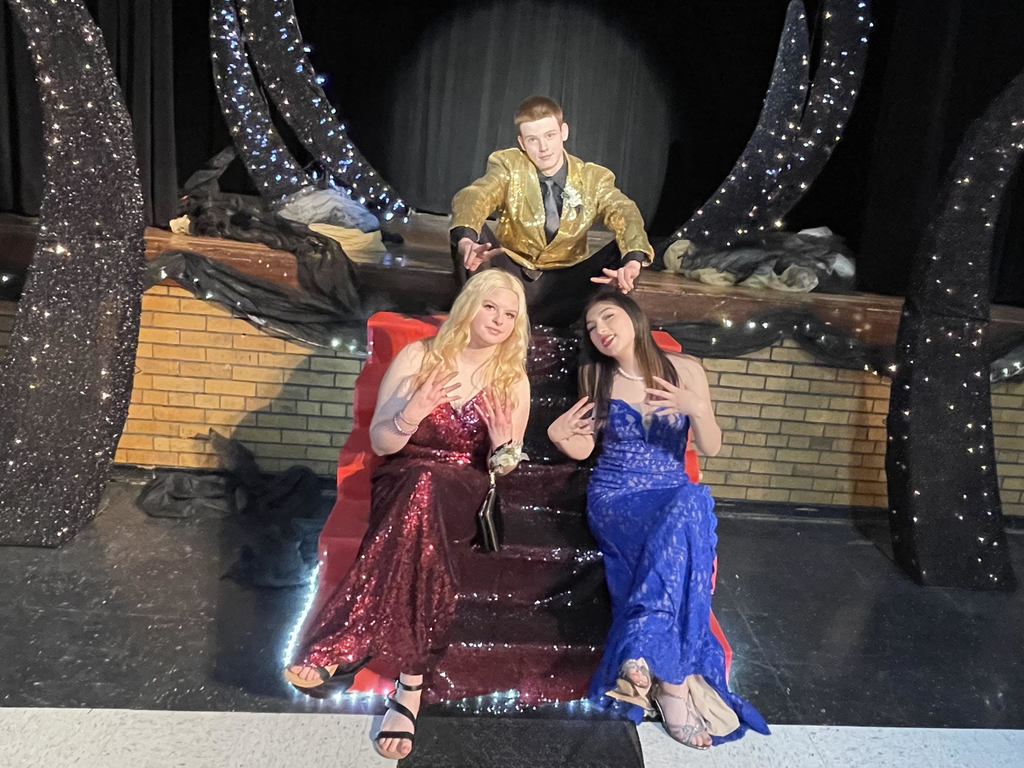 Grandpa Mark enjoys a special moment with granddaughter Jonna before the 2022 ECS Prom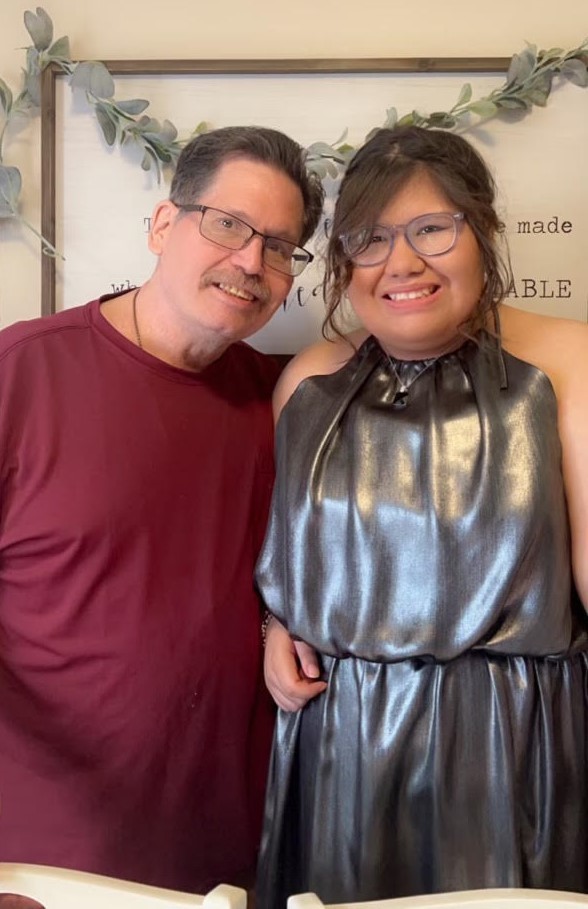 Teacher Nikki and senior Emma enjoy Emma's crowning as Queen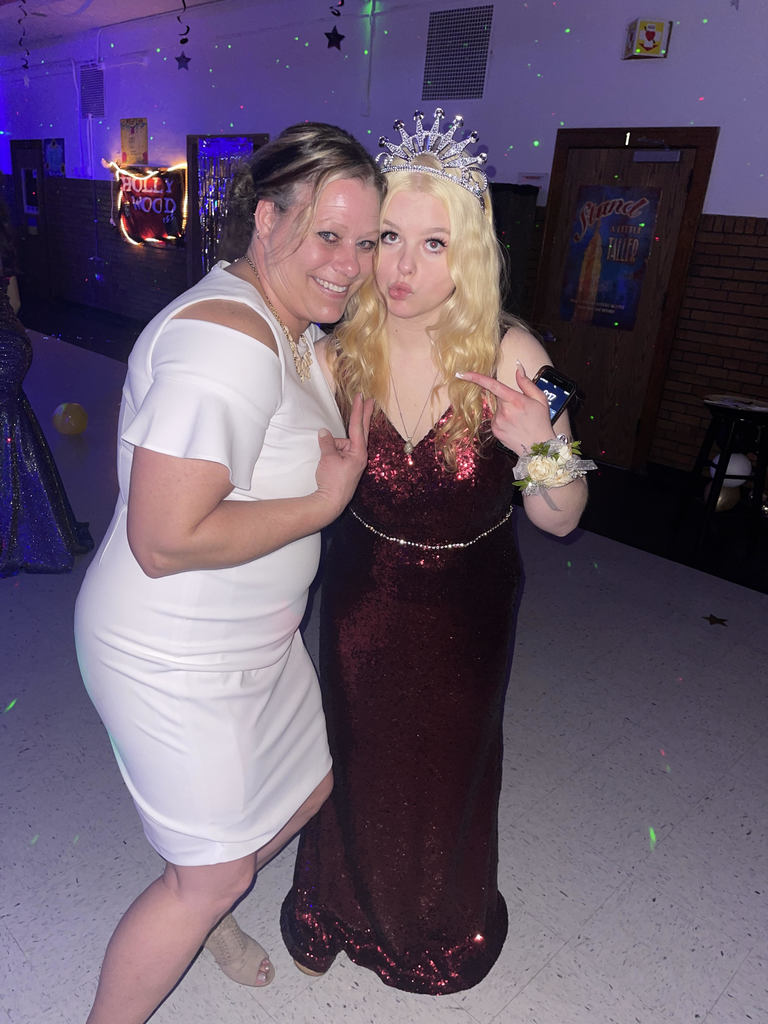 Prom Fun 2022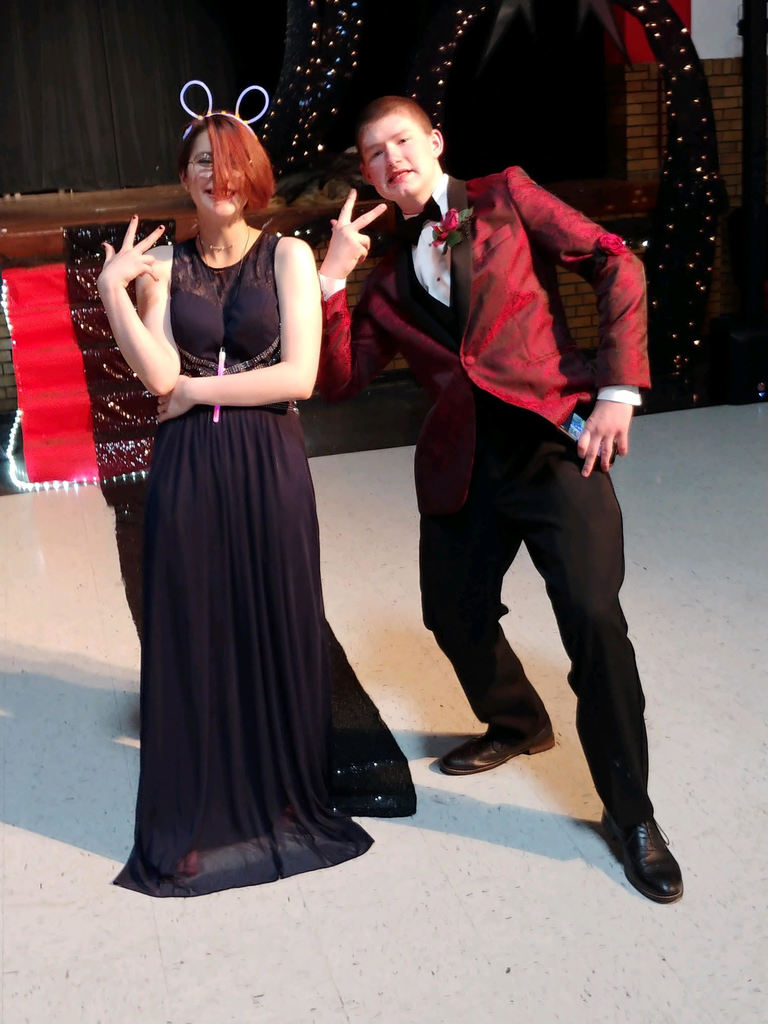 Senior Emma is ready for ECS 2022 Prom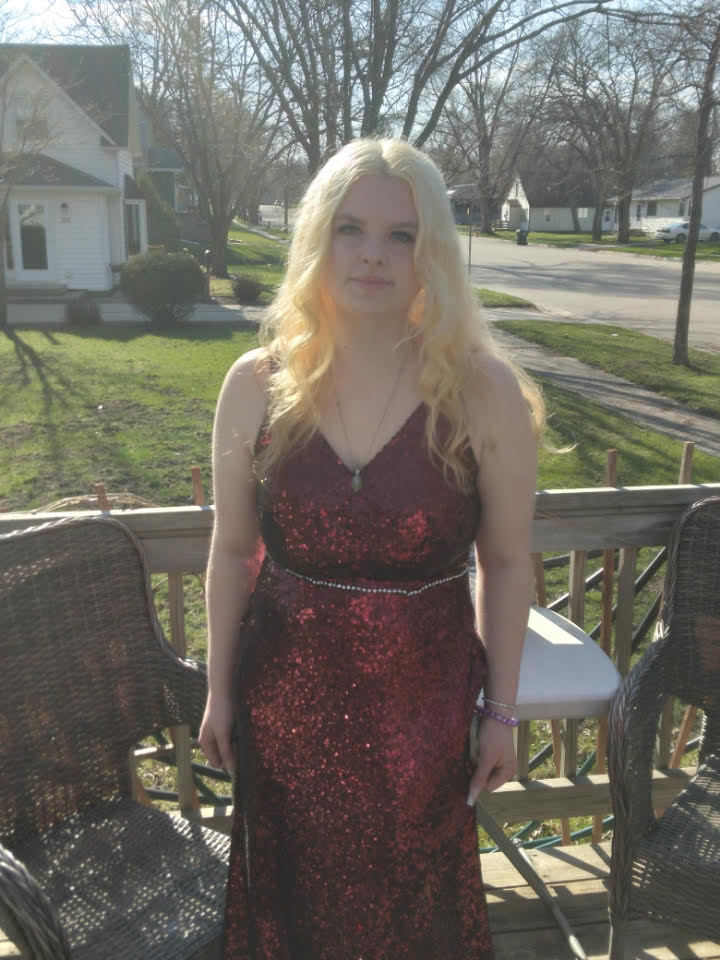 Judyta, Carder, and Harlen wait to enter ECS Prom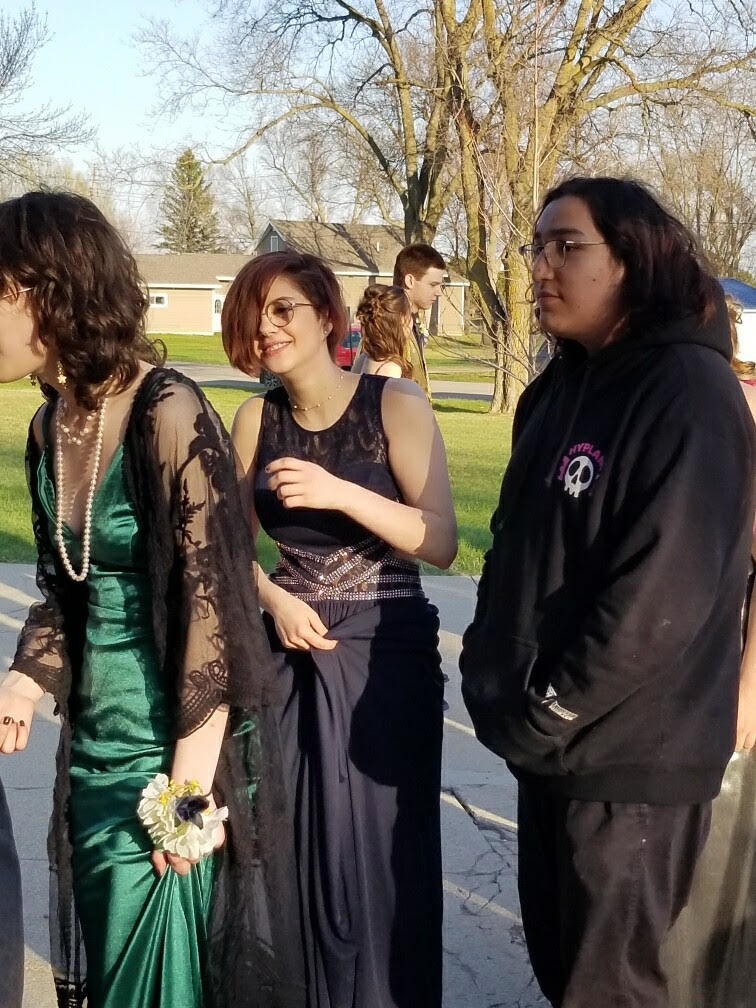 Does it get any cooler than this? Senior Gary is flanked by Mari and Emma

May 3rd - Lunch will be served at the ECHO Charter School from 11 am - 1 pm at the Shop door on the east side of the school. Free will donations.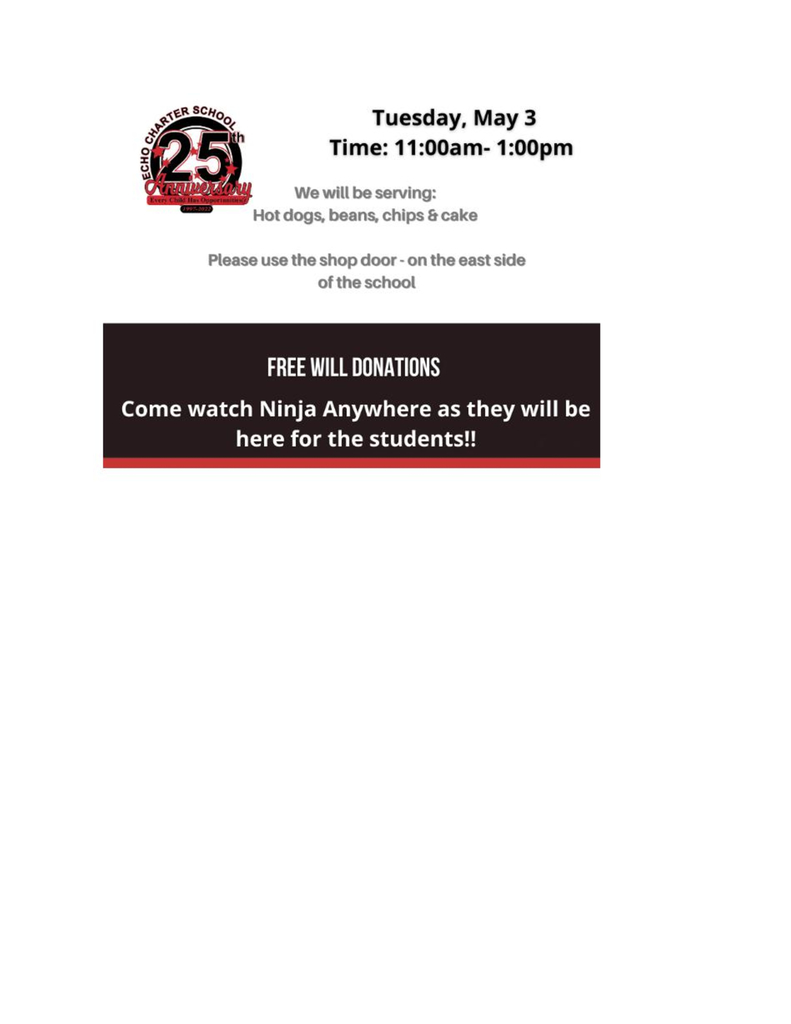 Kindergarten Roundup March 24, 2022 at 6:30 p.m. ECHO Charter School

Echo Charter School will be two hours late tomorrow, Wednesday February 23rd. Vans arrive two hours later than usual. No school breakfast due to late start.

Due to impending weather, Grades K-6 will be distance tomorrow, Tuesday February 22nd, and Grades 7-12 will be online - regular class schedule.

ECHO Charter School Board Meeting for Thursday February 10th has been rescheduled for Thursday February 17th.

ECHO Charter School with be ONLINE tomorrow Wednesday January 19th. Students should follow their regular schedule.

UPDATE: Today January 6th is an Online/Distance Learning Day. Students log into block 1 at follow regular schedule with shorter classes.

UPDATE: Today January 6th is an Online/Distance Learning Day. Students log into block 2 at 10:00 a.m. Regular schedule for the rest of the day.

ECHO Charter School is two hours late today Thursday January 6th.