Dinner at 8. Dead by 9. If you missed tonight's performance, there is still tomorrow. Doors open at 5:30pm, dinner at 6pm, theater at 7. $15 for dinner (salad, spaghetti, garlic bread and cheesecake) and a play.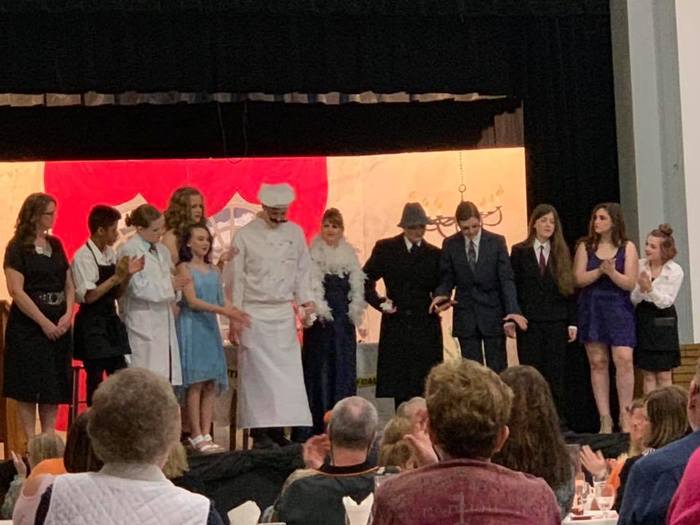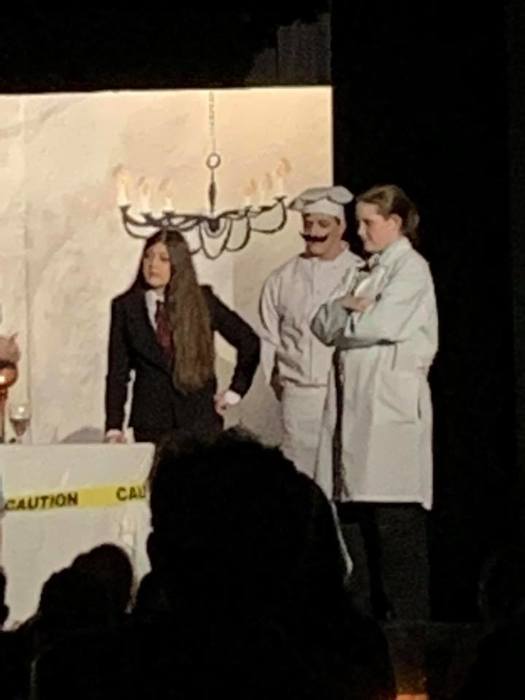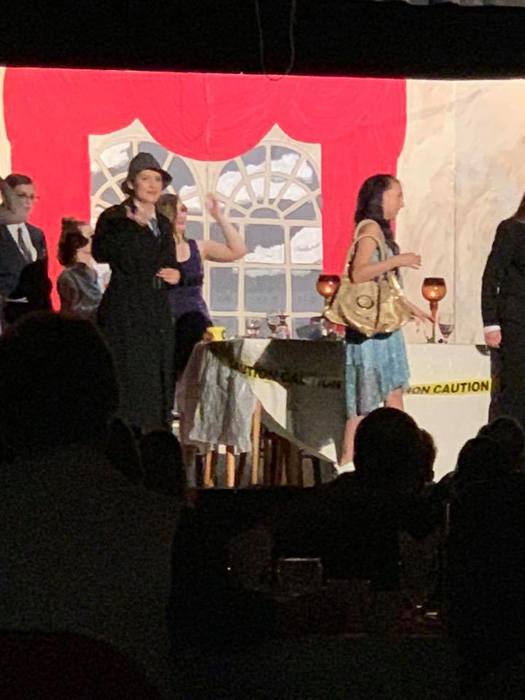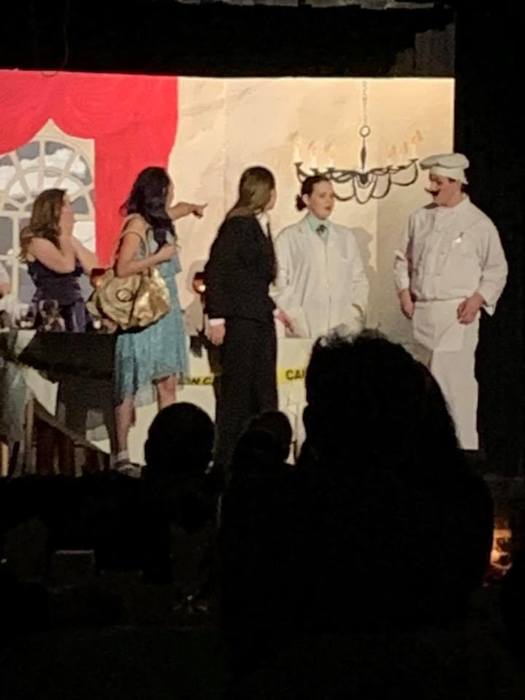 Trap Team Official Practice Week 1. 2pm at the Redwood Falls Sportsman's Club, 34813 Laser Ave, Redwood Falls, MN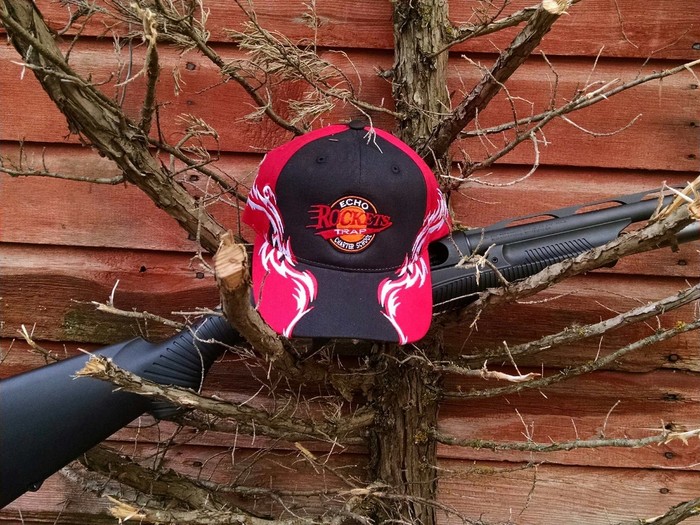 We are in the process of applying for the After School/Summer Program grant to continue into next school year. If you could please take the time to complete the following survey we would appreciate it.
https://www.surveymonkey.com/r/H52DWDR
Questions? Contact Melanie Kurtz

Annual Parent Meeting, Thursday, April 4, 6:00 p.m.

Important Note: We are monitoring flood conditions in the event we need to alter bus routes due to road closures. If this should happen, we will send out a Remind and post information on the website.
PROM 2019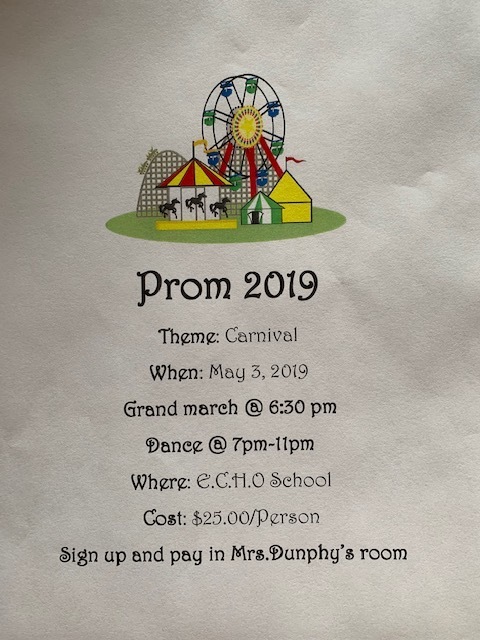 No school on April 18, 19 & 22.

The board meeting has been rescheduled to Monday, March 18 @ 6pm

The board meeting that was scheduled for this evening is postponed due to the expected snow and high winds. New date will be announced soon.

ECHO Charter School is on "soft" lockdown due to a potential custody issue. There is no threat to the students. Classroom learning is business as usual. Please call Helen Blue-Redner with any questions at 507-925-4143

L.E.A.D.E.R.S. meet tonight during after school. We are students (grades 5-12) in a safe drug-free, bully-free, zone. We provide opportunities to develop leadership skills, safe and healthy social skills, and have fun. Learning & Encouraging Amazing Dreams 4 Echo Rocket Students!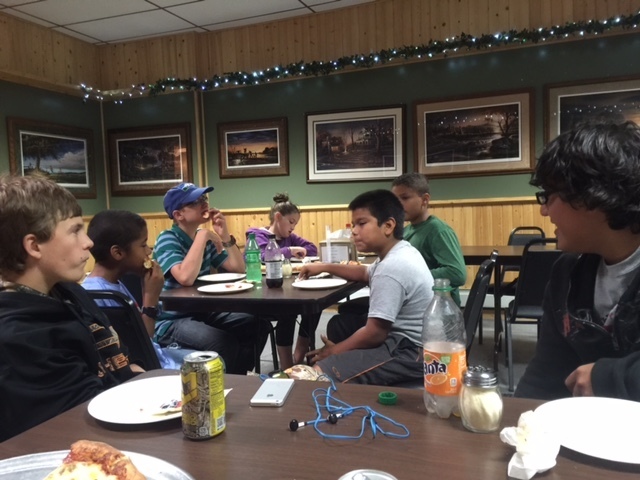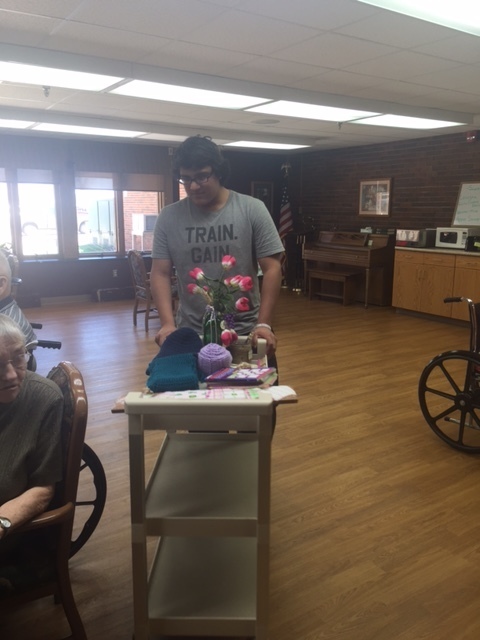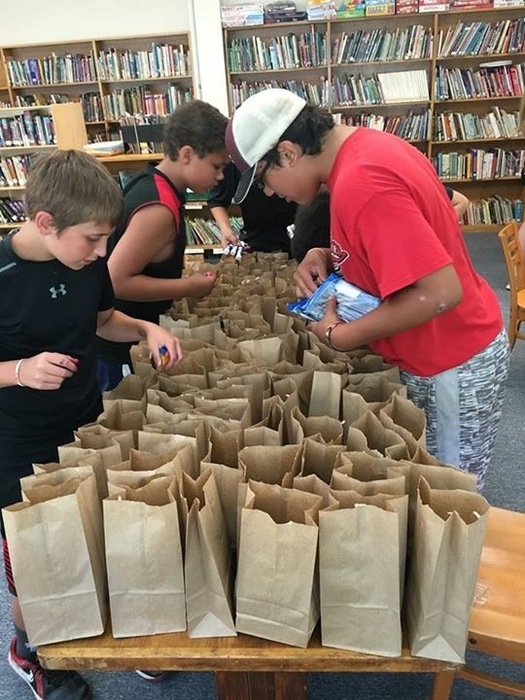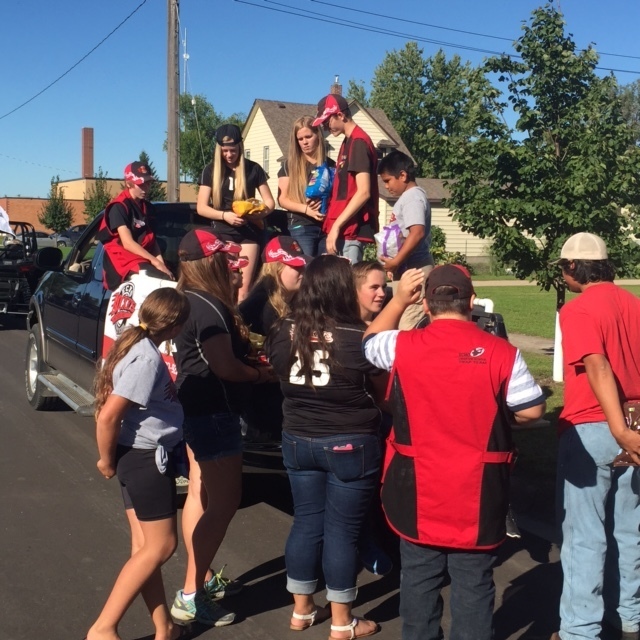 The School Board training for tonight has been postponed. Makeup date TBD.

School will be closing at 1:15 p.m. today.
ECHO Charter Trap Team sign ups are in progress. The deadline is March 11 (no exceptions). If you are interested contact Sandy at
echotrap2014@gmail.com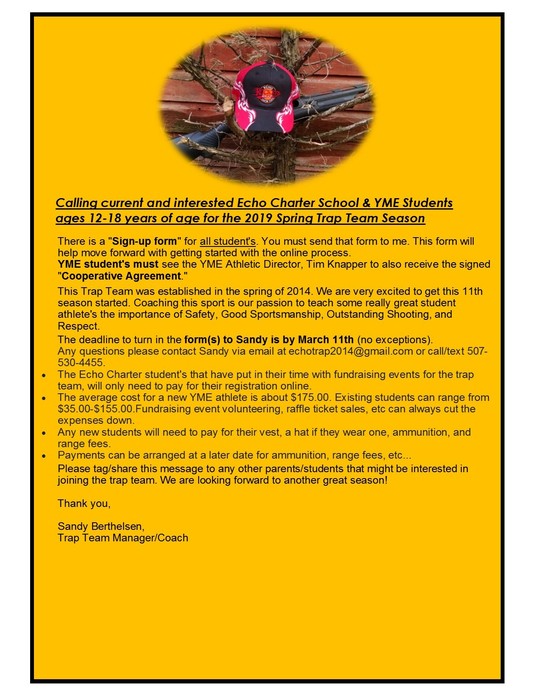 MCA testing will be taking place the months of March and April. Take a look at the News section for dates and details.

There will be School Board training/planning meeting on Monday, March 4, 2019 at 6:00 p.m.

There will be an emergency school board meeting tomorrow, Wednesday, February 27 at 11:00 a.m. The purpose of this meeting is to discuss bridge financing.

School will be closed today.

School 2 hours late tomorrow. Buses on plowed roads only.

School is closed today.